The Finance and Investment Cell of College of Vocational Studies successfully organised the preliminary rounds for their annual management festival, Bizkrieg 2014 on the 3rd and 4th of April. The final rounds are scheduled to held at Vallabhbhai Patel Chest Institute in North Campus on Monday, the 7th of April.
The event saw participation of roughly 300 students, from whom 150 have qualified for the finals to be held on Monday. The list of students who have qualified can be accessed here.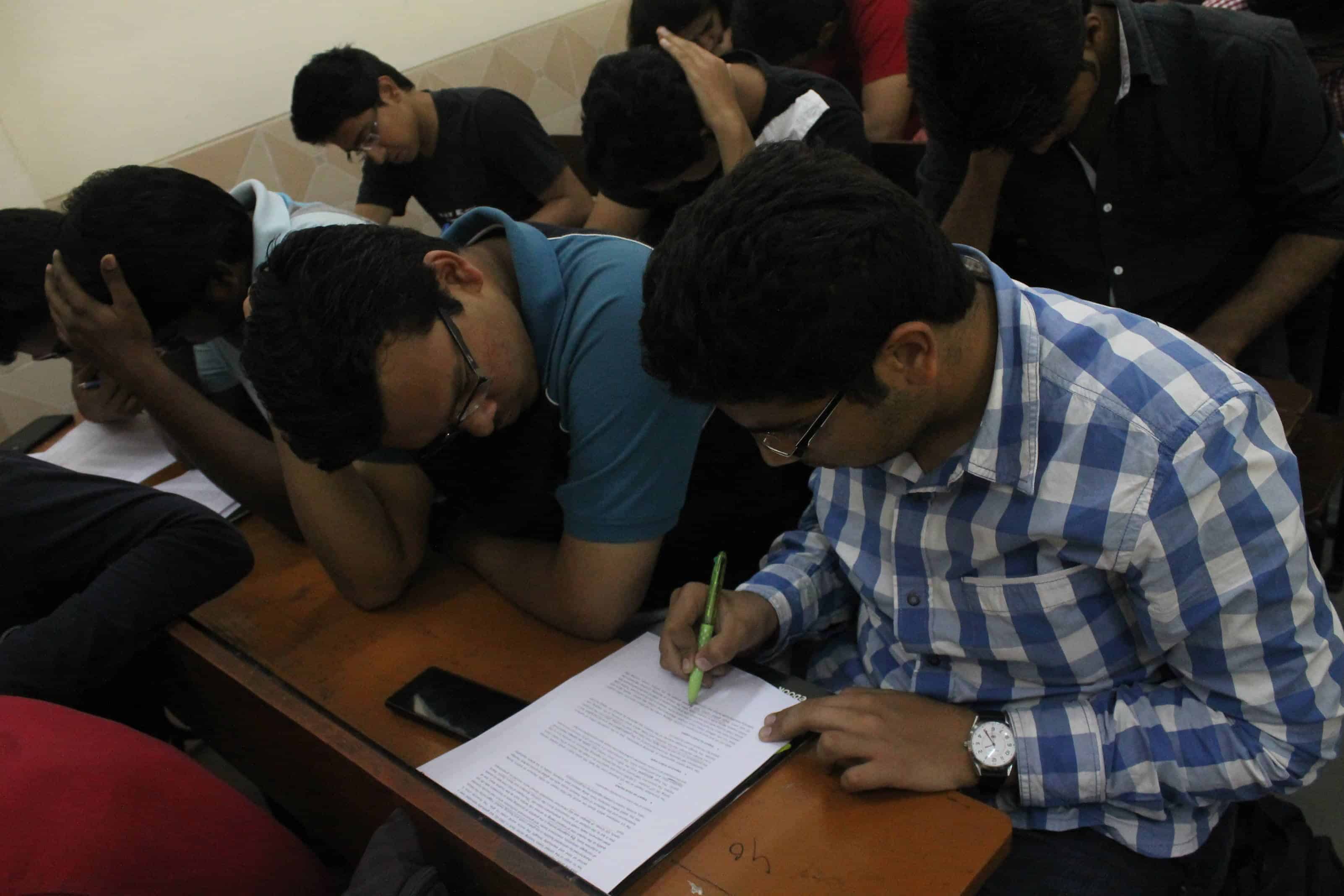 This year, Bizkrieg'14 has been themed The Alternate History, 'inspired by the idea to alter history and build the future on it'. Apart from the campus prelims, students were facilitated with the option of online prelims in the form of a Google Form.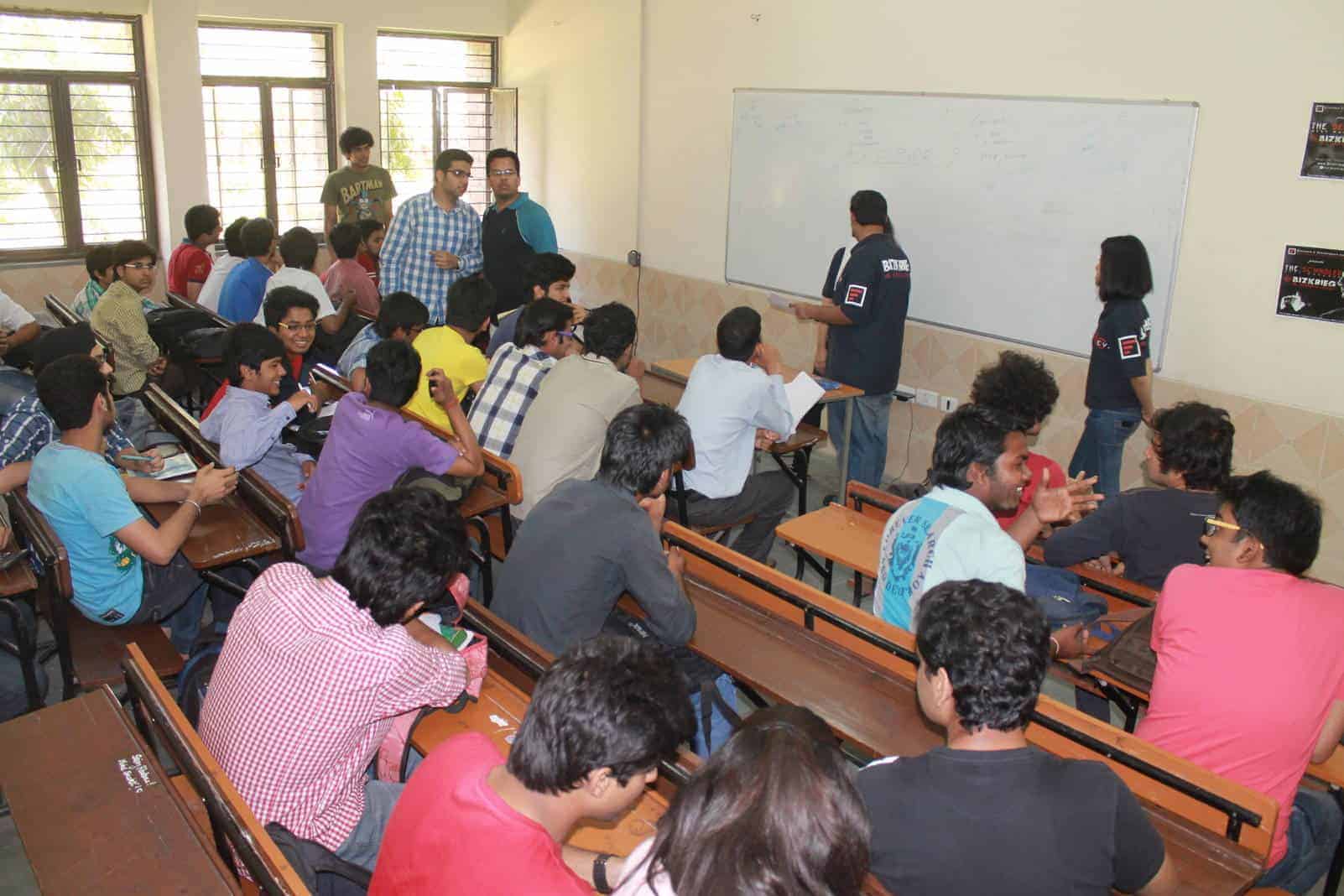 The events, named after related fictional personalities, are The Schindler – the best manager event, The Belfort – the best marketer event, The Gekko – the mock stock event and The Sheldon – the business quiz. Mehak Kathpalia from the FIC of CVS says, "With participation from all across Delhi University in the four events, we are obliged by the trust they restored in us. We at FIC, CVS strive to create experiences." Cash prizes of Rs.40,000 are to be won in the final rounds.