Living in Delhi may not be the most archetypal when it comes to celebrating Christmas. But, do not fret because we have multiple solutions to make this Christmas more jolly for you!
The jolly holiday of Christmas in Delhi often appears rather gloomy in the absence of snow, pine trees, or even the basic festive environment. But, that's not all that Christmas is about. Delhi may not be the ideal place for Christmas, but it also not all disappointing.
Here are some ways in which you can enjoy Christmas to your heart's content:
Visit a Church
With Christmas around the corner, chapels and cathedrals across are lit up in the zeal of the festive mood. One can spend a nice, warm day at the Sacred Heart Cathedral, Vatican Embassy Chapel, or the Cathedral church of Redemption and enjoy the choirs, feast, prayers, and the decorations having a jolly good time with the perfect Christmas vibe. Make sure you don't miss the midnight masses celebrating the birth of Christ!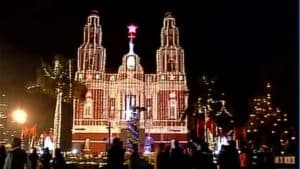 Christmas Markets
Christmas also fills the streets of Delhi with countless markets, posing a hotspot to wisely invest your money on various quirky items or maybe just delicious food! Set your shopaholic souls free and don't let a dime go worthless. Swiss German Christkindle Market, Delhi Haat, Select CityWalk Christmas Carnival and even the Sadar Bazaar are some of the best Christmas markets in the city and must not be missed.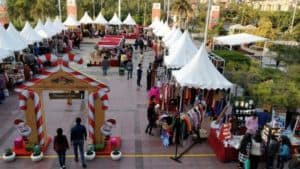 Sit in a Cafe
Delhi is home to some of the most delightful, cozy cafes. If you'd rather spend Christmas in a calm and solitary environment, grab yourself a large cup of hot chocolate, pick up your favourite book and snuggle in a corner of a cute, little cafe and maybe even build your own holiday aesthetics. Diggin in Green Park, Rose Cafe in Saidulajab and Coffee Bond in Uday Park Market are some of the most alluring cafes in the city. Blue Tokai along with Bahri Sons bookstore in Saket is the perfect refuge for absolutely any day! And if nothing, just grab a grande pumpkin latte in one of those gorgeous Christmas cups from Starbucks.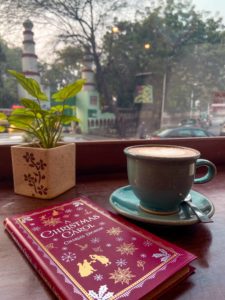 Christmas Movies Marathons
Honestly, you don't even need to leave your home, or even your room to enjoy Christmas to your heart's content. Just get yourself a big bowl of popcorn, grab your coziest blanket and your laptop and its charger and binge watch the countless, hilarious, heart-warming Christmas movies till your eyes turn sore. Some of my personal favourites include- Home Alone, A Christmas Carol, The Nightmare before  Christmas, Arthur Christmas and The Grinch. If you want to watch terrible, cheesy movies, don't feel guilty, for it's Christmas time and you can watch all of Vanessa Hudgens on Netflix and not worry about being judged.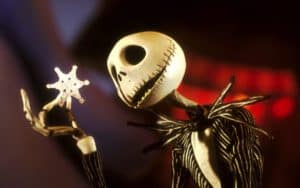 Club Hopping
Not everyone can find solace in quiet evenings as suggested above. To those of you, I recommend club hopping. Sticking to one club, after a while, starts losing its appeal and thrill. Moving from one club to another with your gang on Christmas Eve has a kick to itself, just dancing away to your favourite tunes (and maybe even getting entirely wasted *smirk smirk*). Connaught Place, Hauz Khas and Cyber Hub are some of the prime locations with multiple sensational clubs located in close proximity.
Social Work
Christmas is a time of merry making with presents and cakes. But it is also a time of forgiveness and generosity. Make this Christmas truly christmassy, not just for yourself but also for those in need by putting forward your helping your helping hand. Reach out to animal shelters, orphanages or under-privileged schools and offer your services. Be the Santa Claus of the needy. Donate books, clothes and presents and let the jingle bells ring for those deprived of the joy.
Feature Image Credits: Times of India
Aditi Gutgutia