Home
Posts tagged start up
Vineeta RanaApr 22, 2017
Hello Meal started off as a humble initiative by a few students of Delhi University who had the aim of delivering quality food at reasonable prices. Nor have they only...
DU BeatOct 03, 2015
Entrepreneurial Cell, Hans Raj College is organising a one-of-its kind event as they bring together young and budding entrepreneurs from diverse fields. For the first...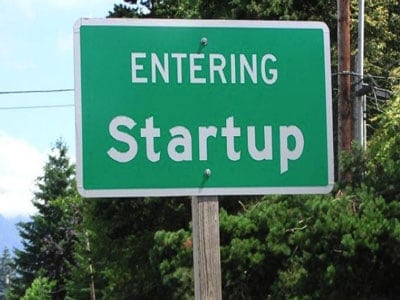 Sakshi GuptaDec 28, 2013
Start up- the word sounds so awe-inspiring and cool. Starting up just when one gets out of college is increasingly getting popular as a prospect career. Acquiring...