Start up- the word sounds so awe-inspiring and cool. Starting up just when one gets out of college is increasingly getting popular as a prospect career. Acquiring college the practicality of business world drives people to attain pinnacle of success early in life.
To support this growing culture, we have the inspiring stories of Bill Gates, Mark Zuckerberg that have elevated the charm for entrepreneurship. We all are very well familiar with their success stories and these stories has somehow or the other given wings to our entrepreneurial dreams.
No doubt starting up is both speculative and risky but the zeal, the maverick exuberance to reach the corporate zenith makes us strive and overcome all odds.
However, a number of misconceptions float around the idea of starting up your own company that misconstrue the meaning of starting up.Some misbeliefs pertaining to start-ups are as follows:
1)     I am the BOSS
Some of you might believe that to start your own company you are the boss not accountable to anyone. The truth is you will have to answer not only to yourself but to your parents, investors, and partners. You might not have a boss, but you have to childmind everything and everyone.Always remember you might have started the company but you need a co-operated workforce and a cordial environment to work and get good results.You can't manage things on your own.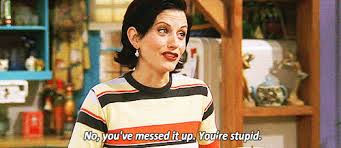 2)     You can't share your ideas with others
It is a common belief that one should not share their ideas with others till you are launched as they might be stolen or competition may crush you. On the contrary it is good to talk about your ideas to certain trusted people as many a times people are under the impression that theirs will be the only company in the market to provide the particular service, whereas in most of the cases there are already some companies or start ups following the same project. Thus sharing information helps in knowing more about market conditions.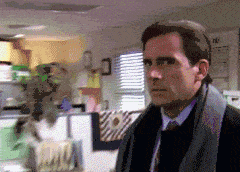 3)     You just need to build a great product
It is misconstrued generally by engineering pupils that you just got to prepare a good product and everything will fall into its place. Other things will simultaneously build up to run an entrepreneurial venture. If you don't have the idea about the target market, the funds, and workforce then how can you imagine going forth? In such a competitive sphere marketing strategies become absolutely essential.
4)     All work no play
The most widely found misapprehension about start ups is that it requires a person to sacrifice himself totally to his business. While utmost dedication to your job is necessary, this work is like any other work and has it's fair share of fun
5)     Prosper your venture and then sell off
Many people believe that once the company gains success you should sell it off at a good price and live rest of the life in peace. Companies are not sold, they are bought. If you're auctioning off your company at any given chance, you might repent later in life.
6)      There is a right time to start business
Often people refrain from starting a business believing that it is not the right time to start. There is no right time to start a business, trade cycles go on and on. The best time to start is when you are passionate about pursuing what you aspire to achieve. As it has been correctly said by Seth Godin, founder Squidoo "waiting for perfect is never as smart as making progress"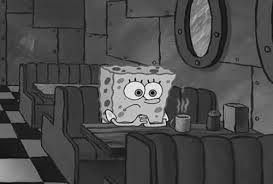 Don't get caught in these and countless other delusions that entrepreneurs face. They will  ultimately hold you back. Having an open mind can be a great source of power.
Image credits- www.technologywoman.com, tumblr.com