Gargi College conducted its Annual Cultural Fest – Reverie 2014 on 5th, 6th and 7th February. Under the tagline – 'Dreams to Reality', the three day fest was a culmination of various events ranging from dance, music and art. To top all, there was a last minute change in the Star Night and a delay in the Sufi Night due to rain. Here is a recap of all that happened at Reverie 2014.
The Inauguration
The day kicked off with the inauguration in the Auditorium. With Rajasthani elements of Kalbailiya and Ghoomar, the inauguration did manage to gather the hoots from Gargi students in the packed auditorium.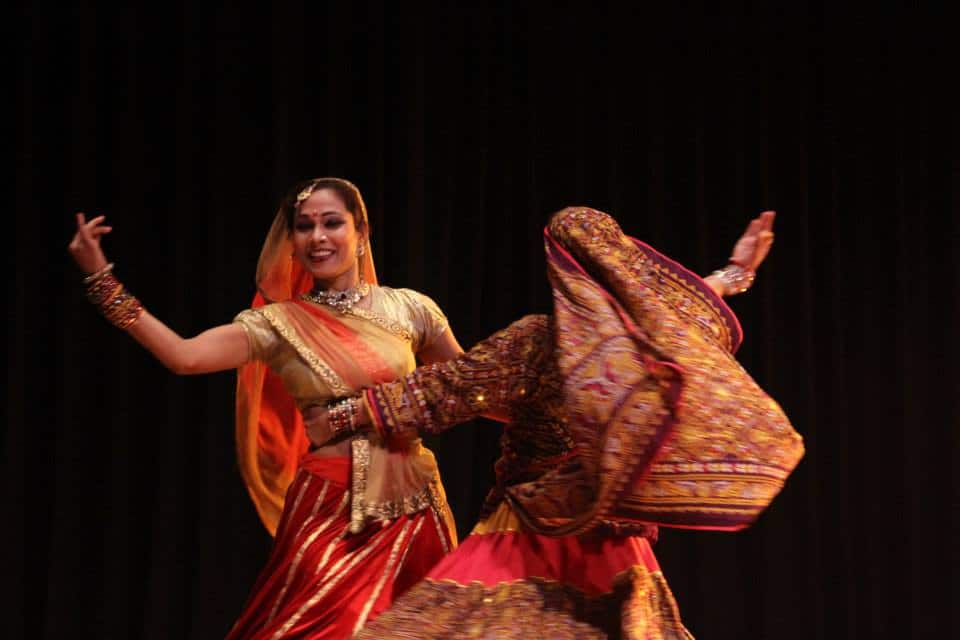 Choreo Night
Ten teams contested to win the top spots at 'Cursive-iti' – the choreo night at Reverie. With no pre-lims, the event was the closing act of day one. The judging panel comprised of Mr. Firoz Haider and Mr. Himanshu Sharma.
The home team from Gargi College was also the winning team, with their performance themed on 'Astitva, the search within'. Kamala Nehru College's Adagio performed 'Trip- Is it worth it?' and earned the second spot. The third prize came in the kitty of Hansraj College's Terpsi Chorean for the performance 'The oomph!'.
An excited Kanika Joshi from winning team, has the following to say, "To achieve something we have never achieved before, we had to do something completely different. We believed in ourselves and let the dance win! Cursive-iti has always enjoyed the most amazing reception and the best teams from across DU. And we won! But I also really liked Hansraj's performance."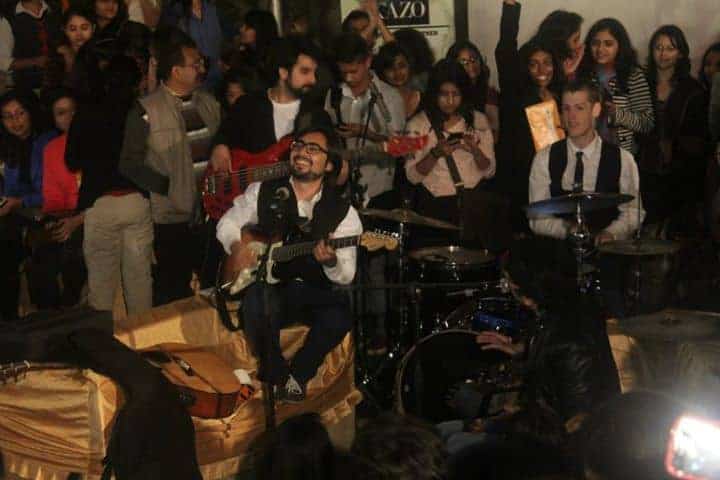 Hosted by the students union of Gargi College, the second day of the three-day college fest, Reverie had to culminate with the performance of Coke Studio artists – Adi and Suhail. Just when the spirits were soaring, it started to rain at the venue. Though nominal, it ended soon only to start again after sometime. The fluctuating feelings could be seen among the crowd, just when Gargi College's music society decided to sing some fillers inside the tent where rain was not a problem.
Their performance was accorded with a huge cheer and also gave a ray of hope to the Coke Studio-wallaswho then decided to do the same and perform under the tent. In Adil's own words, "This is the coolest gig we have performed in our life". As soon as the crowd heard this, they went beserk and repeatedly applauded for the professional singers and instrumentalists. The duo performed several sufi melodies,  including the famous 'malhar' and 'ranjha'.
Star Night with Neeraj Shridhar
Nothing could have been more befitting than the musical adieu, that the final day got with the presence and performance of famous singer, lyricist and music director Neeraj Sridhar. Neeraj who is known for his peppy numbers in Bollywood for almost a decade now, successfully got the audience's eye and appreciation irrespective of him being roped in at the moment due to Arijit Singh's ill health.
The celebrity began the concert around 7: 30 p.m. when the ground roared several people cheering and shouting for the star of the night. Starting with the famous peppy numbers like 'Hey Baby' , 'Chor Bazari' and 'Prem ki naiyya' he went on to the recent most awaited chartbusters like 'tum hi ho bandhu'. Not only did he interact, but also shared interesting stuff about the making of songs and behind the screen happenings which audience enjoyed as well.
Winners' Tally
Best Play:  The Private Ear (Ramjas College)
Best Direction and second Best Play: Black Comedy (SRCC)
Best actor: Shared by Kabir Ahmad (SRCC) and Dhruv Sirohi (Ramjas).
Special Mention (Acting): Gagan Arora, Shaheed Bhagat Singh (evening)
First Position: Rahul and Kshitij from Sadhna Sangeet College (SSC)
Second Position: Kshitij, Saptak and Prateek from Hans Raj College
Third Position: Miranda House and Jesus & Mary College
First Position:  Faculty of Music
Second Position: Tie between Hindu College and Kirori Mal College.
Third Position: Hansraj College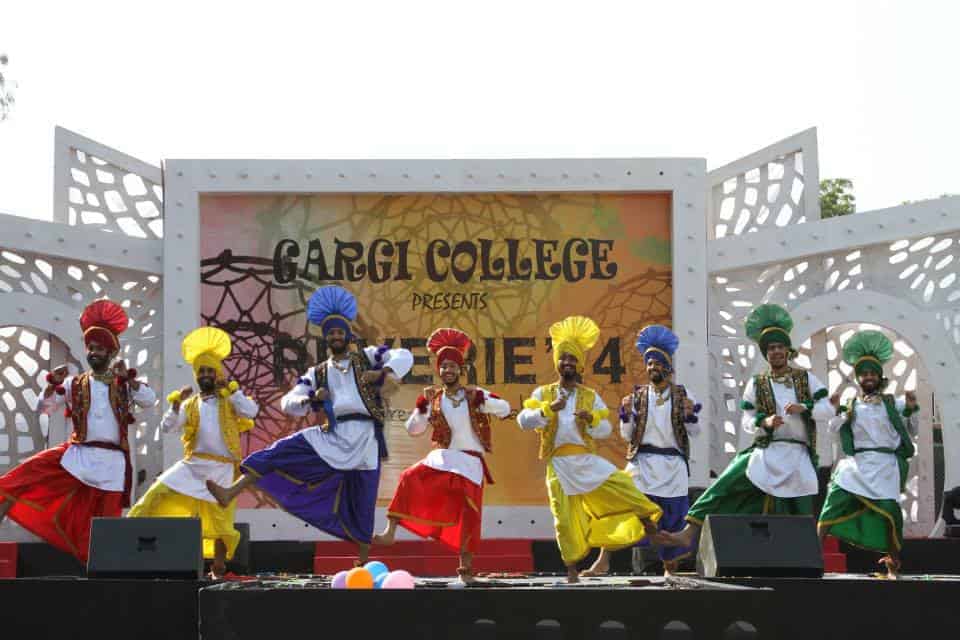 First Position: Gargi College
Second Position: Shri Guru Teg Bahadur Khalsa College (SGTB Khalsa)
Third Position: Sri Guru Gobind Singh College of Commerce (SGGSCC)
Cursive-ity: Choreo
First Position: Gargi College
Second Position: Kamala Nehru College
Third Position: Hansraj College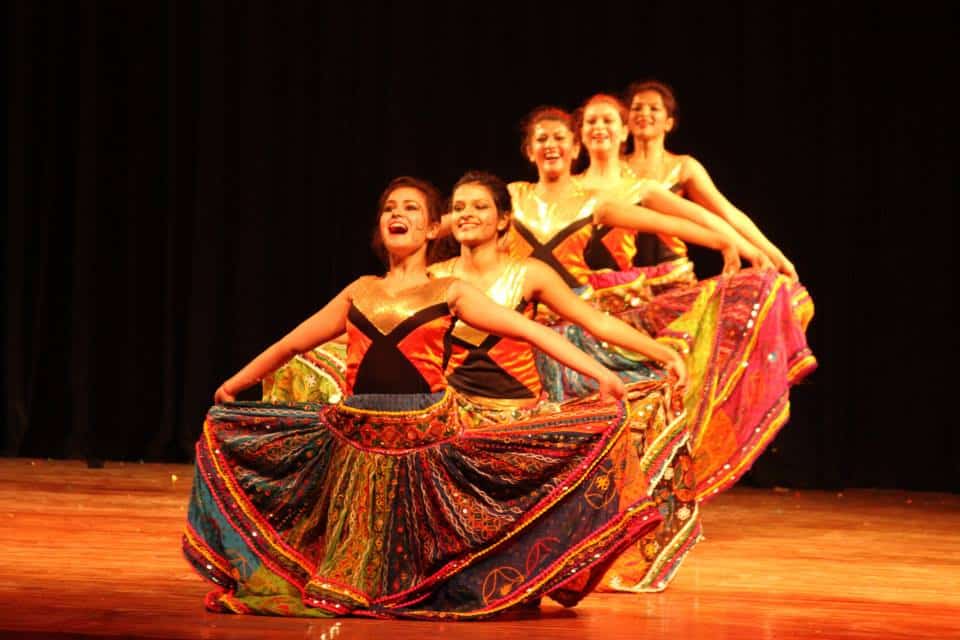 First Position: Jesus and Mary College
Second Position: Miranda House
Third Position: Gargi College
First Position: SGTB Khalsa College's We, The People
Second Position: Guru Gobind Singh College's Chidiya ki Kahaani
Third Position: Kirori Mal College's Company Raj
Overacting
First Position: Nishant, Sulabh and Sanchit from Maharaja Agrasen College
Second Position: Akshat, Satyam, Rahul from PDGAV
Third Position: Devesh, Akshay, Rahul from Maharaja Agrasen College
Poster Making Competition
First Position: Kunal Singh from Shaheed Bhagat Singh College
Second Position: Sandeep Gupta from Ramjas College
Third Position: Anjali Bokaria from Gargi College
Conventional Debate
First Position: Sidhant Shekhar and Aiman Anjum from Deshbandu College
Second Position: Sushmita Singh and Meghna Acharjee from Gargi College
Best Interjector: Bhawna from Lady Hardinge Medical College.
First Position: Vaibhav from St. Stephens College
Second Position: Sonali from Gargi College
Third Position: Suruchi from St. Stephen's College
First Position: Ritu Singh from Gargi College
Second Position: Pratibha Pathak from Satyawati College
Third Position: Suruchi from St. Stephen's College
Rangoli Competition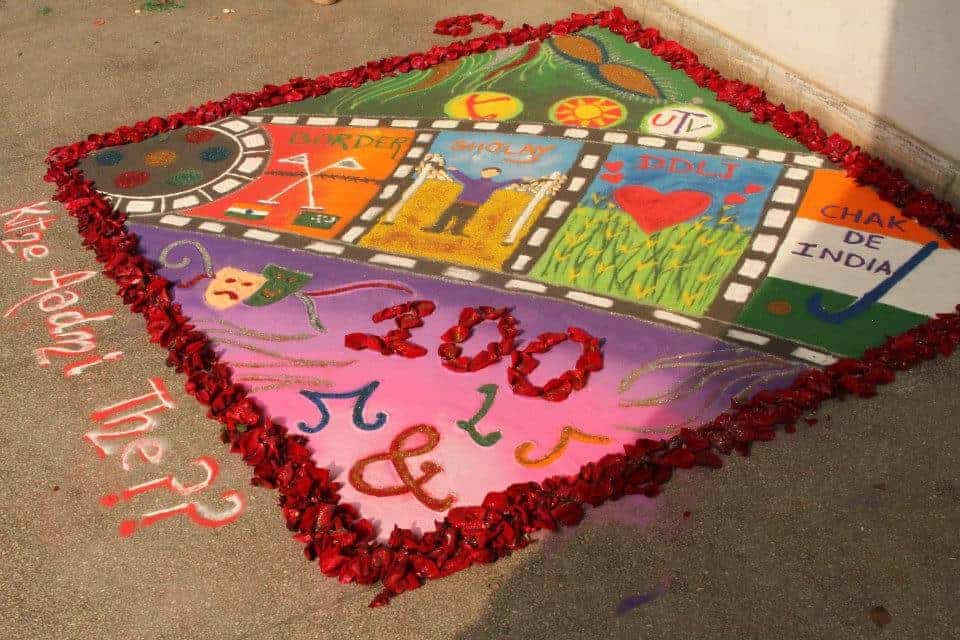 First Position: Chahat and Swati of Keshav Mahavidyalaya
Second Position: Ekta, Neha, Nisha and Sonia of Janaki Devi Memorial College
Western Music (Choir)
First Position: Lady Shri Ram College for Women
Second Position: Jesus and Mary College
Third Position: Kamala Nehru College
Western Music (Solo)
First Position: Hanita Bhambri, SSCBS
Second Position: Shubham Mahajan, SSCBS
Third Position: Tie between Lalmuanpuii, SRCC and Yamini Joshi, KNC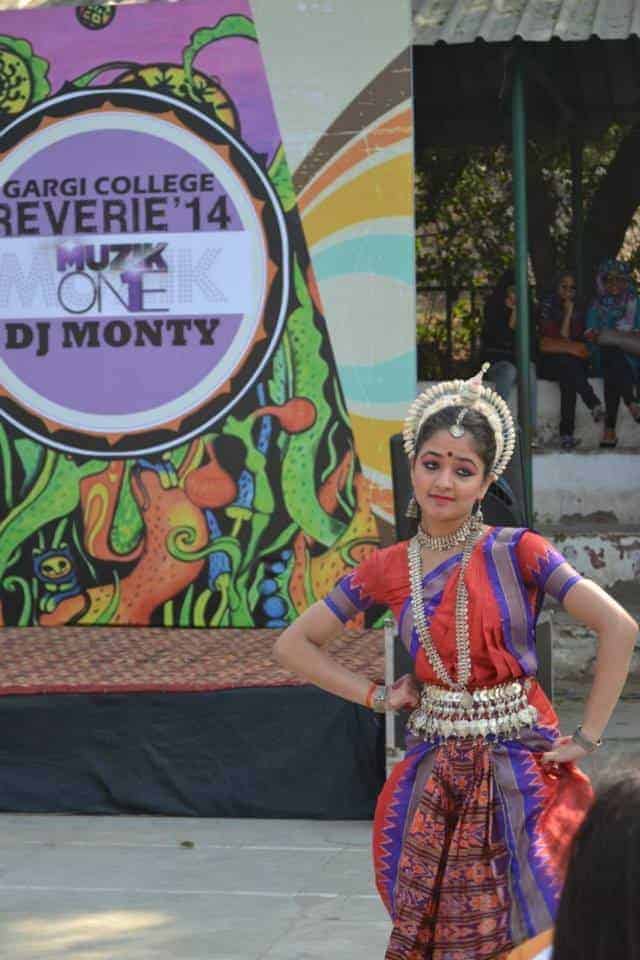 First Position: Jayapriya from Gargi College
Second Position: Radhika of Miranda House.
Gurman Bhatia, Mridul Sharma, Brij Pahwa and Raghav Chopra
Full Coverage of Reverie here | Visit the Reverie 2014 Facebook Album here