The inauguration for Reverie 2014 began with the Principal of Gargi College Dr. Shashi Tyagi welcoming students and guests alike on their journey from 'dreams to reality'. She opened the show with the words "The future belongs to those who dream". Radhika Aggarwal, the Cultural Secretary of the college threw more light on what is to be looked forward to in the coming three days.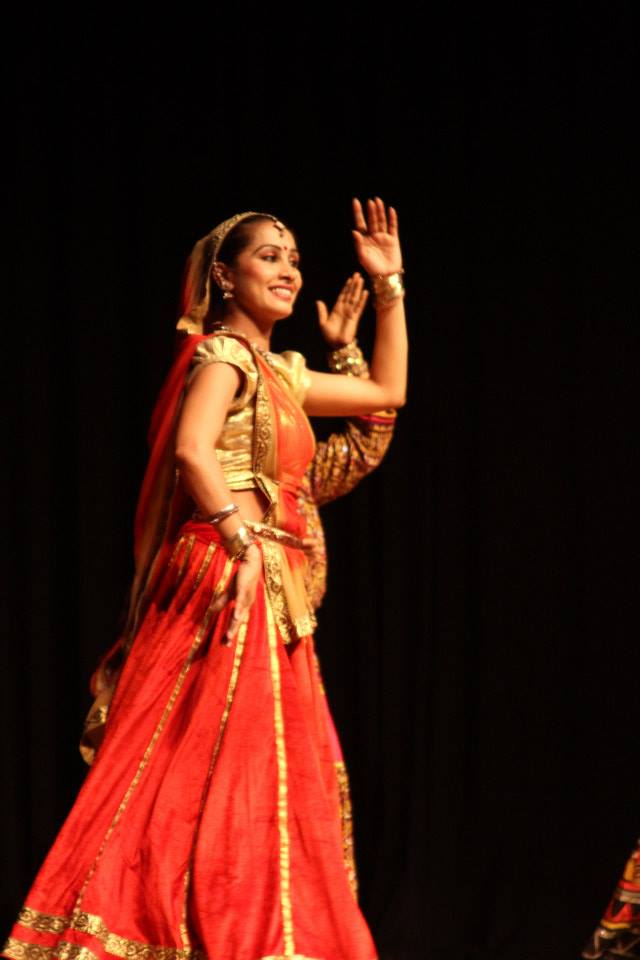 The cultural events for the inauguration began with a Rajasthani touch with a folk song performance 'Kesari baalam – padharo maaro des' by the Langa troop. Chari dance which is a Rajasthani welcome dance where women perform with pots on their heads with perfect hand movements was followed by the langa troop performance on the song 'mor bole re'. The next performance was that of Babai dance which stole the show with a woman balancing seven pots on her head increasing one by one and other stunts including dance on a silver plate, naked swords and broken mirrors while still balancing the pots. Ghoomar dance with women in swirling robes came next followed by the kalbailiya dance which was a medley.
The cultural show came to a conclusion with another Rajasthani folk song by the Langa troop.
Catch live updates from Reverie 2014 here | Visit the Reverie 2014 Facebook Album here
By Isheeta Sharma and Shaily Sharma