As part of Reverie 2014, Samranjini, The Indian Music Society of Gargi College organised the Indian Music (Duet) competition in the Seminar Hall. A total of 13 teams from the Delhi University and other universities outside DU participated in the competition.
The judges for the event were Dr. Neepa Choudhary, Arunadhati Bhattacharya- disciple of Padmashri Vidushi Sumitra and Deepika Chatterjee- the Teacher Convenor of Samaranjini. The time limit given to the teams for their performance was 5 minutes and the criterion for judgement being on the basis of Rhythm, Notes, Overall Performance and Coordination.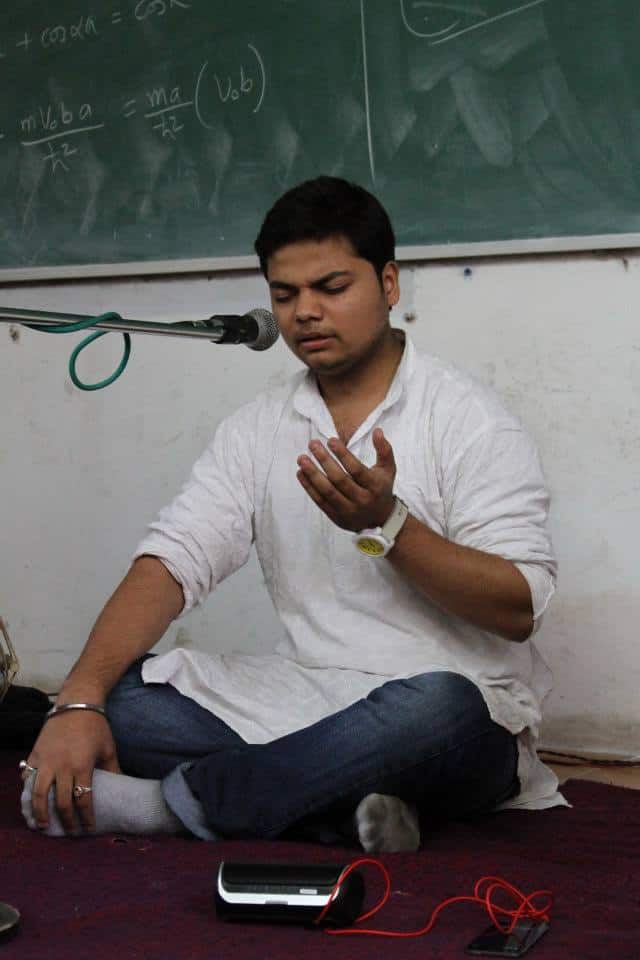 The prize money for the competition was Rs. 3000, 1500 and 1000 for the 1st, 2nd and the 3rd positions, respectively. The 1st prize was bagged by Rahul and Kshitij from Sadhna Sangeet College (SSC). The second prize went to Kshitij, Saptak and Prateek from Hans Raj College and the third was a tie between Miranda House and Jesus & Mary College. Rahul from SCC said, "The competition was great event to be a part of. The level of competition helped us learn a lot."
The event was followed by the Indian Classical Solo Competition with a total of nine teams participating in the event. The first position in the same was bagged by Faculty of Music, while the second position was a tie between Hindu College and Kirorimal College. Hansraj College took the third spot in the competition.
With inputs from Tushar Diwan
Catch live updates from Reverie 2014 here | Visit the Reverie 2014 Facebook Album here