The first day of Daulat Ram College's (DRC) annual fest "Manjari" set rolling with inauguration by Rajat Sharma, Chairman and Editor-in-chief of India TV. Since the theme of the fest is Indian streets, the college decorations were concurrent to the theme.
The street play Competition "Adakari" showcased the performance by 10 teams (Hansraj, Shri Ram College of Commerce, Maharaja Agrasen College, PGDAV, Shaheed Sukhdev College of Business Studies, Shri Guru Gobind Singh College of Commerce, Shivaji, Bhagat Singh College, Guru Tegh Bahadur Institute of Technology) who were selected beforehand on the basis of script and each of the team was awarded with equal prize money. On the competitive front, the event saw 6 teams participation of which Hansraj with its play Holi came first, followed by DTU and Ramjas.
The college's photography Society Eidos had put up an exhibition in the Gazibo, which attracted a descent crowd. The college also organized treasure hunt which saw maximum participation. After struggling for the clues, Deeksha and Annapurna of DRC emerged as winners.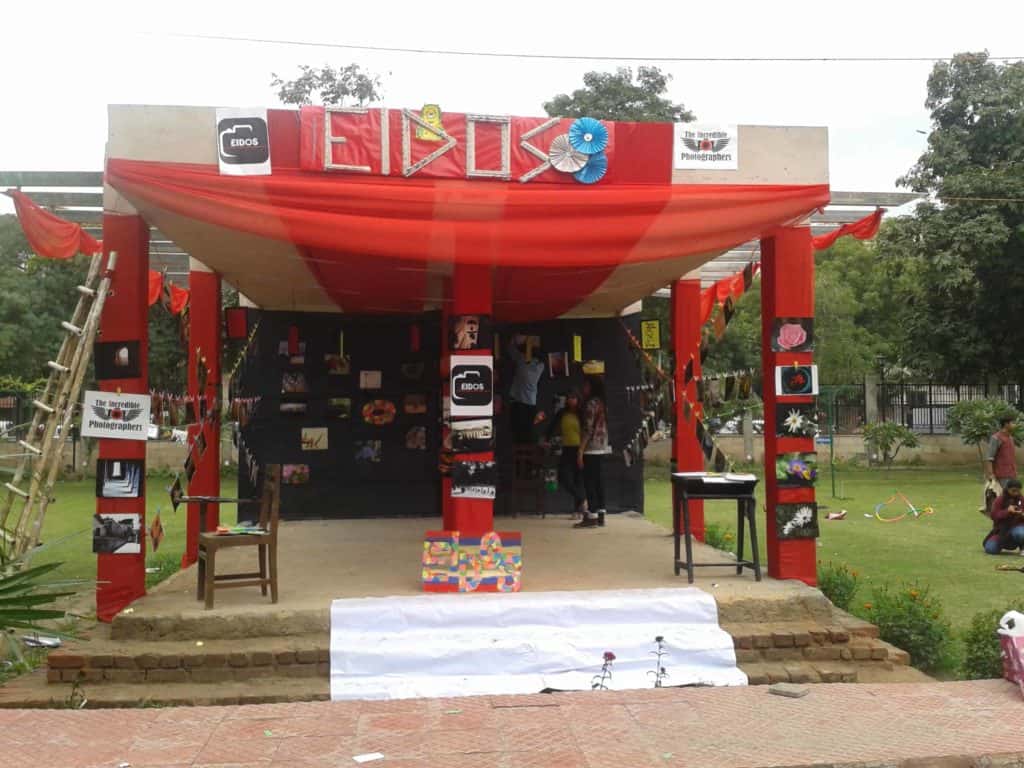 The most awaited event of the day was Promenade, the inter-college fashion show put up by Zenith -the fashion society of the college. The competition was swept away by the Kamala Nehru girls whose theme "Fashion through the ages" stole the entire show, leaving behind SRCC, CVS, SPM, Hindu, Lady Irwin and CHE. The performance of College of Home Economics was also appreciated. However it seemed Rain God was in a mood to relish the show and made a classic entry.
But rain could not much affect the spirit of students, as DJ set up was quickly rearranged to a safe place and students shook their legs to the peppy tunes played by DJ Tanuj.