Sri Venkateswara College conducted a Film Making competition as part of their on-going fest, Nexus'14. The event saw a participation of 11 teams from colleges like Gargi, Zakhir Hussain, Maitreyi and Sri Guru Gobind College of Commerce.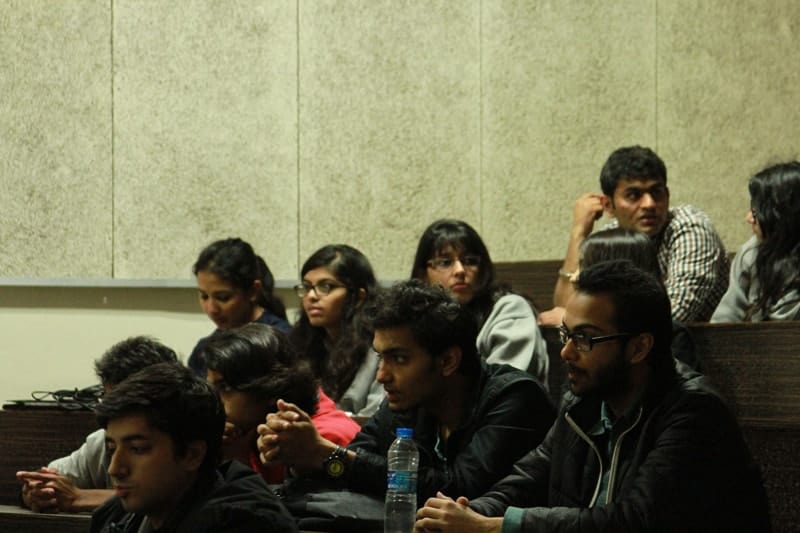 The teams had to make a short film on any of the three topics given to them. 'Voiceless Echo' received the maximum entries, with 'Through the Looking Glass' and 'I Wish I Was Where I Was When I Was Wishing I Was Here' being the other two. Each team had to make a film of 5-10 minutes. They were permitted to use techniques such as animation.
Ambedkar University bagged the first prize for their film Third, and the host college, Sri Venkateswara took away the second spot for Helping Hand. Their films were judged by Mr. Ankit and Mr. Debashish, alumni of London Film School.
Image Credit: Geetika Varshney for DU Beat