Vayam, the performing arts society, presented their play, 'Ek Rishte ki Maut' on 24th December 2015 at Akshara Theatre.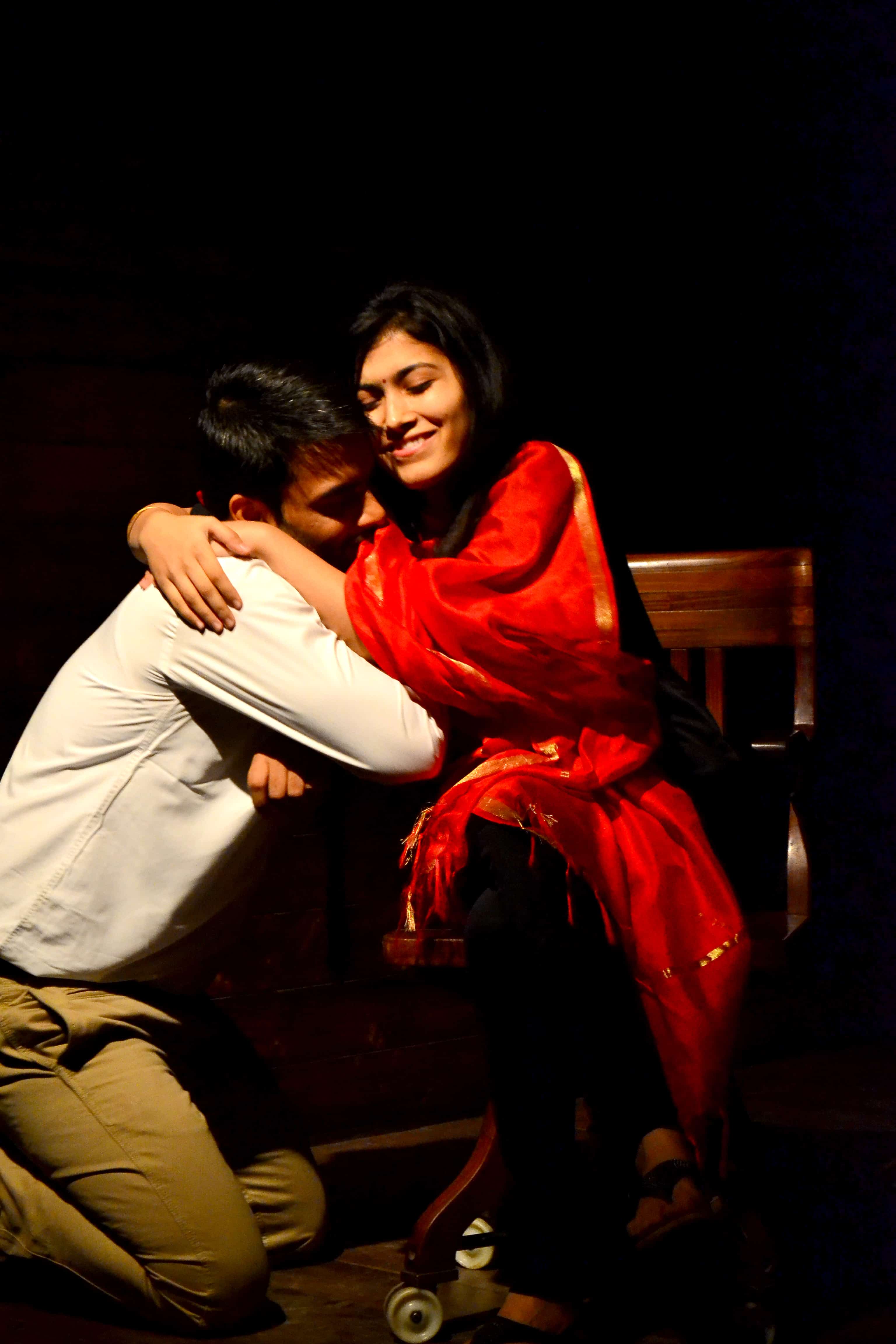 The play is about the 'never-ending fight for true love', a philsophy which many of us fail to follow. The story beautifully portrays how giving-up on your soulmate can be the worst decision of your life.
The play starts with a couple filing for divorce and soon enters into a flashback of their happy times together as a married couple – sweet memories of how they used to care for each other and the dream of doing things they used to love and of the window where they both used to sit together during the rainy season and enjoy coffee together. After a series of events and realisation of how life was much better when they were together, they concluded it's worth it to give their marriage another chance and to fight for something they never actually wanted to give-up.
The play is a masterpiece as far as direction goes. Very well crafted scenes are blended with apt use of stage set-ups. The director understood each actor's strength and utilised it at the right places to bring out impactful performances.
It was the acting -the display of emotions – that stole the show. The timing of different scenes, lighting and the background score which kept the audience into the play. You know the characters are embedded so deep in the actor's skin when you see the audience in tears.
By Prateek Singh for DU Beat