<![CDATA[
As a part of its gender equality campaign under the guidance and motivation of Dr. P.K. Khurana, principal of Shaheed Bhagat Singh College, University of Delhi, organised a lecture on "GENDER SENSITIZATION" on 15th October, 2015, covering hundreds of boys student focussing on the need to impart special lessons on gender sensitization now. The first step of this initiative was taken on 21st September 2015, when the Women's Development Cell of the College organised a workshop for girl students focussing on the basics of Self Defence, under the guidance of Dr Meera Mehta convener of the Women's Development Cell which was conducted by the Delhi Police.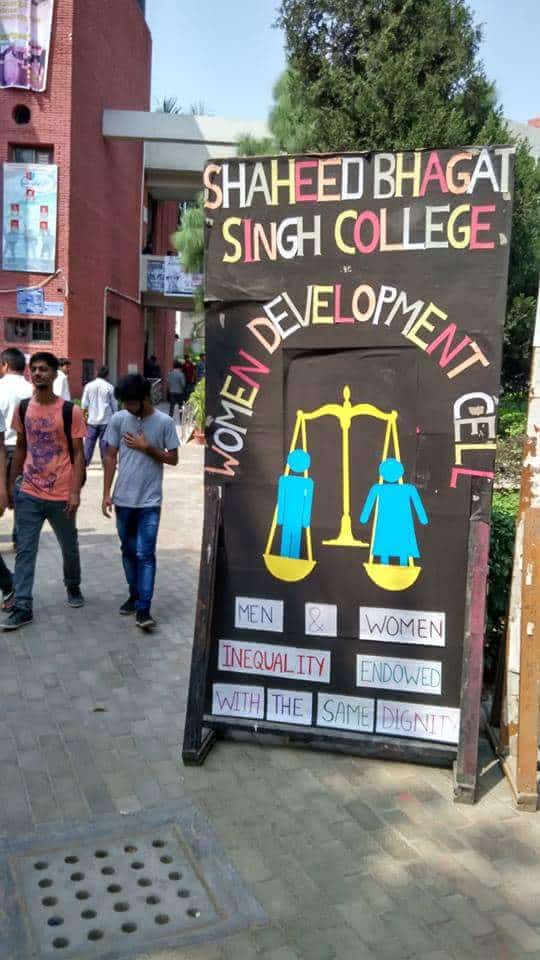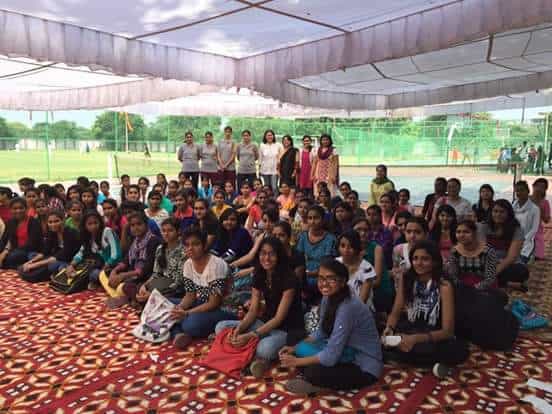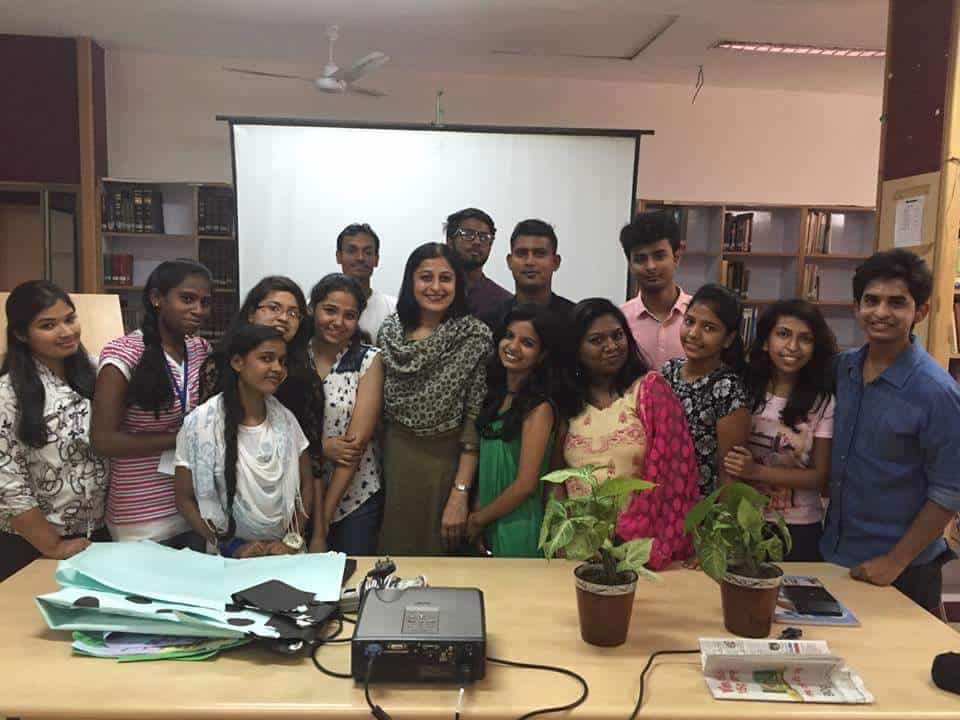 Their lecture urged the students to foster gender equality acting in partnership with girls as agents of change. Hosted by Ms Pratishtha Arora and Ms Smriti from the centre of social research. The lecture was an interactive session where the students shared their experiences and reactions focused on modification of behaviour by raising awareness of Gender Equality and Gender Sensitization.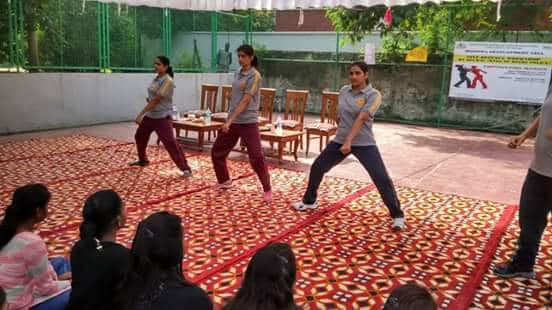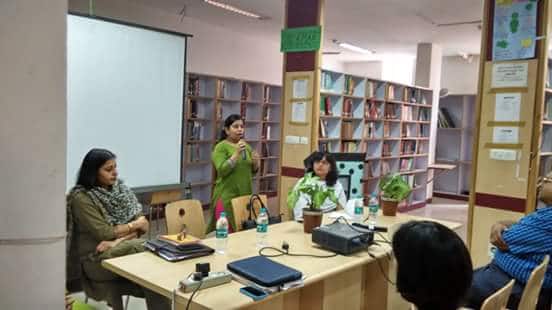 To assess the impact of efforts undertaken, feedback about their changed perception at the end of the lecture through which further programs and workshops will be organised.
For more information,visit, http:/www.sbsc.in/
Jesus and Mary College organised a similar workshop where students were given self defence classes in the New Common Room and the Auditorium under the 5 day certificate course by Delhi Police's Women Cell.
]]>