University of Delhi  has set a personal record by announcing that it'll declare the results of the erstwhile FYUP batch for 39 out of 44 courses of the 4th semester on Friday, 12th June. These courses include B.Com. (Hons), BMS and BA. (Hons.) Political Science. The results of BA. (Hons.) Economics and BA. (Hons.) English are among the five that will not be declared today. The result is expected to be declared in the evening as has been the trend at DU.
Results for the following courses will be declared today: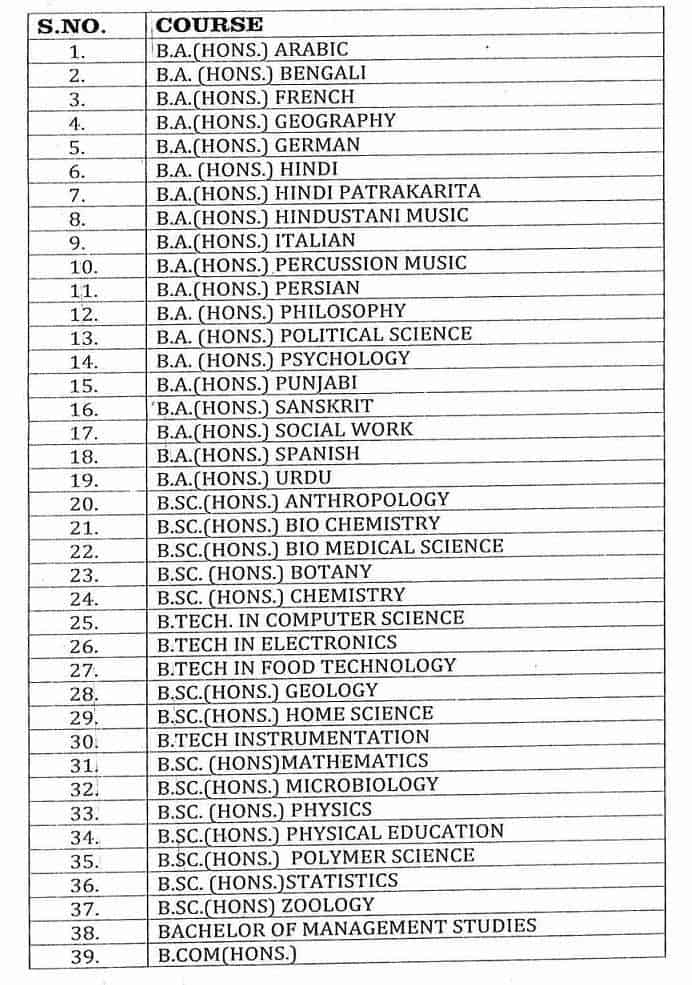 The last semester exam was held on 30th May. The University has begun declaring results in 12 days, which is a record for the varsity. The results will pertain to close to 43,000 students and have been arrived upon after assessment of nearly 1,72,000 answer scripts.
Students of Economics suggest that the delay of their result might be due to a Microeconomics examination attempted by them in May. The exam was widely considered too tough for the undergraduate level and calls were made to grant relief to students in terms of grace marks.