After enjoying a night of Bollywood with Shaan it was time for Delhi University to get a taste of PLUR- Peace Love Unity Respect. VH1 Supersonic that took the world by storm with the festival in Goa last year did not disappoint when they brought their unique brand of EDM music to Crossroads 2014 at SRCC. The lineup was one that made sure the students (and the old guys) had their hands in the air as the danced to the music. With renowned artists like Audiogramme, Dualist Inquiry and of course Nikhil Chinapa, it was truly a night SRCC and Delhi University will remember for a long time.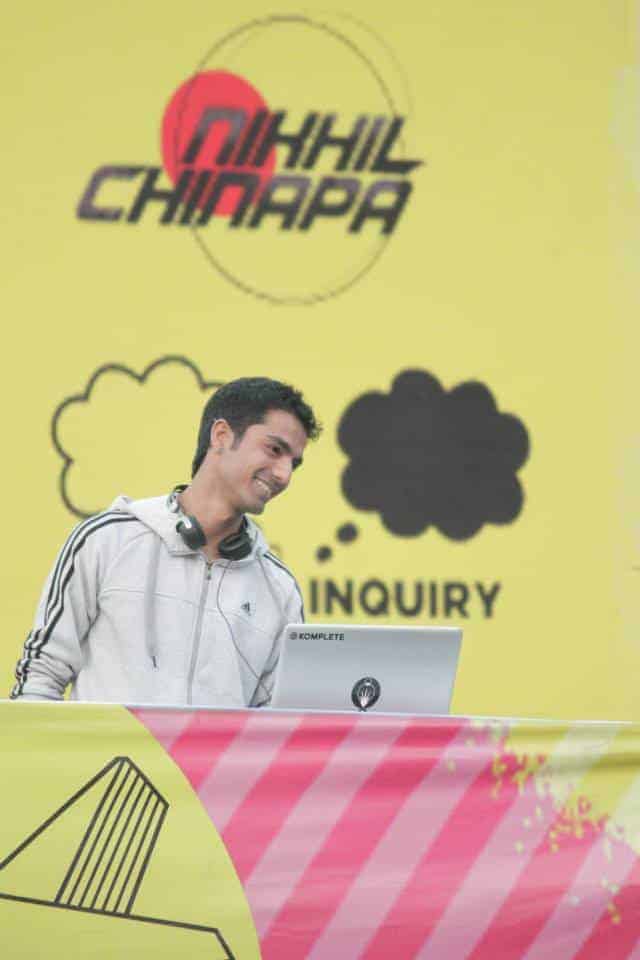 The size of the crowd only increased as the time went by and this meant that the parking lot and the front lawns of SRCC were packed to capacity. The crowd cheered and threw their hands in the air as they danced through the night. Dualist Inquiry, the solo act that combines the guitar with electronic music was widely appreciated by the DU audience as he ended the act with Get Lucky by Daft Punk. This was followed up by Nikhil Chinapa who mixed tracks like If I lose myself by One Republic and a unique rendition of Another Brick in the Wall by Pink Floyd.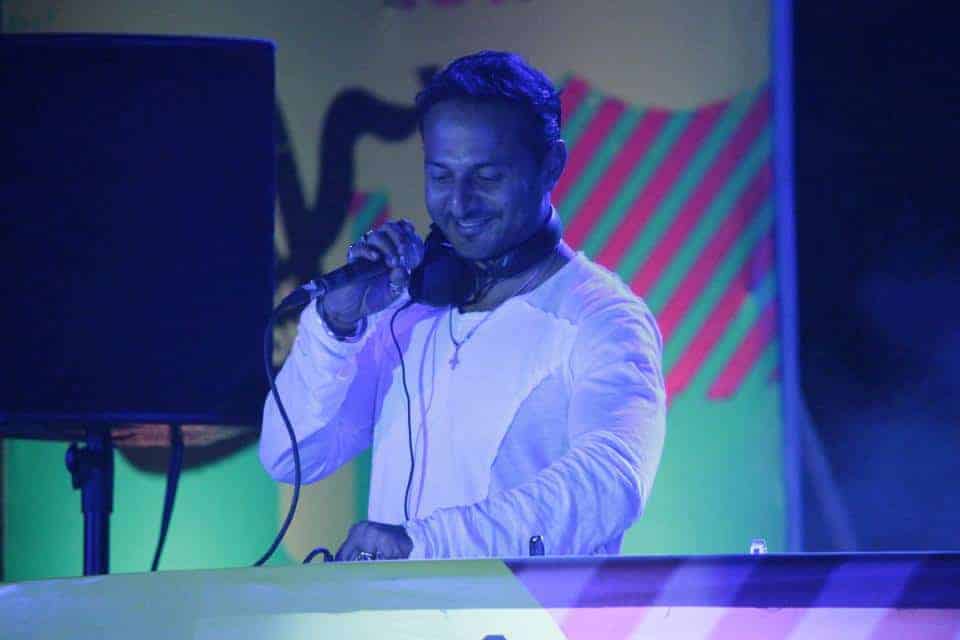 The arrangements added to the performance with a gigantic screen, flame throwers, pyrotechnics and confetti. Nikhil Chinapa kept the audience involved as he complimented the SRCC crowds, the girls of Delhi, invited everyone to Goa for Supersonic and of course made sure everyone had a good time. As the second day of Crossroads came to an end, students were glad that the event lived up to expectations and that the hype was well and truly justified.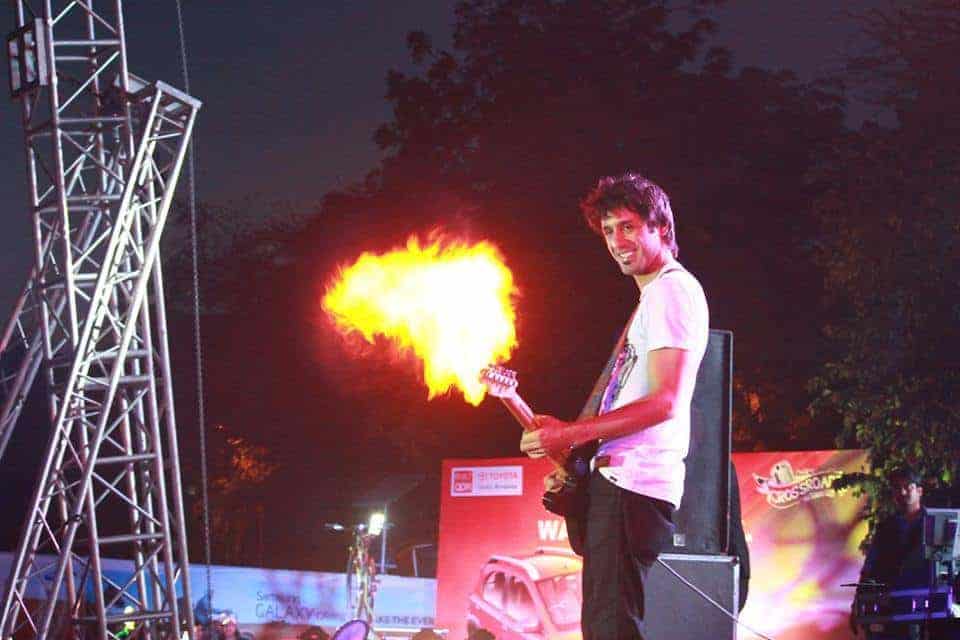 Be sure to come in for the next two days as performances by Jennifer Rene and Sukhwinder Singh bring the hits to Crossroads 2014. Tonight the party went Supersonic, but make sure you're there for the next two days for the last party before forty.
Featured Image Credit: Abhinav Arora for DU Beat