Along with formal competitive events, several informal events such as Paper dance and Pictionary were also a part of Confluence. Swati and Neha from Hansraj won the Paper dance competition with a cash prize of Rs. 1000/- and coupons and vouchers worth the same amount. 20-25 teams participated in Scavenger Hunt where participants had to solve maximum clues in one hour time. Khushboo and Shivani from Hansraj won the competition with prize worth of Rs. 3000/-, both in cash and kind.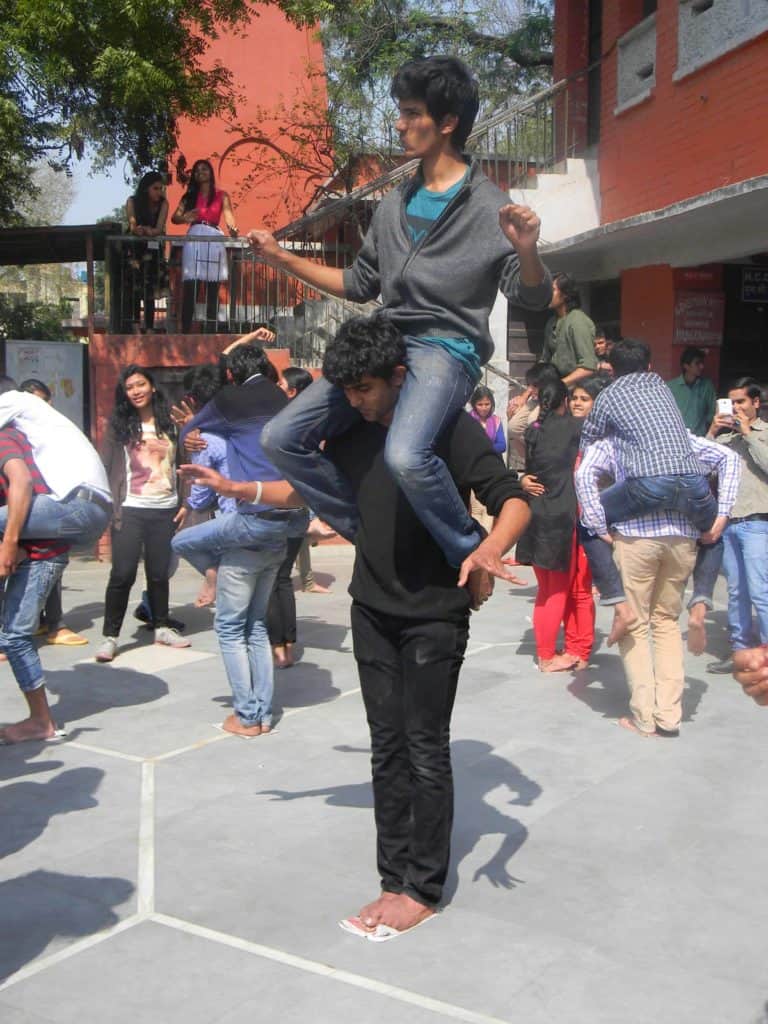 Other filler and fun events were organised for the festival visitors as well like Pictionary which was held in 3 rounds and teams had to solve maximum clues in the least time. Bollywood Tambola required the partners to be well aware about full names of all the bollywood actors and the event was held in various slots where small prizes were given out but participants had a lot of fun.
An evening of music and dance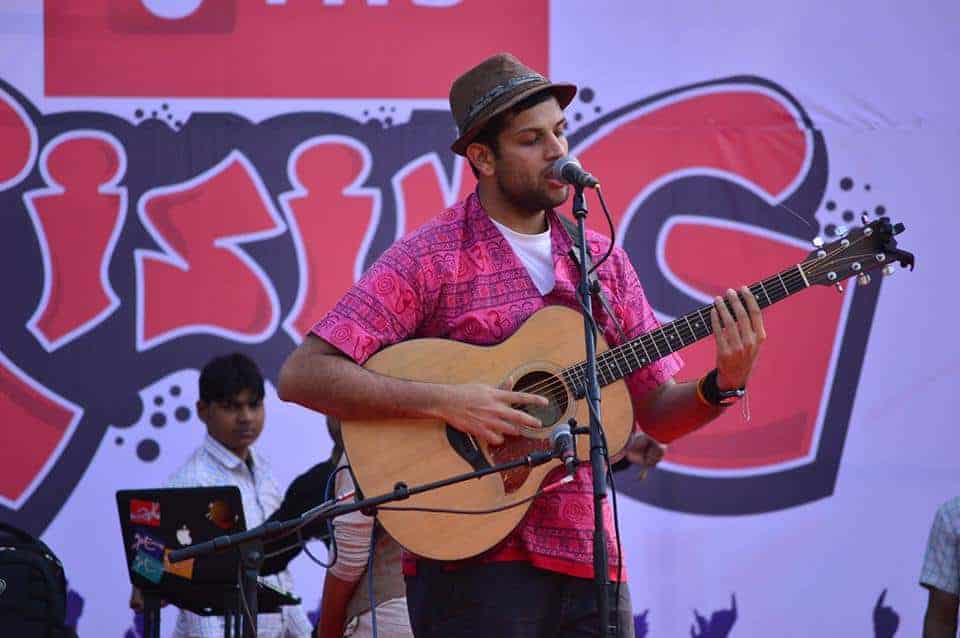 The performance stage was all set in the morning with police security in the area for the DJ evening. Before the DJ's arrival, Dhruv Vishwanath, a famous performer in the DU circuit sang some romantic numbers. He had also opened for Junkyard Groove, recently at Venky's Nexus.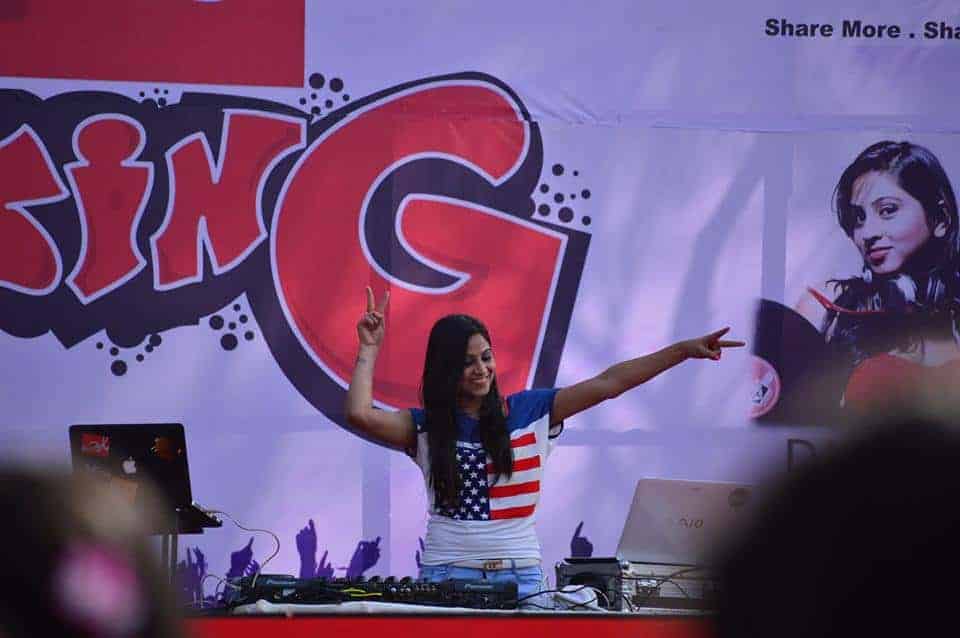 In the evening, Confluence attracted a good crowd when the DJs took on to the floor. DJ BLING and DJ Vij were an hour late. Everyone moved on the famous dance numbers played by the DJ duo. Manav Malhotra, a DU student said, "The DJ is decent but the crowd is not. We expect Bohemia's star night on the last day brings great crowd."