In November 2013, the very dear HR Team at DU Beat recruited me for the position of a Marketer. Three months later, I was asked to fill in as a writer for a college event by my Editor. Not having written many articles in the past, I was questioning myself as to what this can lead to.
Today 30 months later, as I failed miserably to follow the whacky and well thought theme of my Farewell, I was asked to share a few 'Words of Wisdom' as the outgoing Associate Web Editor for 2015-16. Growing old in DU Beat has been emotional and here is my Farewell Note, probably the last of any kind I write around here.
A year back, when the position of Associate Web Editor was conferred upon me, I had no idea as to how leading a team of over 60 enthusiastic individuals from the University would turn out to be. Being an Editor definitely drifts you away from writing, as you find yourself tied amidst the process of allotting, editing, uploading, scheduling and bossing around a little.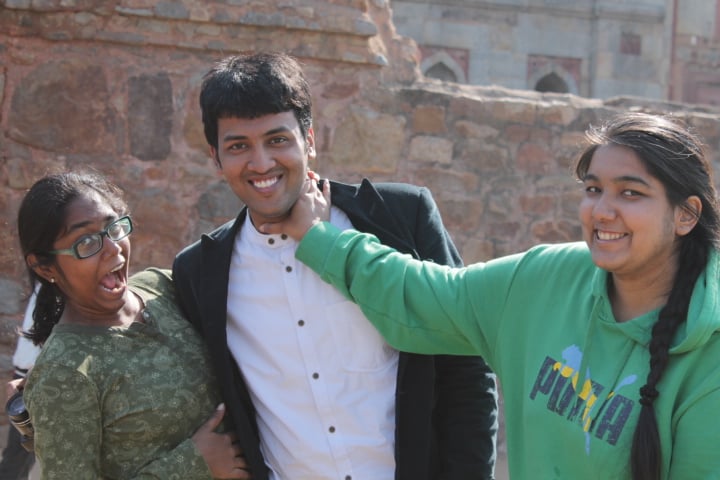 Every Whatsapp chat with a correspondent, every telephonic call explaining or understanding something, every email detailing the work and every meeting summarising the week – these all have taught me and I have adapted, adjusted and appreciated. My tenure has had its fair share of disappointments and issues (they seem so petty now). I also have faced dilemma, frustration, satisfaction and excitement, all at just one single moment, various times in these years.
I will no more be around to photo-bomb pictures with my ugly face, to continuously nag people on what was wrong, to make grammatical errors myself, to travel outstation to cover college festivals, to fight with DU's fest members over team entries and to be part of this beautiful team.
I have over a 100 articles to my credit that I wrote, but editing them on WordPress gave me a different sense of belongingness to the team. Those little pointers about SEOs, size of featured images, creating galleries and decorating the posts is something I'll have to continue doing on a different account to avoid identity crisis. I'll no longer be able to regularly sign in and out of my personal account on Instagram to upload a photograph from DU Beat's account. There won't be any time now when I mix up passwords of Twitter, Instagram and our storage accounts.
I am leaving DU Beat with over a 2500 emails in my account and not receiving them anymore will be something I'll not be able to deal with too well. Leaving or deleting those 43 Whatsapp groups of DU Beat won't be a task I'll be doing with all my heart and missing the chance of posting updates and checking insights on the Facebook Page will be something that will top my list of 'withdrawal symptoms'.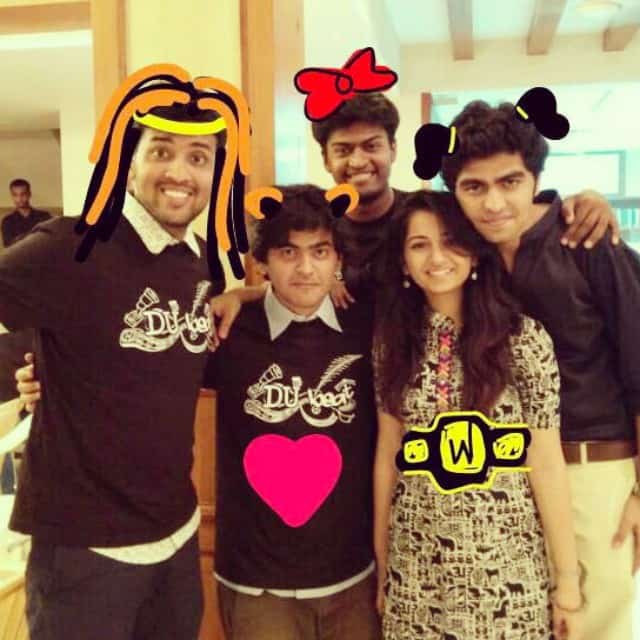 There is a long list of what I wish I can continue doing but for everything that I have earned here I would like to thank my talented and good looking seniors (they all were), 'rightfully-defining-the-fresh-blood' juniors and my extremely cooperative peers.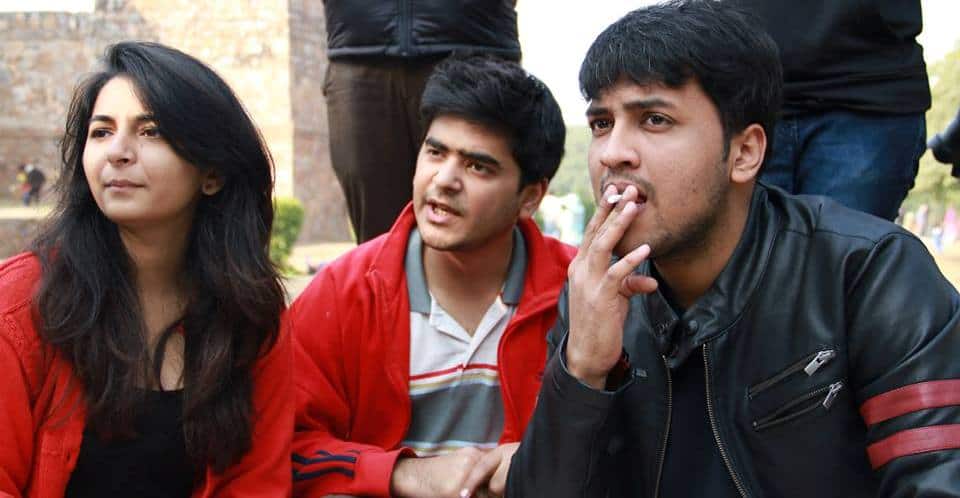 I did miss on things like the regular print meetings every Monday, DUB parties celebrating our milestones or festivals and various other get together plans. I also won't be wrong if I say I didn't take a lot of good friends from here but the feeling of growing up in DUB will definitely remain young, always.
Signing Off,
Iresh Gupta
Associate Web Editor
DU Beat, 2015-16