Now in DU, do as the DU kids do and explore!
So here is DUB bringing you one of its favourite Tibetan food joints which is definitely recommended for all the foodies out there!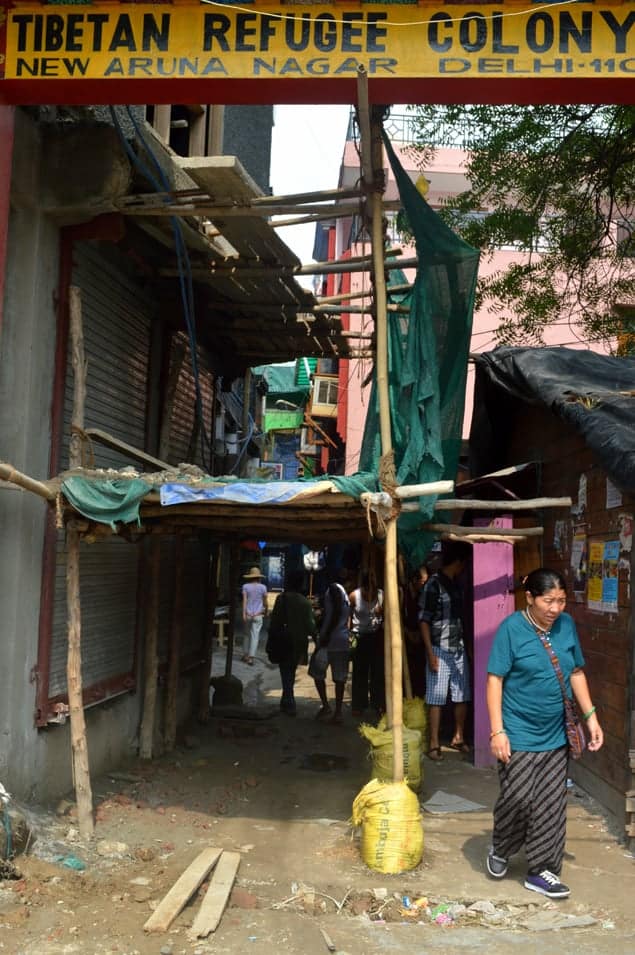 Location – (2/5)
This restaurant is located in the narrow streets of the famous Tibetan refugee settlement, 'Majnu ka tilla', which is close to both the Vidhan Sabha and Vishwavidyalya metro station. Accessibility can be slightly problematic due to the overcrowded roads and remoteness of the area. Students will have to shell out around 30-40 bucks for their rickshaw ride!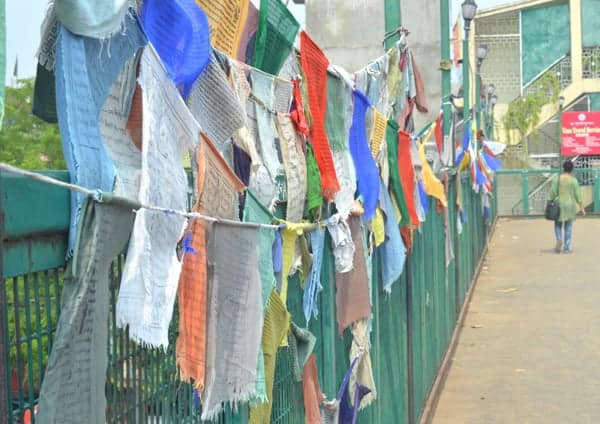 Ambience – (3.5/5) The place is fit to comfortably accommodate over 40 people, and has a bright and sunny feel to it. The food joint is done up in a traditional Buddhist manner with loads of laughing Buddhas and dragons staring at you as you eat. The place can safely be referred to as 'a small chunk of Tibet' in the busy metropolitan of Delhi.
Menu – (4/ 5) The menu comprises of your everyday Chinese and Tibetan dishes; with their momos, noodles and thukpa being the crowning glory. Variety of Tibetan dishes like the Gyuma (fried sausages), Shabhaley (fried momos) and Thentuk (noodles with soup) are Tee Dee's speciality. Their steamed bread and special apple beer can be a good companion to your meal.
Service – (3/ 5) The service is good with the restaurant not being too crowded. The staff though approachable but seemed slightly slow with their service.
Rates – (3.5/5) This restaurant is perfect for the perpetually broke DU kid as their rates are pretty low and the average cost for a meal for two people is around Rs. 400 with beverages included.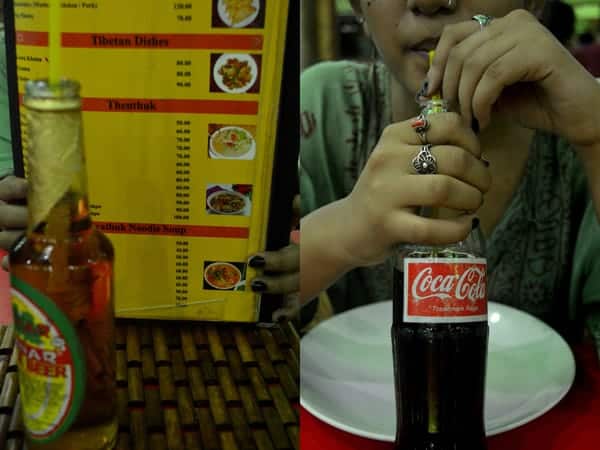 The joint is open from 11 AM to 11 PM and has packing services as well. If one overlooks the slight accessibility issue, this place is great for a date or a day out with friends!
Image Credit: Jayati Bhola