Shagun MarwahOct 22, 2016
Are you Afreud of Psychology? Does the name Pavlov ring a bell? Or do you think you Mas-lay-low before exams? The answer has got to be a no because the Psychology...
Vani VivekJan 27, 2016
Shreya Dubey is a student of Psychology at Daulat Ram College, who got to attend the reputed Stanford Summer School program. Her choice of subject was Affective Science,...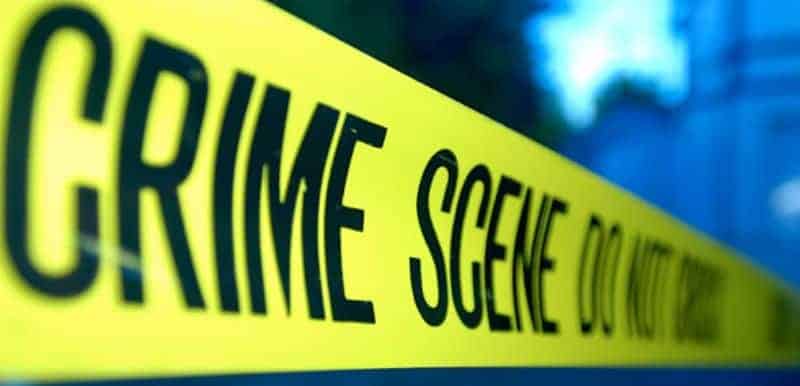 Namrata GuptaMay 17, 2014
Criminology is a social science that is concerned with the scientific study of crime. A criminologist is a social scientist who specializes in the study and control of...