Home
Posts tagged DU Exams
Swareena GurungFeb 03, 2017
In typical University of Delhi fashion, exam results for the previous semester were released late, almost two months after the exams ended. Students were so nervous for...
DU BeatNov 21, 2016
All our existential crisis falls upon us during exams, we tend to procrastinate more than we should and after that, we tend to over burden ourselves. The key to sail...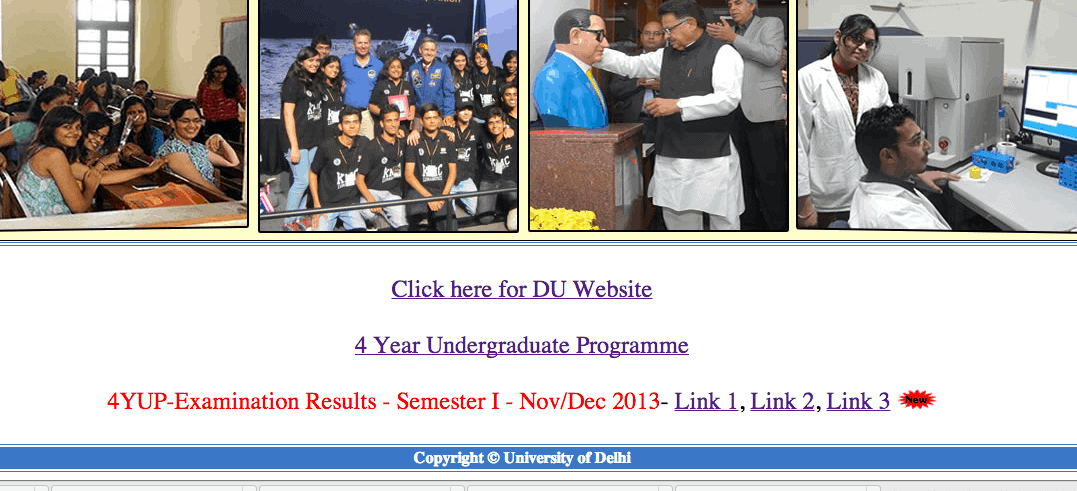 Gurman BhatiaDec 21, 2013
Delhi University declared the result for the examinations held for the first semester in the Four Year Undergraduate Programme (FYUP) on Saturday, the 21st of December....