Kirori Mal College's Annual Fest, Renaissance '14 was organized from 3rd March to 5th March. This year, the fest featured leading performers including Mika Singh and the popular metal band Parikrama, formed in this very college years ago. Here is a look at all major events of the three day fest:
DJ Night
Scheduled for the opening night of the fest, the DJ Night was hosted by DJ Akansha Popli of MTV Splitsvilla fame and DJ Monty.
Renaissance '14's highlight was the star performance by Mika Singh, that attracted audience from the entire university. On this, Jashvender Chauhan, President Student's Union remarked, "We worked really hard to put together Renaissance '14. We are happy for the positive and energetic response from all. Mika's star night was a major hit and I am happy that the crowd had a good time!"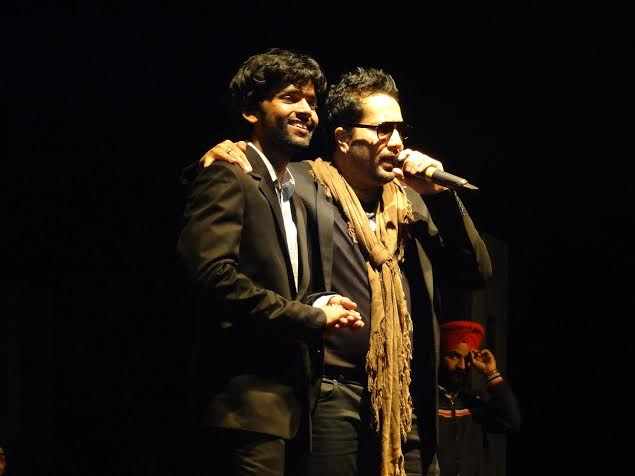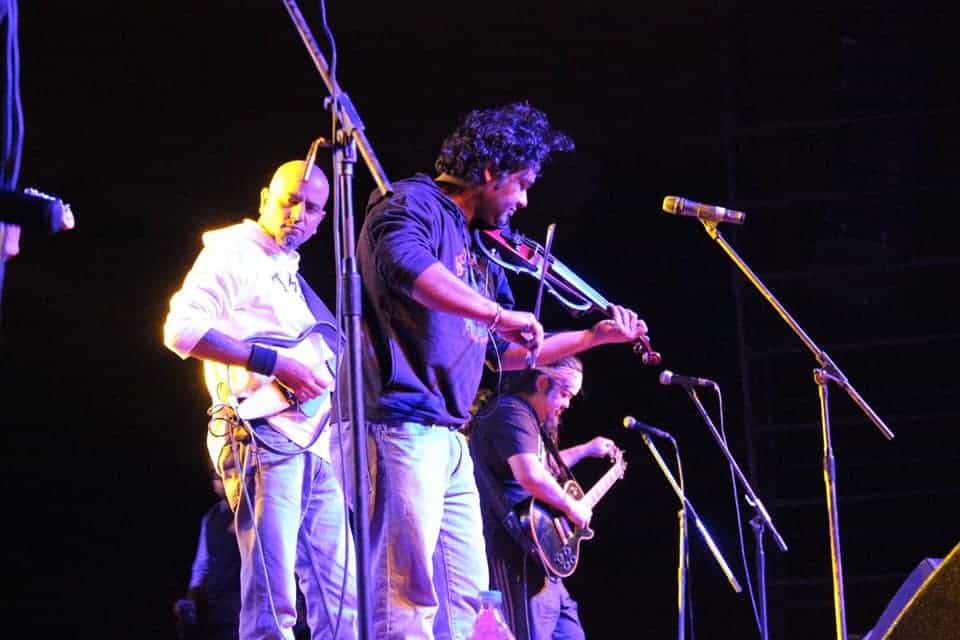 Renaissance '14 ended it's three day festival on the band night with a performance by Parikrama.
Before Parikrama, the evening was opened by Alice Rose, a singer from UK, followed by KMC's fusion band, "Aandolan" and Aadhya, a local Delhi band. They performed on diverse numbers prepping the crowd for the final performance by the KMC Alum rock band, Parikrama.
Winners' Tally
Western Dance Competition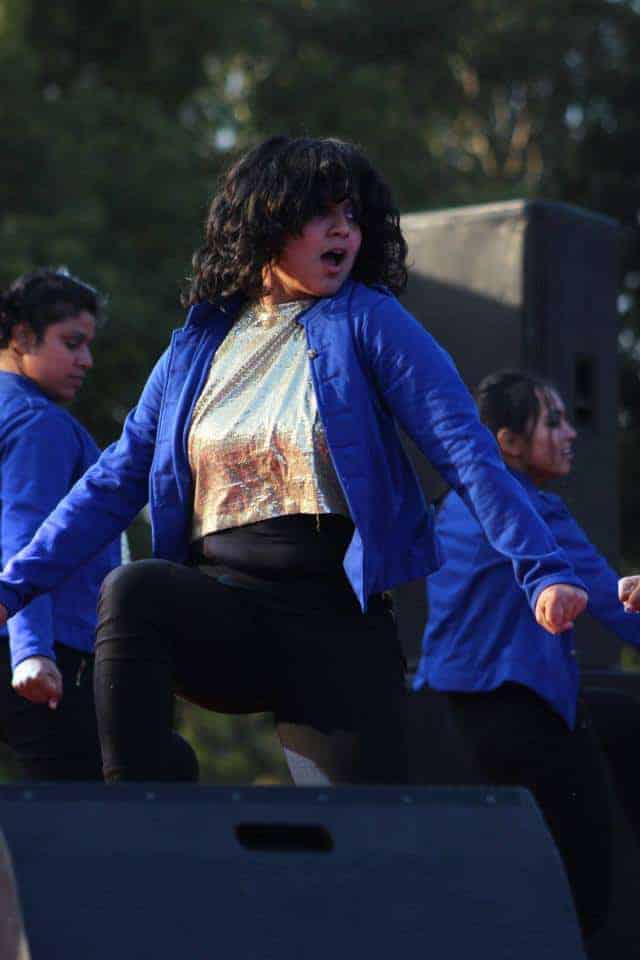 The Western Dance competition was conducted in the football grounds with the participation of 12 teams. Teams were judged by Manju Sharma, one of top 18 finalists of Dance India Dance; Harendra Singh who has choreographed at various Delhi University colleges and Yogendra Singh from Danceworx.
First position: IIT Delhi
Second position: Lady Shri Ram College for Women and Sri Venkateswara College.
Choreography competition
First position: Lady Shri Ram College For Women
Fashion Show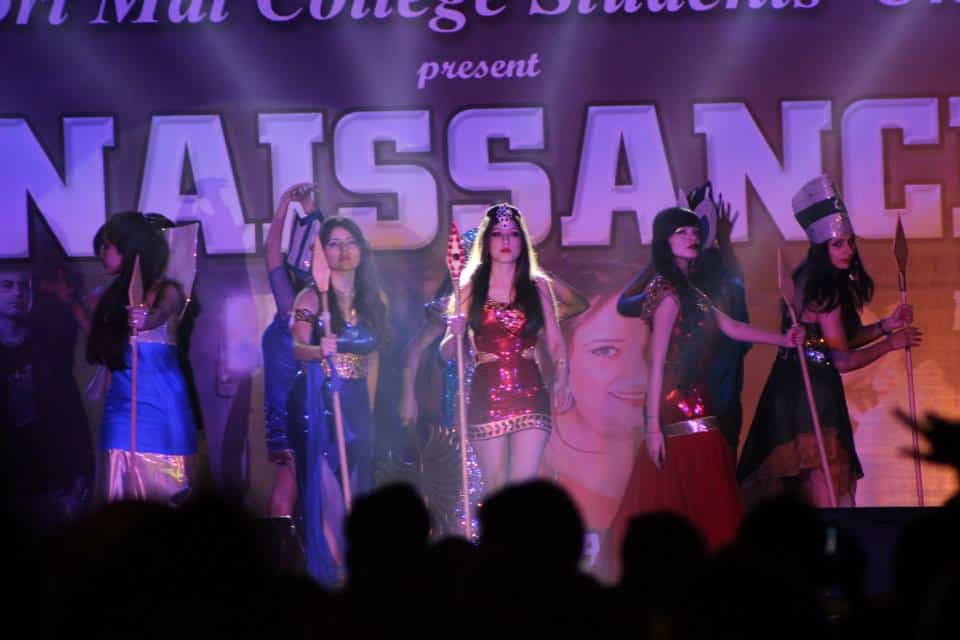 First position: Lady Irwin College
For more, there is always our Facebook album!