Founded in 1922, University of Delhi celebrated its 94th Founder's Day on May 1, 2016. Several activities took place as a part of the celebrations, including remembering martyrs and hoisting the national flag. The latter is a part of the festivities anyway but this year was a little special, with it marking the beginning of the tricolor being a permanent part of the Vice-Regal Lodge on campus.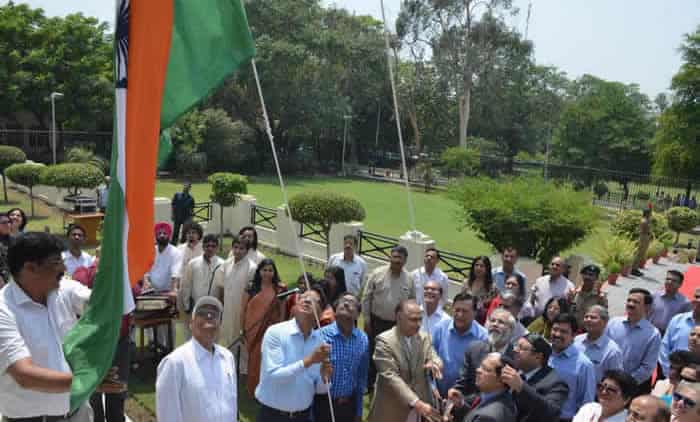 Bhagat Singh's name, along with those of other martyrs, featured in the programme as they were remembered for their contributions. Yogesh Tyagi , the Vice Chancellor, said in his address, "The Delhi University is built during the British Raj, but it now exists in free India. We must respect the memory of our freedom fighters, sacrifices or people like Bhagat Singh and be sensitive to the feeling of people who are his great admirers."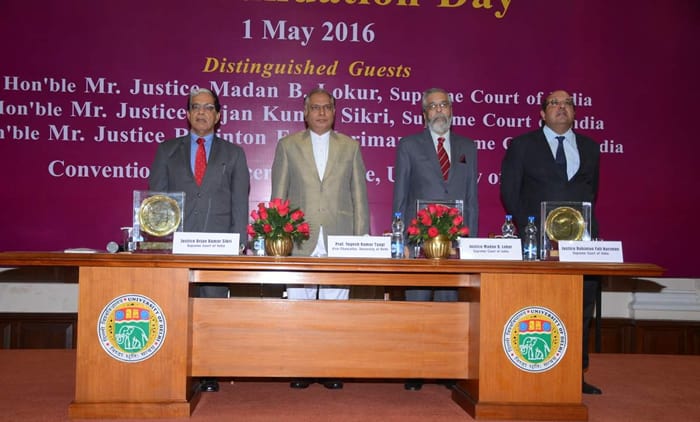 Various teachers from different streams were felicitated for their contribution in the field of teaching. Three Supreme Court judges, Justices Madan Lokur, Rohinton Fali Nariman and Arjan Kumar, all alumni of the university, were also felicitated.
On the occasion of the Founders' Day, Vice President and the Chancellor of University of Delhi, said in a statement, "It gives me great pleasure to send my congratulations to the vice chancellor, faculty, staff and students on the joyous occasion of the 94th foundation day of the University of Delhi." He praised the university for maintaining a strong commitment to excellence in teaching and research, and called the university a role model for other universities.
Images from du.ac.in
Shubham Kaushik