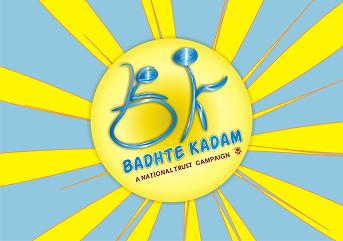 DU Vice-Chancellor, Dr. Dinesh Singh recently announced a foreign trip for a 100 disabled students. This was done on the closing ceremony of Badhte Kadam, a campaign to raise awareness about disability. In addition to this, it was announced that all disabled students studying in DU would receive laptops by the end of December.
With regard to the recently announced foreign trip, officials feel that it would enable students to observe the facilities available in foreign universities and then enable them to give suggestions for development of infrastructure in DU itself.
The details are being worked out by Mr. Bipin Towari, officer on special duty of Equal Opportunity Cell and will be revealed soon.
In the recent past, many other reforms had also been announced by DU, with regard to differently – abled students. These include exemption of tuition and hostel fee, reduction in mess charges and an increase in number of seats in university hostels. DU had also asked Delhi Metro Rail Corportion to provide these students free metro cards with centralized recharging.
DU also plans to keep a tight reign over all colleges so as to ensure that rules are being followed, which were being violated by a few colleges. DU students with disabilities had also visited the Wagah border and stayed at Army camps as part of Gyananodyaya, an educational train journey, in October.
These decisions have been hailed as steps in the right direction, in order to promote unity and harmony in the University and thus allow for more a more inclusive environment.