On 11th November, RamComm the Commerce society of Ramanujan College successfully organised its annual bidding and auctioning event "Bid for Dead".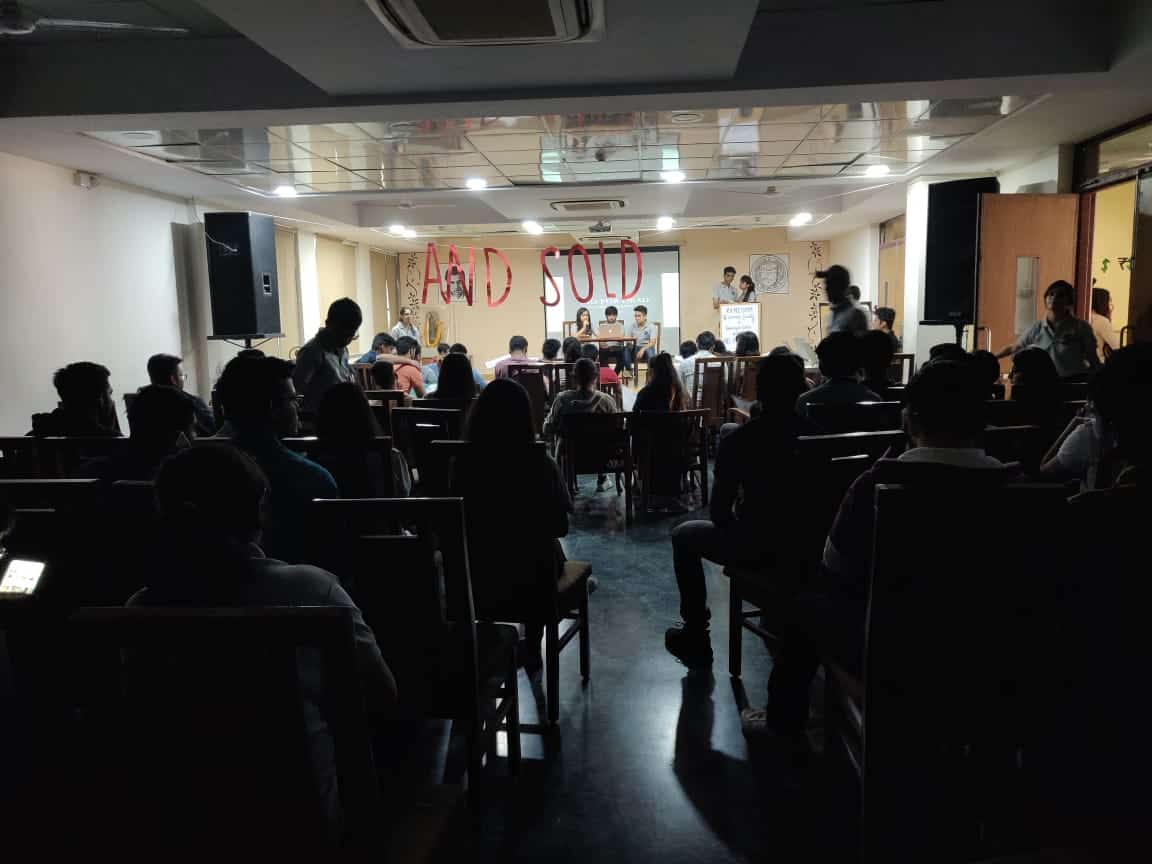 The event was well received not just among the Ramanujan College student body but also got popular among students from all across the University.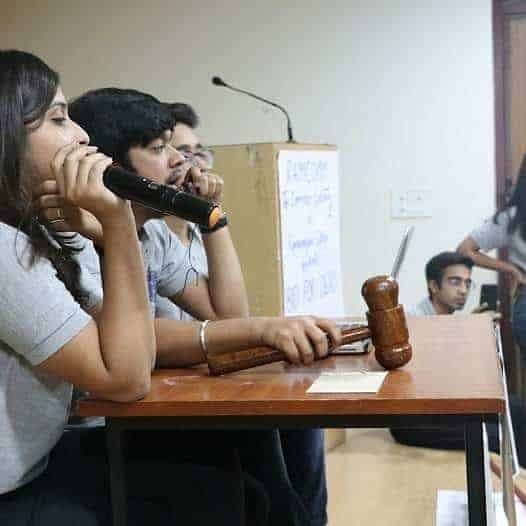 Bid for Dead 3.0 was sponsored by over 20 firms/establishments/companies which contributed to taking the prize money to Rs.1.25 lacs.
The event was a 3 round competition wherein thr first two rounds were of elimination nature , namely questionnaire and case study competition while the last and final round came as bidding and auctioning of companies.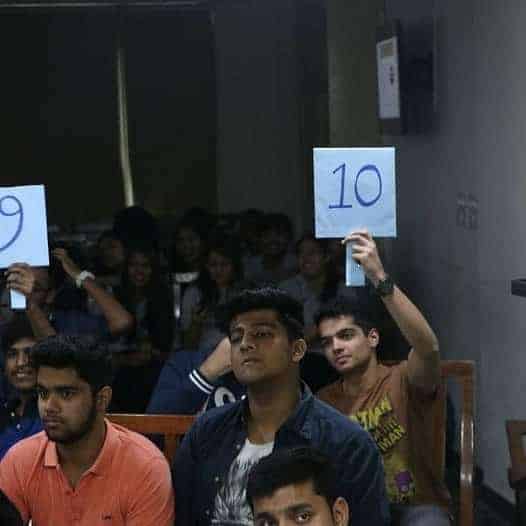 The winner of the event was Akash Jha of Ramanujan College.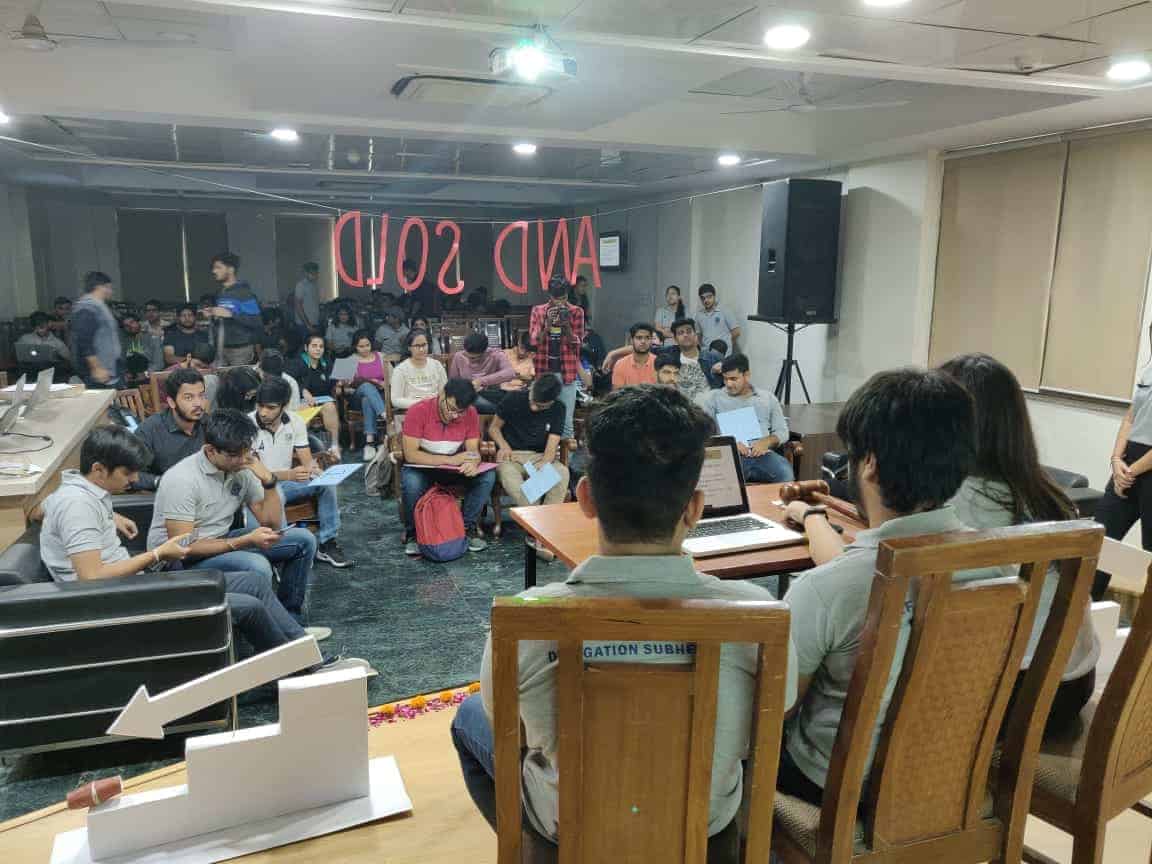 The participants and members of the organising team went back thoroughly energised to bring back an even better version of the same in the next year