The Education Crisis in Delhi
Boasting a population of over 21.8 million, New Delhi is a city that has 4.4 million students enrolled in the and 6,000 schools in the area. A closer look at national educational statistics will reveal that an alarming 75% of students in grade 6 cannot read grade 2 text. With New Delhi being the second largest populated city in India, following only Mumbai, the first steps to eliminating the education crisis begins with leaders within the city taking ownership of addressing the problems that exist.
With a view to build a growing community of leaders that address education inequity, Teach For India's two-year Fellowship program provides an opportunity to some of Delhi's brightest and most enterprising young minds to serve as full-time teachers in some of the most under-resourced schools in the city. Currently Teach For India Fellows in Delhi benefit approximately 10,000 students in 66 schools.
What you can accomplish with the Fellowship

Teaching in classrooms allows Fellows to develop a grassroots understanding of the challenges that exist in their students' communities. During the Fellowship they acquire the knowledge, skills and mindsets needed to take on positions of leadership in the movement for education equity and to identify the role they can play within the education sector in the long-term. Fellows undergo a rigorous five-week training program focusing on leadership development prior to entering their classrooms. Throughout the two years, Fellows receive ongoing support from Program Managers who are assigned to help them track and achieve their growth, development and goals.
Fellows join Teach For India to provide students with the opportunities that can put them on a different life path.  Being a part of this movement in Delhi allows Fellows to tackle a central piece of the vast national puzzle of education inequity that requires addressing in different cultural contexts. 60 percent of Teach For India's students cleared the 10th grade with a distinction (75% and above). 72 percent of Teach For India classrooms show increasing evidence of building student awareness by exposing them to opportunities through projects and experiences outside the classroom as opposed to 65 percent from last year.

Where Teach For India Delhi Alumni Are Now
With 270 Fellows and more than 500 alumni, Teach For India Delhi fuels leadership at every level of the education ecosystem. After the Fellowship, approximately 70% of our alumni continue to work in the education sector across various capacities. Alumni gain the skills needed to work in roles as teacher trainers, school principals, curriculum designers, policy designers. They also lead change by supporting the education sector as journalists, lawyers, entrepreneurs and corporate leaders.
Anurag Kundu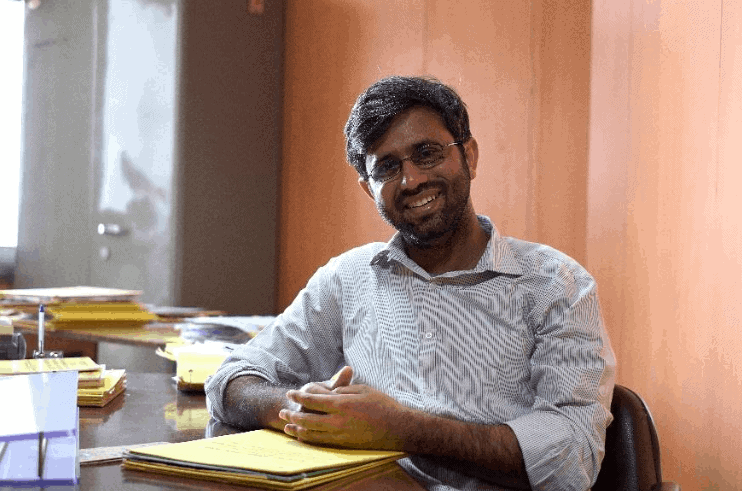 Education: Bachelor of Technology- NIT Kurukshetra
Current designation and role: Member, Delhi Commission For Protection of Child Rights, Government of Delhi (monitors and implements the Right to Education Act across 6000 schools of Delhi) and Founder and CEO – Election Promises Tracker (an initiative that tracks the performance of the governments against their promises in a data-driven and rigorous manner).
Sahil Babbar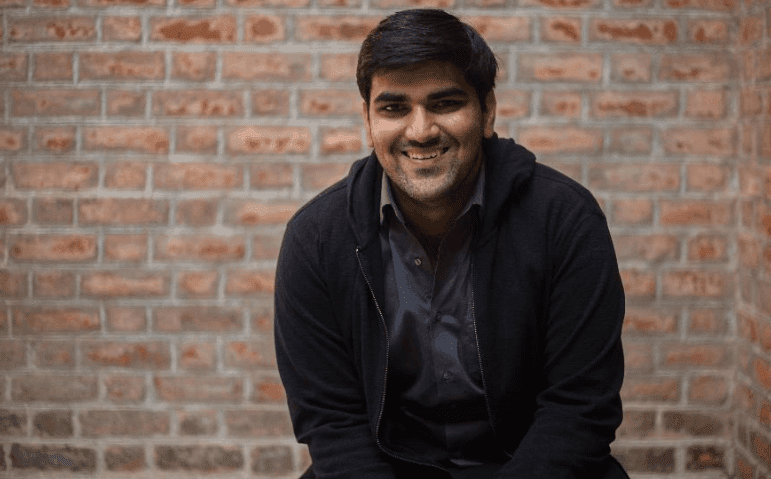 Education: M.Sc Maths, BITS Pilani
Current designation and role: Co-Founder, Samarthya (leads communications, development, fundraising and partnerships)

About Teach for India: Teach For India is a non-profit organization that believes in an excellent education for all children and is striving to end this problem of educational inequity. To address this challenge, the organization runs a highly selective two-year Fellowship program that provides an opportunity for India's brightest minds to serve as full-time teachers to children from low-income communities in some of the nation's most under-resourced schools.

To apply to the Fellowship, visit https://apply.teachforindia.org/ and fill out your application by March 24th 2019, 10 PM IST.
This article has been curated and collated by Teach For India.