<![CDATA[Game of Homes is a relatively old story with even more suspense and drama than Game of Thrones. Finding a room to rent near your college area is no less than fighting a war to return to Westeros. Even when you find a room, you cannot relax on your Iron Throne. The endless fights that arise out of nowhere when you don't like the roommate that has been assigned to you in a hostel or PG are very common. Even more common is the constant blabbering of the landlord who has taken an oath to succumb you to death. The unexpected disappearance of desserts and chocolates that you store in the common refrigerator don't let you sleep at night and the surprise expulsion to vacate the room gives a heart attack to you everytime.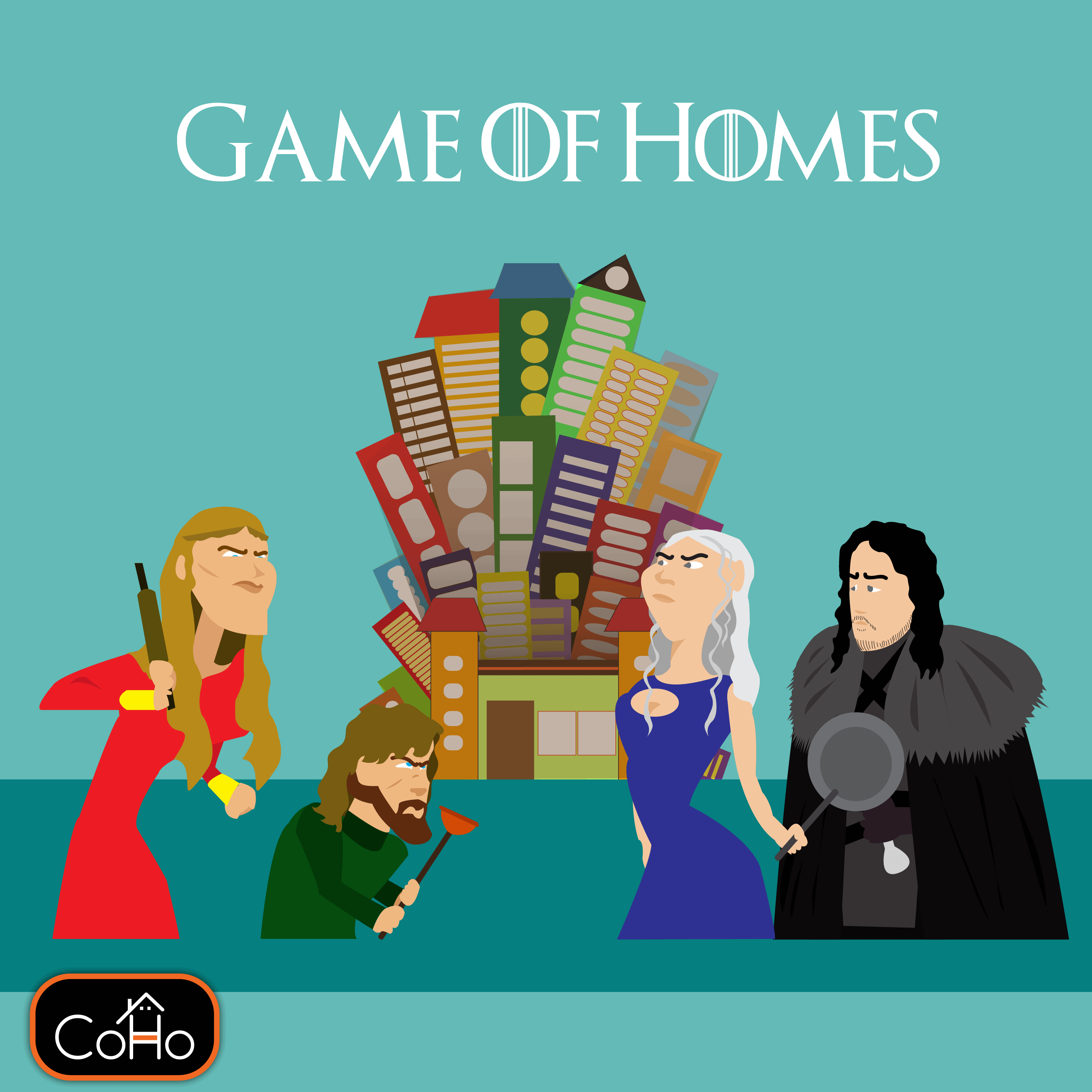 Initially we all sympathised with Walter White's decision to cook meth due to his poor circumstances no matter how wrong the decision was on moral grounds. It is time to stop for a moment and think about all the hassles you faced in your day to day lives while living in PGs and hostels. The leaking pipes, the malfunctioning of the AC, the breaking ceiling gives you goosebumps all the time. The time and cost spent in getting all these things repaired for sure had made you ponder to follow in the footsteps of Walter White at least once for sure.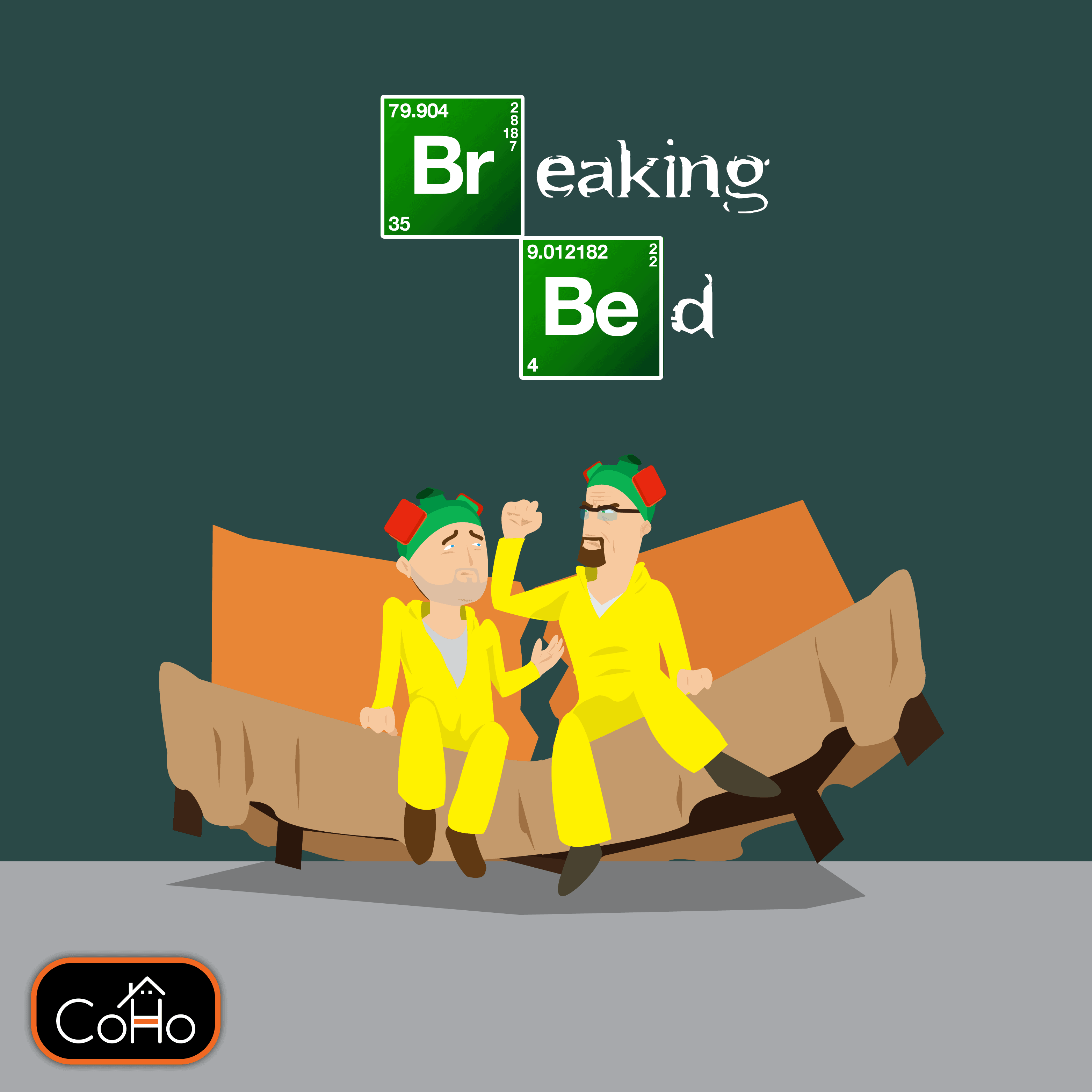 And the rents of course. The ever increasing rents and broker fees leaves you no choice but to end up in the vicious circle of borrowing from your friends in order to survive. To make yourself feel better about it, the least you can do is compare yourself to a television star and who better when it comes to borrowing than Penny? Bazinga!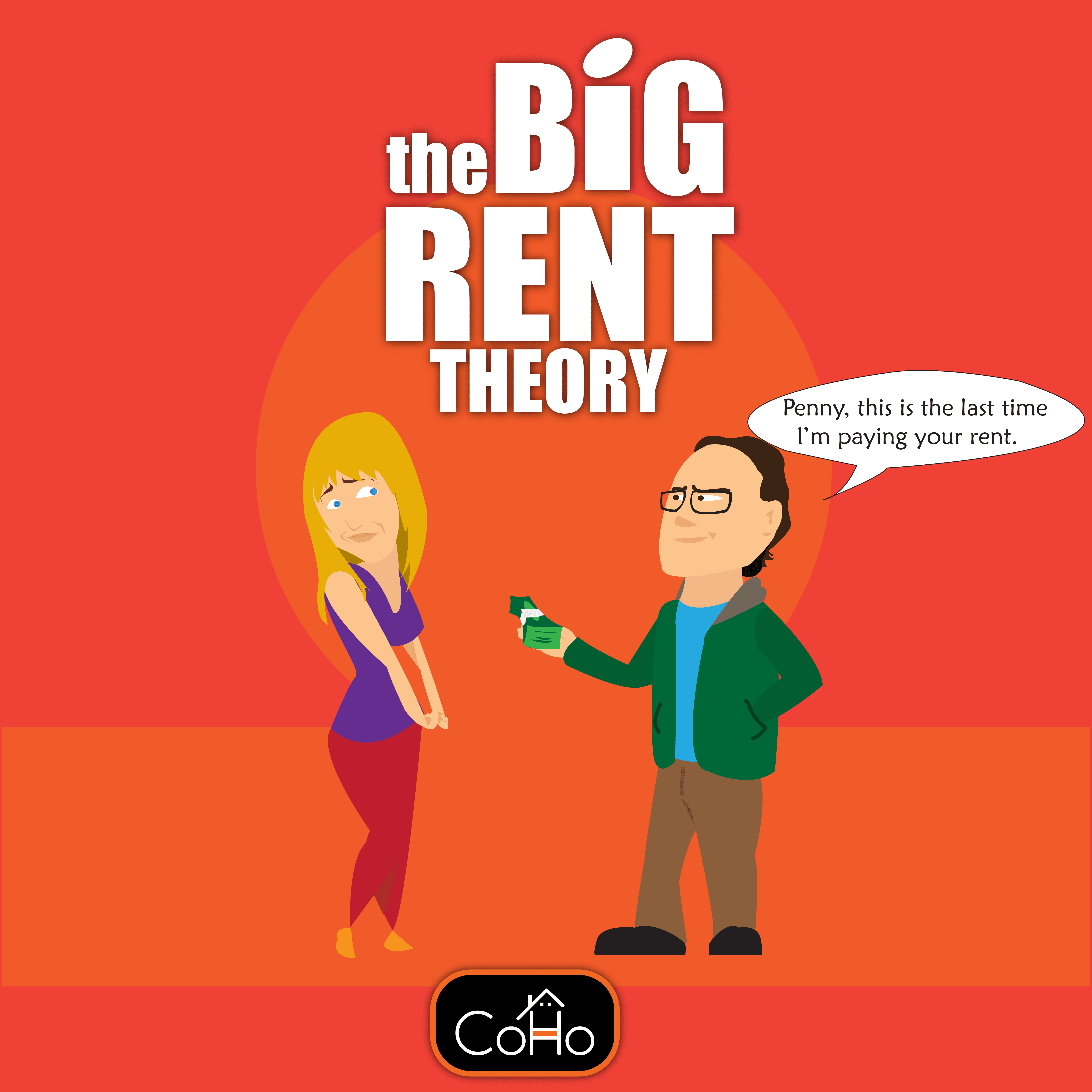 Apart from all these hassles that we just talked about there is a brighter side to living in a rental room if things turn out in your favour. Who doesn't fantasise about living the life like F.R.I.E.N.D.S? We all end up relating our buddies to Chandler, Joey, Rachael, Ross and Monica and if we are lucky we sometimes find exactly the bonds to carry for a lifetime! The late night Maggie sessions, the economical shopping spree and the nonstop chatting make the worst of days worth reminiscing!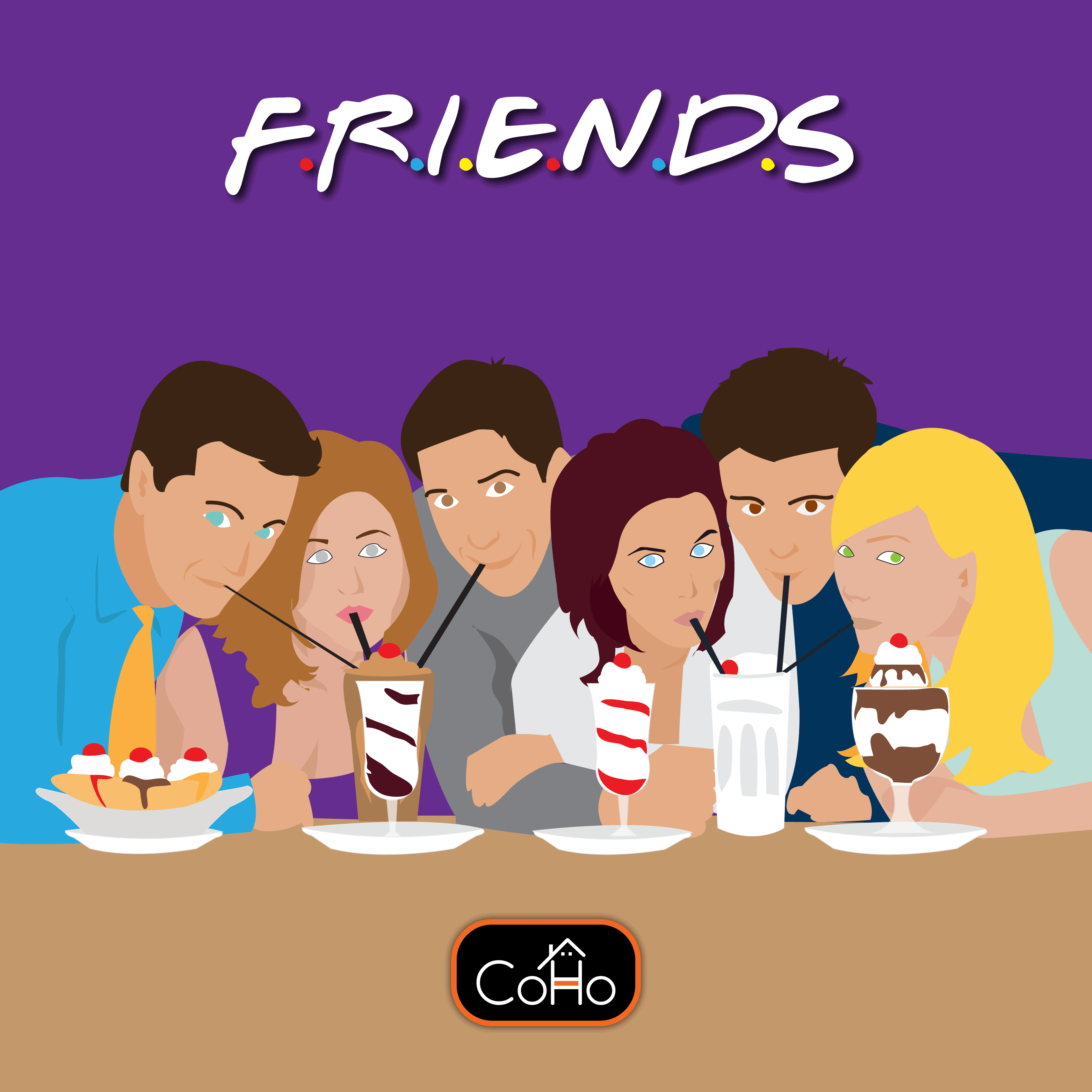 On Netflix we become spectators to ruthless pragmatism, manipulation and power in the House of Cards and enjoy all the drama that surmounts the storyline. However we don't like to witness any of it in reality. Time spent in hostels with buddies gives you an opportunity to escape the harsh reality and rejoice in good company. You have endless laughter moments, late night talks and so much fun that can cheer you up even when you're in the saddest mood.
Who doesn't want to have an awesome roommate experience like Ted and Marshall? Every teenage dreams of finding buddies that they can bank upon in the years to come and grow old with. Time spent in hostels and PGs give you an opportunity to make friends with whom you can play video games, do stupid talks and have an awesome college life. Your life becomes legen wait for it dary! True story.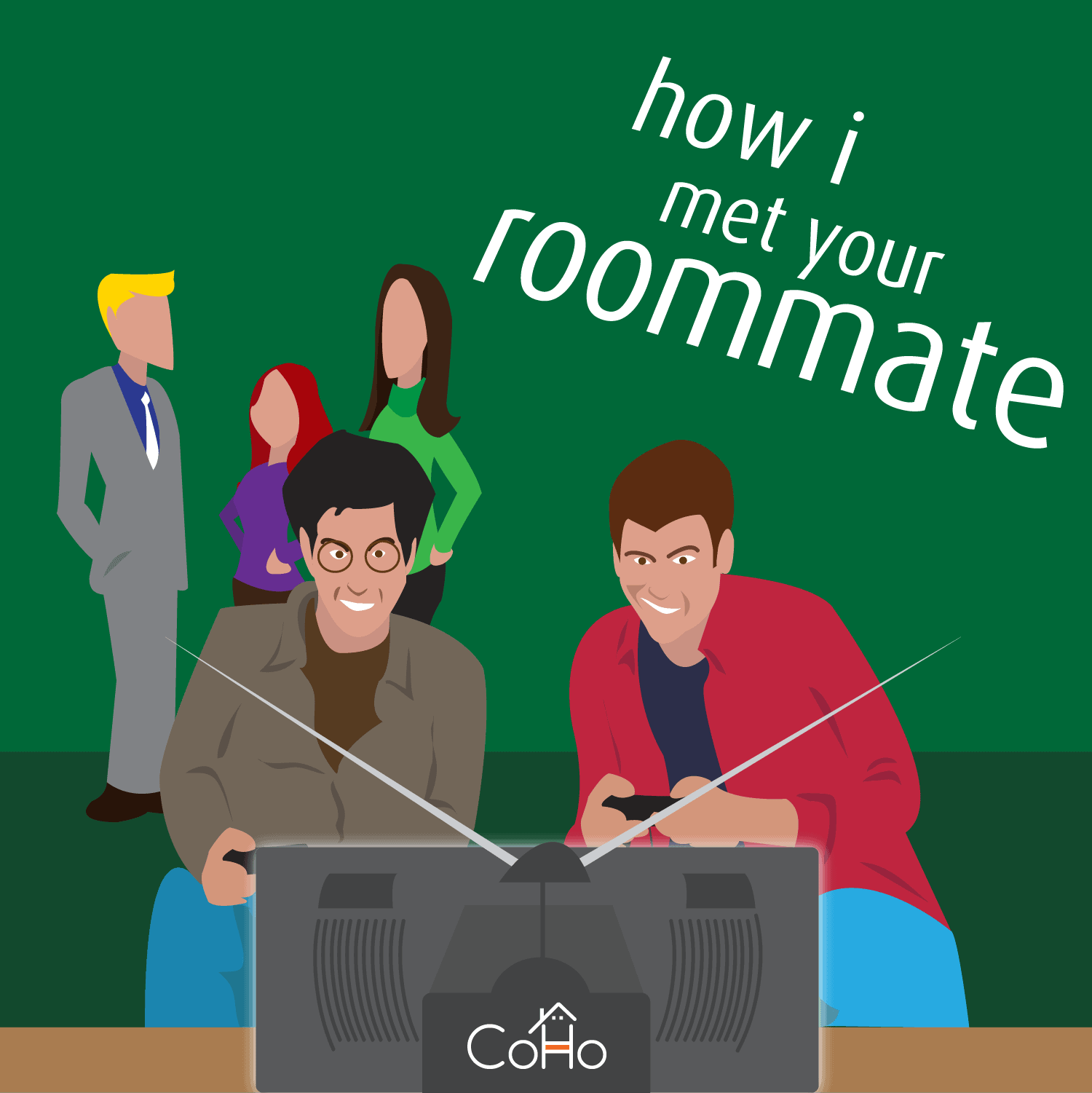 It comes as no surprise how well we can relate with these television celebrities. Even in the most depressing moments our favourite characters give us a reason to cheer. CoHo.in, an innovative tech platform pioneering the concept of coliving spaces for the first time in India bring all the good elements you need for a #betterliving experience tailor made for you. Enjoy the best of rooms and roommates in fully-furnished managed spaces offered by CoHo.in, at affordable price points absolutely broker-free. And who knows you meet your fantasy television star like friend right there! Conceptualised by Chirutha Kalra Designed by Amaan Hassan Khan]]>