With the much anticipated release of 'Dilwale' only a few days away, the 'SRK-Kajol' fever is turning up! Known for creating sheer magic on the silver screen every time they come together, SRK and Kajol have set the mood for romance. Their sizzling on-screen chemistry in the song 'Gerua' has made us want to (what is they say? Oh yes) 'Fall in love again'.
But after watching the song, what I've fallen in love with (other than, of course, the lilting lyrics and serene scenery) is the colour 'Gerua'. To begin with, 'Gerua' is a colour with several layers to it: red-ochre; somewhat reddish, yellowish, orange. It comes from the Hindi word 'geru', which means nothing but red ochre, or in some regions, the red soil, which is rich in iron oxides. 'Gerua' is generally considered a color worn by sages and hermits, and thus, here, it symbolizes people who have left everything to find 'The One' they are looking for. The word 'Gerua' in the song 'Rang De Tu Mohe Gerua' gives a kind of Sufi touch to it, as the lovers here want to get coloured 'Gerua', like someone who has left the worldly things to be in love.
Touted as the colour of the season, 'Gerua' will make for a perfect wear in the chilly winter months to follow. I'm not sure if we can paint your love life with this colour of 'devout love', but I sure can try and paint your winter wardrobe with this fun shade of reddish-orange-yellow!
Here's how you can incorporate 'Gerua' into your winter style statement:
A. 'Gerua' Coats

Over-sized, knee-length coats are a winter must. They solve a dual purpose: they keep you warm and make quite an impression. Try them in this funky orange shade, by wearing the coat with a pair of black leggings or black, knee-length boots.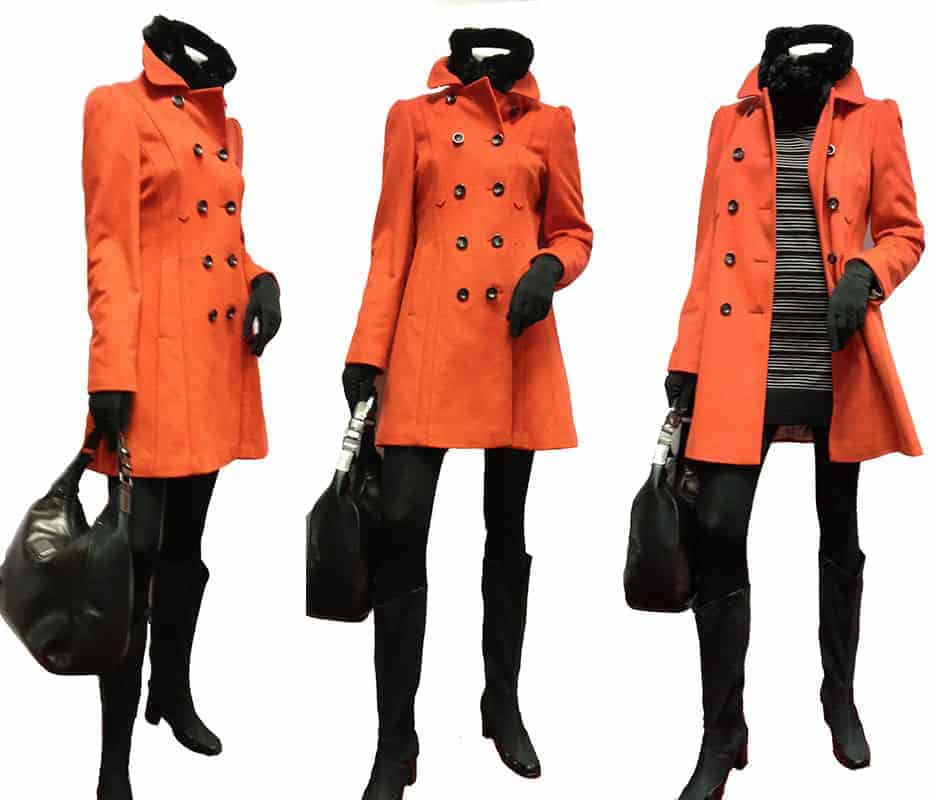 B.'Gerua' Sweaters
For those who are fond of cardigans and sweaters, try teaming up a 'Gerua' coloured sweater with denims. Also, this colour looks really good with the colour tan. So tan boots, tan trousers and tan lowers in general can be worn with this shade of splendid orange.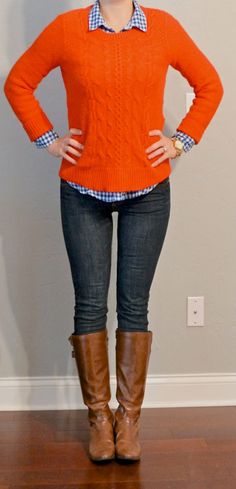 C.'Gerua' Mufflers
To add a twist to your look, try mufflers that have an orange base, but have prints like checks, stripes, polka dots and designs in different colours like blue, black, white and brown.
But even hand-woven, plain, orange infinity scarves and mufflers will look amazing when paired with dresses and denims.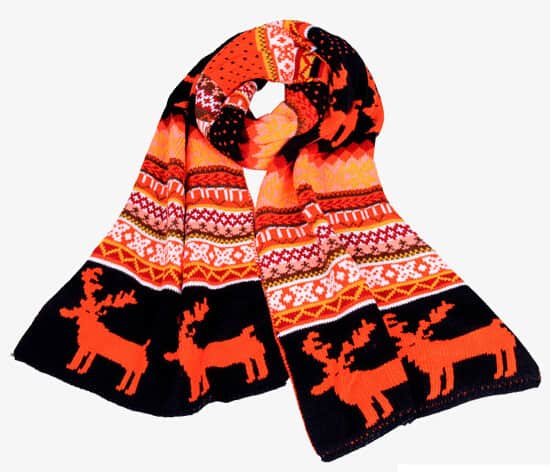 D.'Gerua' Beret
What's winter without a fun beret? Add that extra zing to your outfit with a 'Gerua' coloured beret. You'll be the talk of the town in no time! Attention guaranteed!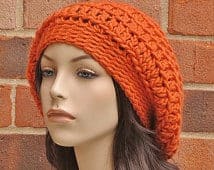 E.'Gerua' Boots
This isn't for the frail-hearted. Only the true fashionista- the bold and the beautiful, can carry off such boots with panache. It's absolutely necessary to get the shade right, though. Too bright could make you look like a carrot; too sober could make you look droll. So inject yourself with a dose of confidence and stun the world with the right pair of tangy orange boots!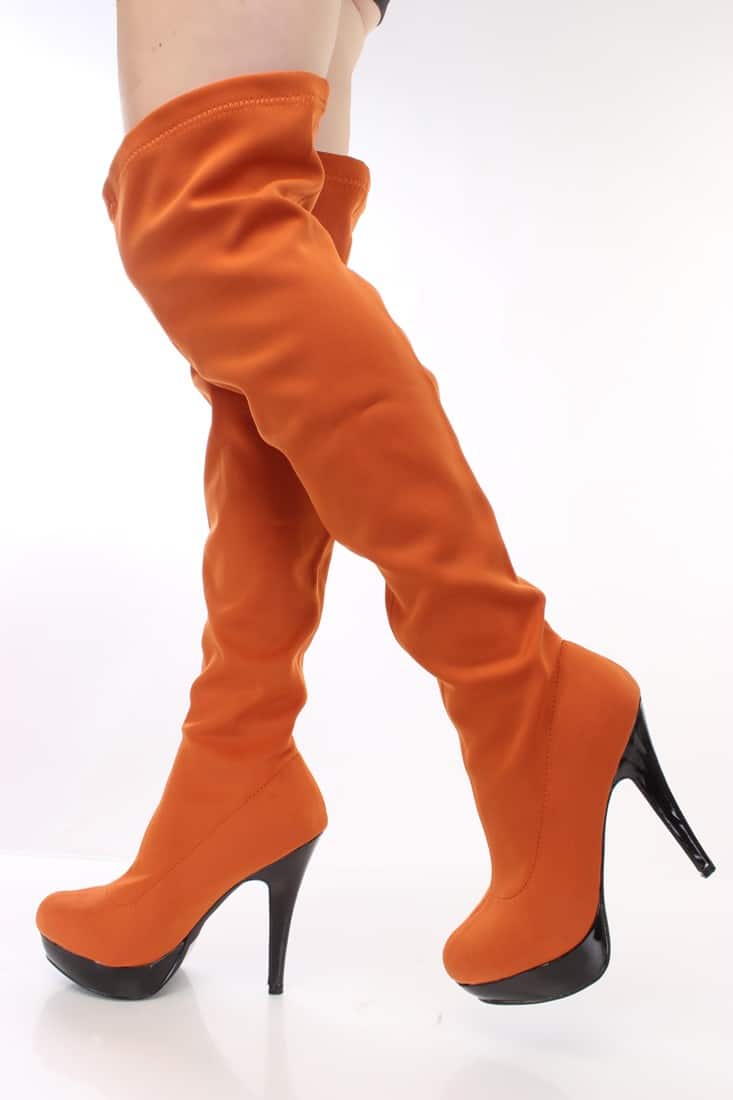 Get ready to embrace this colour of the season and who knows, maybe even fall in love, SRK-Kajol style!