Calling all the people who love wet noses and wagging tails! Be prepared to be welcomed by wags and woofs as you visit Pet Fed, India's Biggest Pet Convention.
To be held on 13th December 2015 at the Garden of Five Senses Saket, PET FED Delhi 2015 has tons of exciting activities planned for all you pet lovers.
Here is what's in store for you:
Puppy Therapy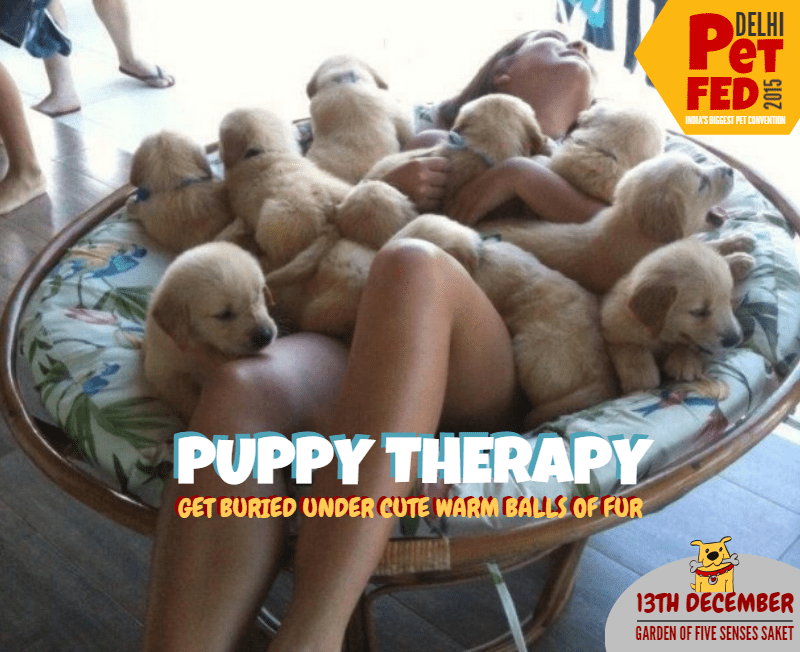 Spend an aww-dorable day with these pooches.
Countless puppies licking your face to glory as you lay back on a comfortable couch…the idea of a perfect evening will come true at this pet convention. Here's introducing Puppy Therapy to help you leave all your worries behind. Aimed at raising awareness about pup adoption and shelter animals, the fifteen minute sessions will be held throughout the day (or till the fur babies aren't tired!)
Games for You & Your Pooch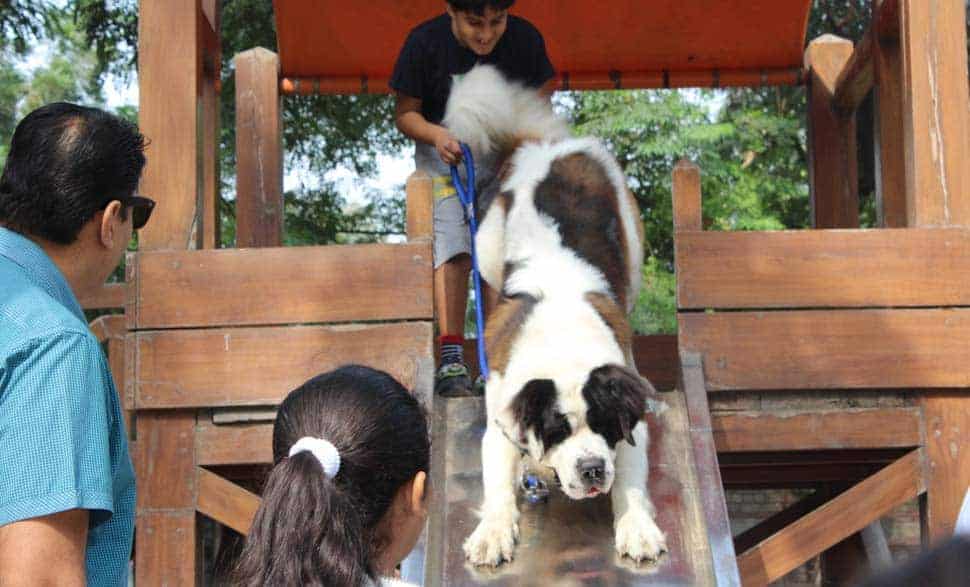 Pet Fed is going to be a lot of fun! Photo Credit: www.petfed.org
Register for super cute games like the Scooby Doo Mystery and dig out the treasure with your furry friends! Follow the clues, solve mysteries and take home treasure…
And lots of other cool games like Human Scrabble, Pawball, Kung Fu Panda Challenge will be there to indulge in!
Live Music, Food & Beer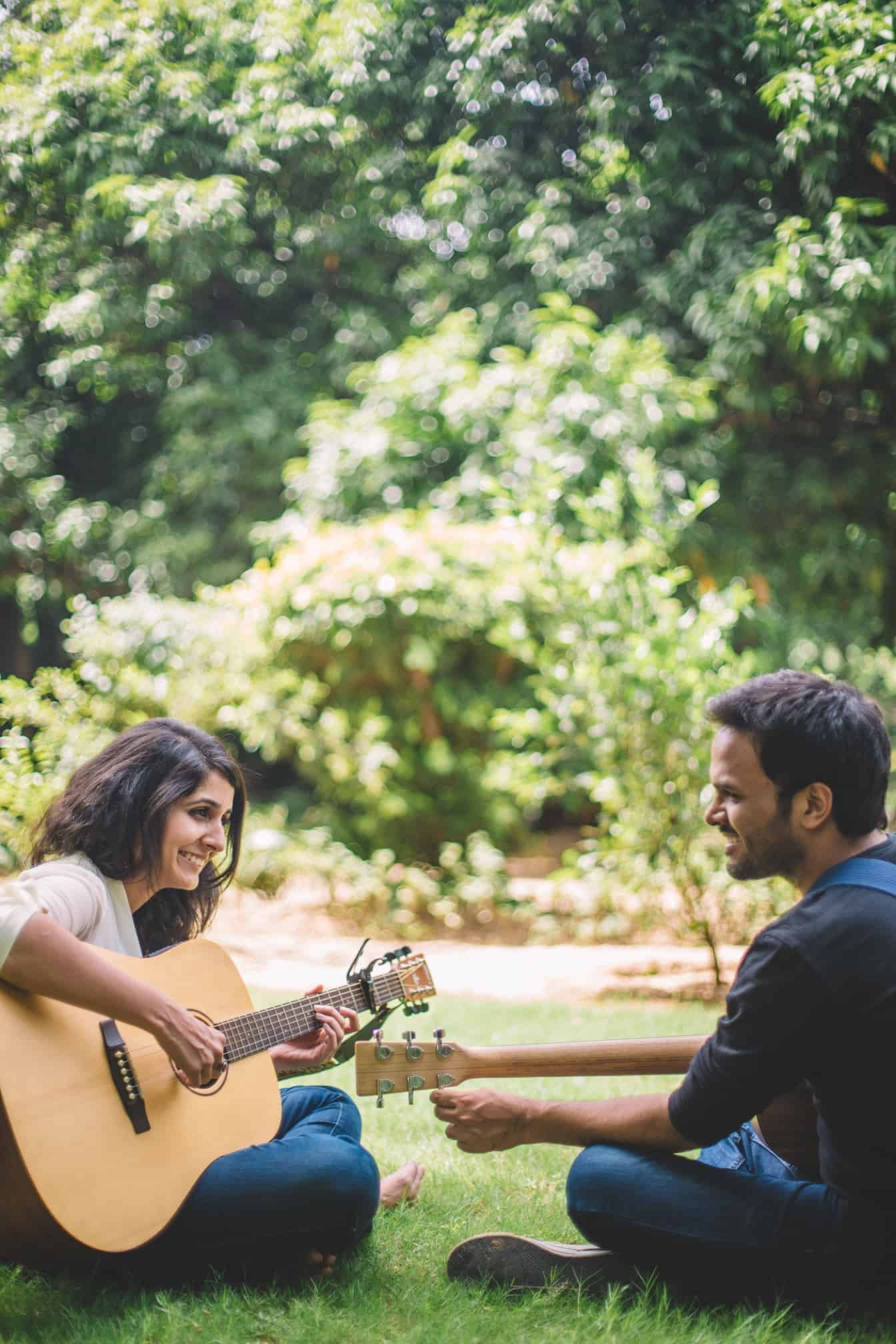 Dogs, Music, Food and Beers, can life get any better?
With bands like Playback, Chayan (Lead vocalist of Advaita) & Smiti and One World College of Music, PET FED Delhi 2015 will have food and beverage stalls for you to sit back, relax and enjoy the evening!
Pet Walk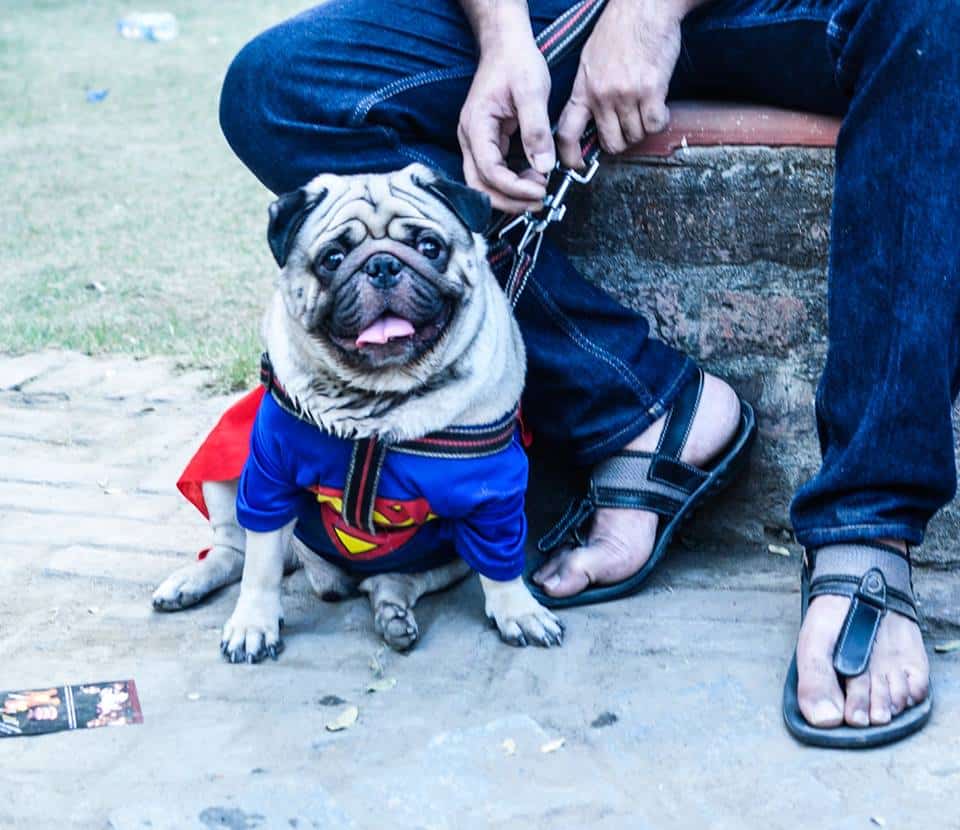 Let your pet set the latest fashion statement as he walks the ramp dressed up in his best attire. The fashion show will take place from 4:45 – 6 pm and participation fee is Rs. 500 donation to Friendicoes. Make sure to register in advance here. A lot of pet supplies will also be available on sale here with which you can dress up your pooch.
Don't have a pet? Come by to witness the cutest fashion show ever!
Bake Sale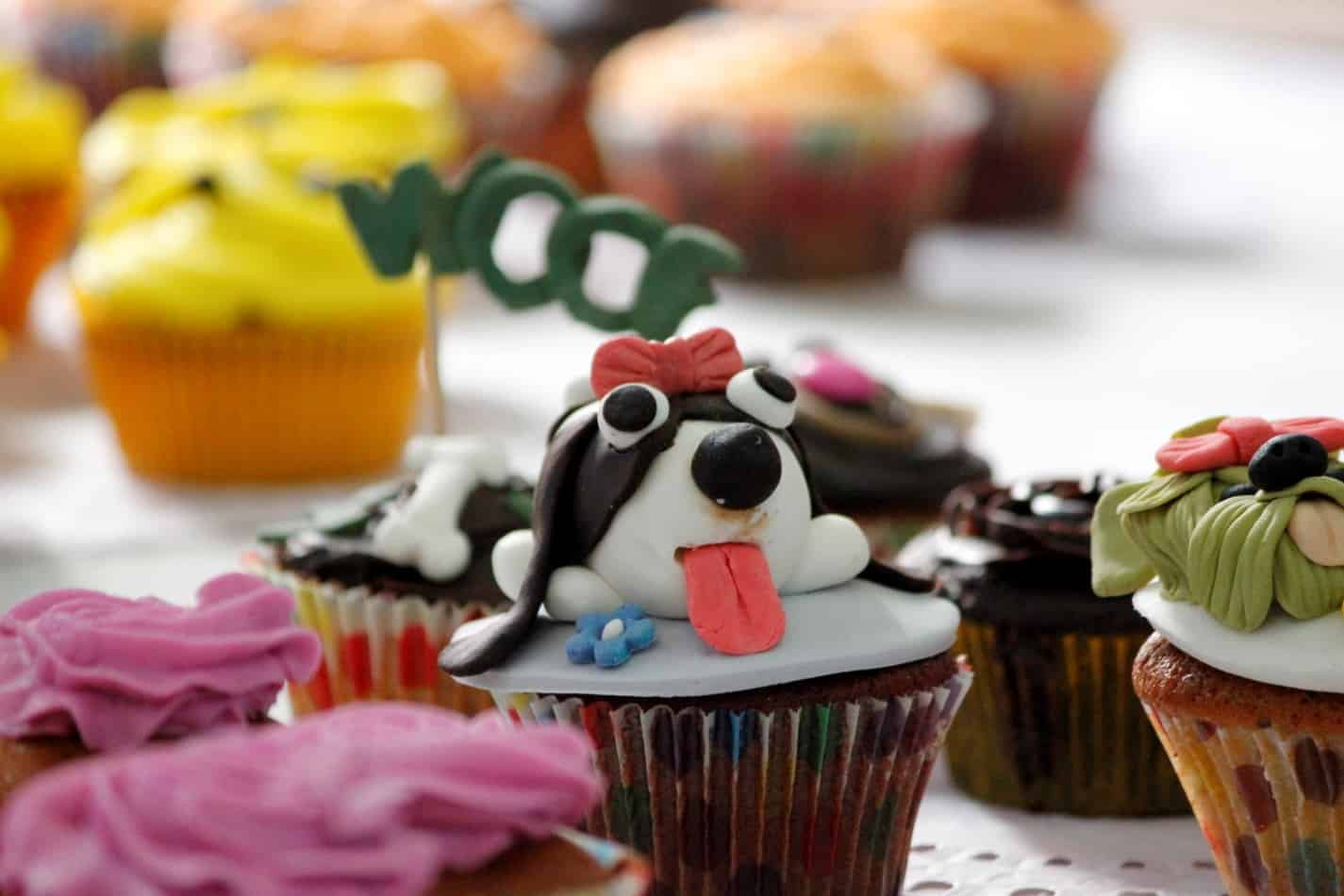 Always wanted to eat up those cute little furballs?
Do you love cupcakes and puppies? Then this PUPCAKE bake sale is your heaven!
Come and enjoy delicious puppy themed cupcakes made by some yummilicous bakers in town! Want to participate in the bake sale? Visit www.petfed.org for more info.
Photo Booth

Don't forget to get clicked at the photo booth!
You'll truly be spoilt for choice when it comes to activities at this pet event in Delhi. Get yourself clicked in the super cool Doggy Kisses booth by DogSpot, or even better, click that perfect selfie with your pooch at this vibrant photo booth!
Shopping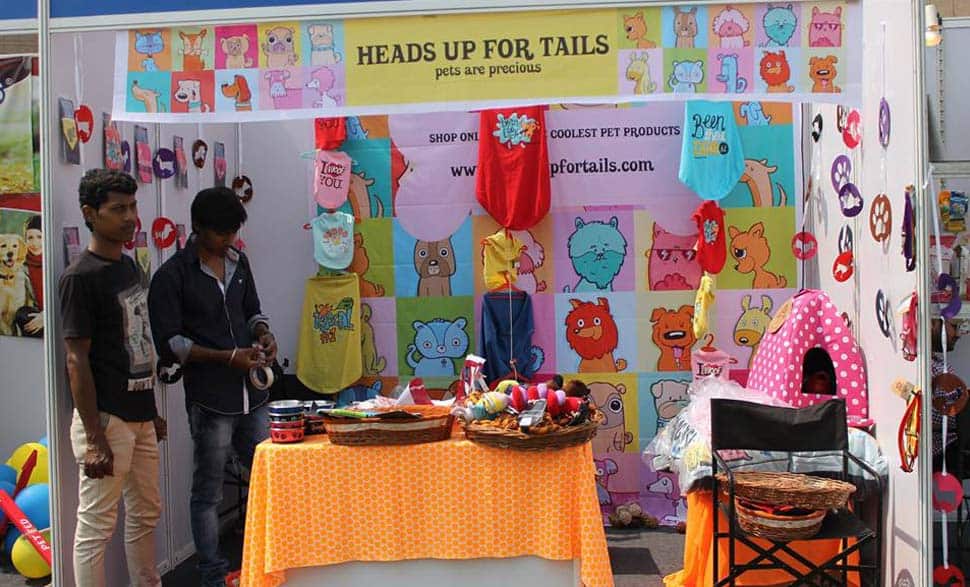 Your pooch will love shopping at Pet Fed.
Shop to your heart's content for your furry friend at Pet Fed Delhi 2015. Brands from all over India will have a wide variety of pet supplies on sale. Let your pooch pick his favourite food item, toys, clothes and more as you stroll through the many stalls.
While you have a fantastic time with your pooch (and shop for adorable pet supplies for him,) all proceeds from the event will go to our much loved Animal NGO, Friendicoes.
Here's a quick recap for you:
Where: Garden of Five Senses, Near Saket Metro Station, New Delhi
When: 13th December 2015 (10 am to 9 pm)
OPEN ENTRY!
(Government ticket for Garden of Five Senses of Rs. 30 applies)
Coming with your furball? Make sure to register him/her at www.petfed.org. (No registration required for humans)
Follow us on Facebook to stay in touch.