We are a generation that has literally grown up with Harry Potter. We have loved Harry Potter. We have waited for the next book in the series. We have waited for our letter from Hogwarts. We have also silently resented how it ended. But, time flies and the wizard boy recently turned 35. Our master magician J.K. Rowling has also moved on with her rather scandalous novels. That is our cue, we should move on too. And here we present to you a list of series that will endear themselves to you just as much as HP, if not more. Who knows, they might also help you get over the HP hangover!
The Hunger Games by Suzanne Collins
Safe to say, if you liked the boy who lived, you'll love the girl on fire. The protagonist, Katniss Everdeen is a perfect example of an independent woman. The story is pure fiction though, about the Capitol based in post-apocalyptic North America. Early in its history, a rebellion led by a 13th district against the Capitol resulted in its destruction and the creation of an annual televised event known as the Hunger Games. Throughout the trilogy, you have a love-triangle which may remind you of Hermoine. And, the games are a struggle for survival, very reminiscent of HP.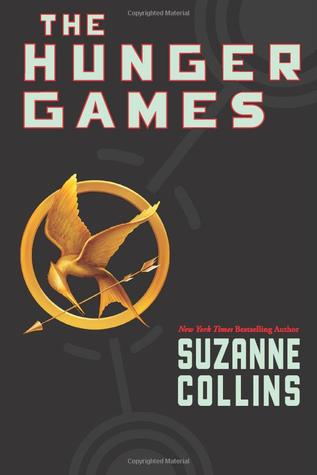 Twilight by Stephenie Meyer
Most of us know the series better from the movies. Keeping in mind that the book is better than the movie, you can read this series of four books. Edward and Bella are the OTP couple we all ship, and a vampire love story is always full of thrills and spells.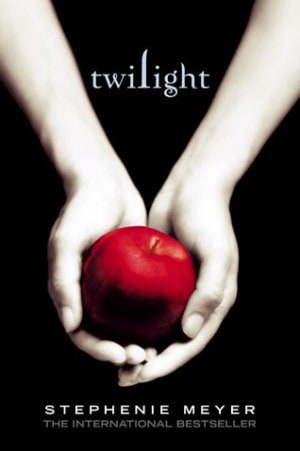 The Mortal Instruments by Cassandra Clare
TMI is just like HP, a book that you love only in the superlative. The Shadowhunters—touched by angels and charged with protecting innocents—battle demons and other evil in a series of four books. Reminds you of our wizards, does it?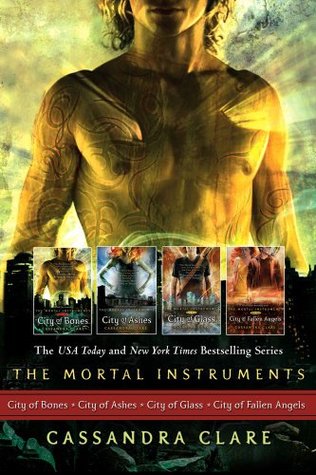 The Chronicles of Narnia by C.S. Lewis
If you loved the fact that HP was a long series, this one is a good option. A series of seven books, it gives you the right dose of fictional concepts and characters. Epic battles are fought, and fantastic creatures are sought. Need we say more?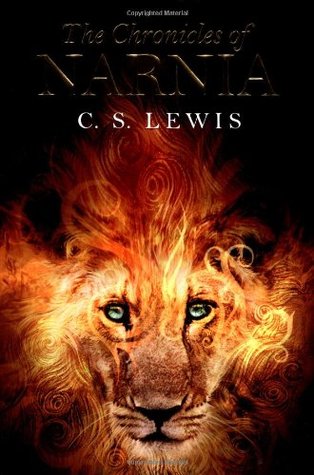 Lord of the rings by J.R.R. Tolkien
Fantasy, imagination, uncanny creatures and that light smell of classic literature. If this sounds like something you'd savour, grab your copy now.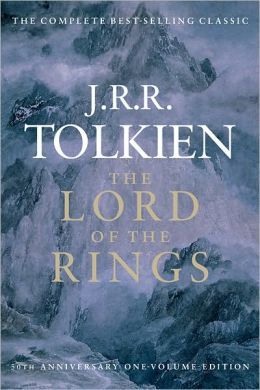 Kritika Narula