After knowing all about the college hostels in the North Campus of the University of Delhi, here is a compiled list of all the hostels in the South Campus of DU. The list also contains information about off-campus hostels If you're planning to get admission into any one of these colleges, go ahead and read on. It is better to be prepared for a 'home away from home' so that you don't have a lot of things to worry about on your arrival in Delhi.
Lady Shri Ram College Hostel
For gender: Girls
Capacity: 300 pupils
The LSR Residence Hall provides residential facility to almost 300 female students of the college, every year. It is located at the west of the main college building and provides its residents with various facilities including internet access and medical care. It also has a common room, a lawn and a visitor's lounge. Admission to the college is done only on the basis of merit.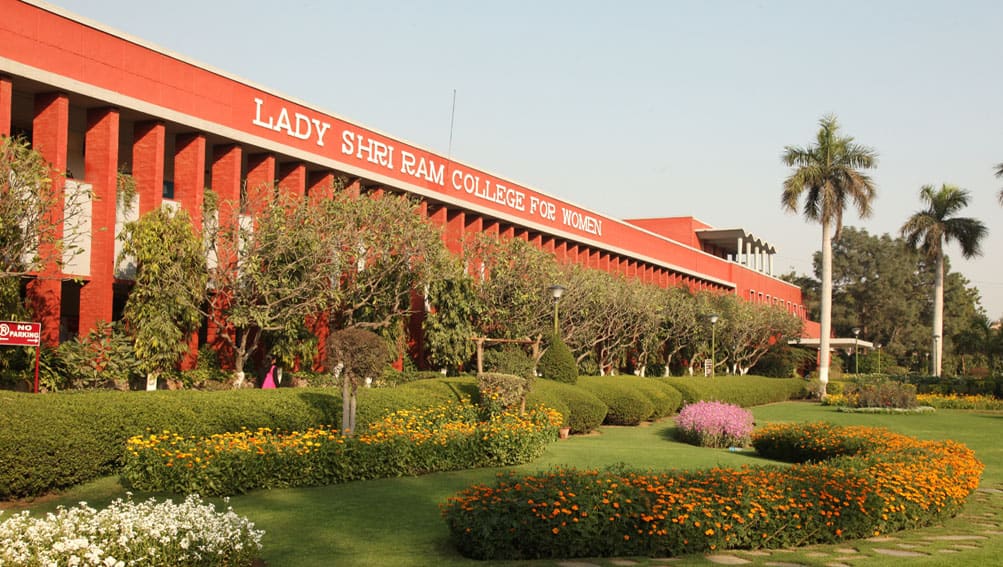 Image source: www.dukhabar.com
Sri Venkateswara College Hostel
For gender: Both
The college hostel has two blocks, one for boys and girls each. The hostel is meant for both, undergraduate and postgraduate students. It has a separate dining room, common room, and recreation room for boys and girls.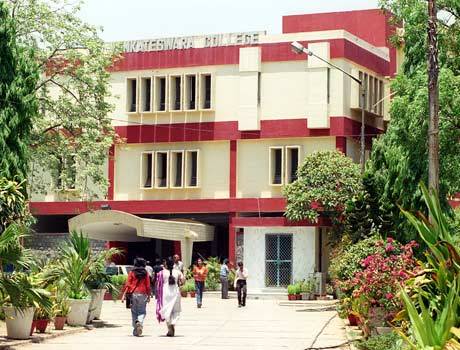 Image source: www.educationhelp.in
Indraprastha College for Women Hostel
For gender: Girls
Capacity: 166 pupils
Unlike many other hostels, the Indraprastha College for Women Hostel also accepts application from students from NCR/NCT. This college has a total of two hostels to provide residential facilities to its residents. The newly built hostel has a capacity for 166 students, out of which 30 seats are reserved for the North-Eastern students. The hostel has well equipped 2 seater rooms for students.
Image source: www.collegedunia.com
Maharaja Agrasen College Hostel
For gender: GIrls
Capacity: 50 pupils
MAC girls hostel is a one of a kind hostel which works towards maintaining a balance between work and play for the students. Activities like cycling, carom and badminton are regularly organised for the residents. Students putting up in the hostel usually opt for bicycles to commute to nearby places.
Image source: www.du.ac.in
Keshav Mahavidalaya College Hostel
For gender: Girls
Capacity: 75 pupils
The hostel provides residential facilities to around 75 girl students on sharing basis. The hostel provides medical facilities, sports facilities and telephone and internet connectivity to the residents. The hostel also has a common room which provides the students with various recreational facilities  like television, audio system, etc.