Every year, a new batch joins Delhi University for its under graduation. While everyone has a unique experience, there are some things that all DU aspirants face, no matter which college or course they're planning to join! We take a look at these common situations that most soon-to-be freshers find themselves in:
1. A minor heart attack when the first cut off list comes out
You've been hearing about the infamous cut offs for over a year now. Yet, when the first cut off list of the admission season comes out, the absurdly high figures from most colleges still come as a shock to a lot of students. "What?! Really? Do people even score that high?" The subsequent lists do bring some amount of relief though.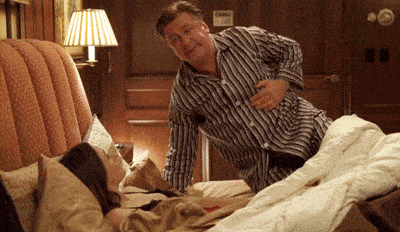 Credits: pixgood.com
2. Relatives asking  uncomfortable questions
Be ready to answer questions from your uncles and aunts (and distant relatives who suddenly emerge from every corner of the country) who'll ask you uneasy questions about what you're taking up. Don't be surprised to hear questions like, "Toh beta kya decide kiya? Stephen's ya SRCC?" More often than not you'll end up mumbling incoherent answers. If you were being honest though, you'd say, "After seeing the cut offs?! Neither!"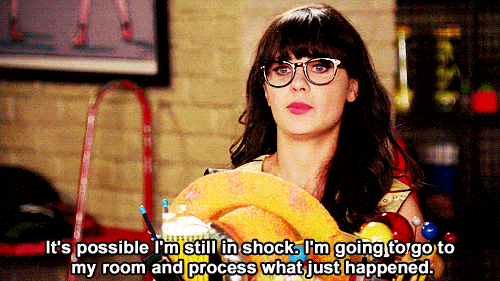 Credits: wordpress.com
3. Words of wisdom from everyone you know
Everyone from your tuition teacher to your neighbours will have some advice to dish out (unsolicited advice, that too), about the scope of each course. You might hear a lot of out dated advice, too, and hence, you should be very careful about whose advice you end up taking! Also, you might want to think twice before posting a status on Facebook about which college to pick. You'll get comments from random people who have no idea what they're talking about.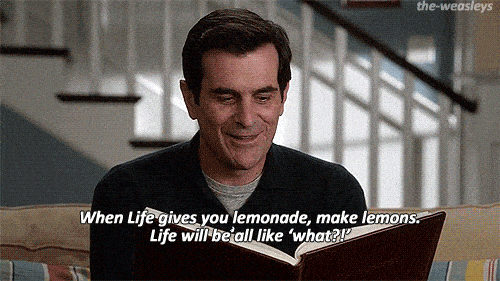 Credits: tumblr.com
4. The college v/s course debate
Very few people get their first preference when it comes to college AND course, and hence you might just end up having to compromise on one of them. Though sound wisdom would suggest you choose course over college, you might find yourself swaying towards joining an "elite college" for better placements and a "good crowd". Another common confusion is about what it is that you really want to study. Do you like Chemistry and Physics almost equally? Do courses like B.Com and BMS seem similar to you? What if you have no particular inclination towards a subject? Be ready to think carefully and then choose.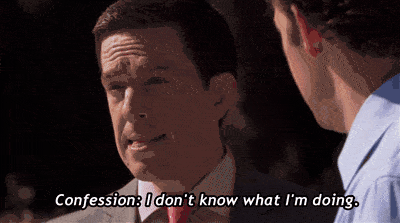 Credits: wifflegif.com
5. Guessing game, courtesy DU officials
Thanks to DU officials changing their admission policy every year for the past couple of sessions, confusion is extremely common among the aspirants. Everything from which subjects can and cannot be included in your best of four to whether or not you can pursue Economics or Commerce without having studied Maths causes uncertainty.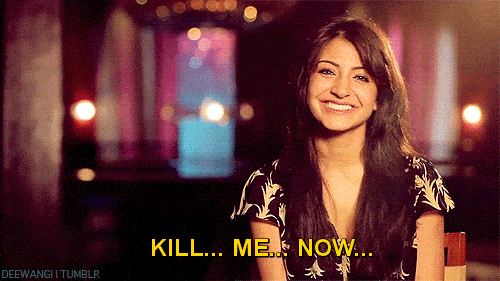 Credits: desinema.com
Is it too much to ask for a consistent policy? You know, one that students can keep in mind while choosing their subjects and streams in Class 11th?
Featured image credits: Surbhi Bhatia
Priyanka Banerjee

[email protected]