The North East Cell of Hindu College hosted its annual North East Festival, NEtym on 26th and 27th March inviting scores of people and reinvigorating the region's culture. Various events such as football tournament, band performance, fashion show, seminar and dance performance featured at the event. Corroborating the Mecca fever that topped this fest season, NEtym carried the organisational spirit of the college forward by exhibiting convenient arrangements and promising performances.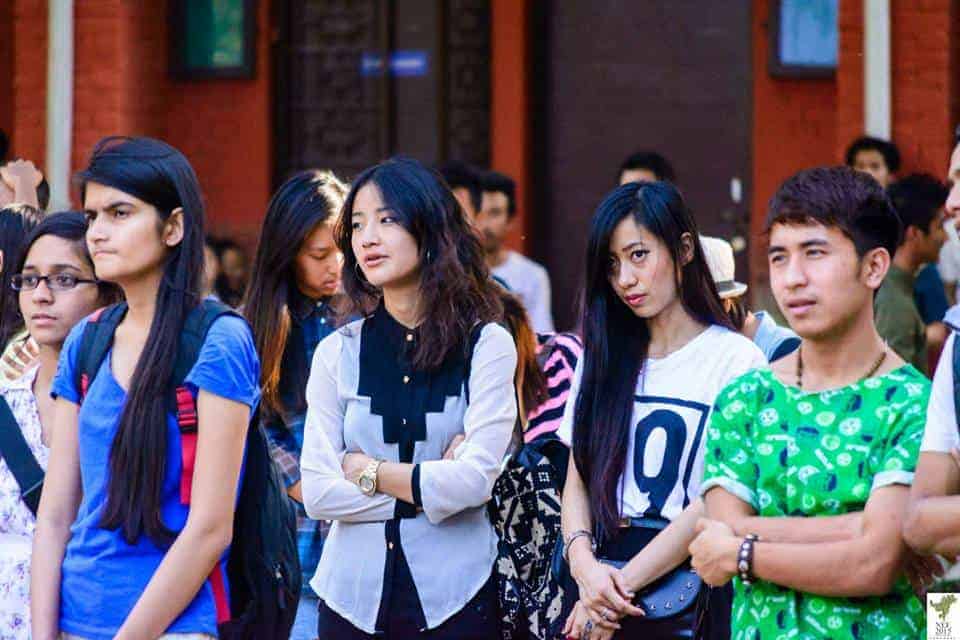 Day 1 began with the inauguration in the college auditorium by the Principal followed by the inauguration of the North East graffiti on a designated graffiti wall by Sushant Singh Rajput, one of the actors in the upcoming movie Detective Byomkesh Bakshi . Simultaneously, the food stalls and the photo exhibition near the Virgin Tree opened up.
The seminar on the stereotyping of the north eastern states by senior journalist Kishalay Bhattacharjee followed in the seminar hall of the college and was attended in large numbers. Talks on a career in photography and 'street photography' as a form were given by Akhil Singh and Amit Mehra respectively after the seminar. The day ended with cultural performances by various dancers who depicted various dance forms of the region in the college auditorium.
Day 2 commenced with a better attendance as compared to the previous day. Football tournament's final match between Gimnei FC vs SSPP FC kicked off the day with Gimnei FC emerging as the victors by beating the other side by three goals. The fashion show featuring many college teams judged by eminent fashion designer Robert Naorem then took off in the auditorium which was packed for the event.
The Hip Hop marathon followed by the rock concert concluded the fest. Girish and the Chronicles Live which has performed more than 500 shows and is a famous international band was accompanied by St. Stephen's Paperboat.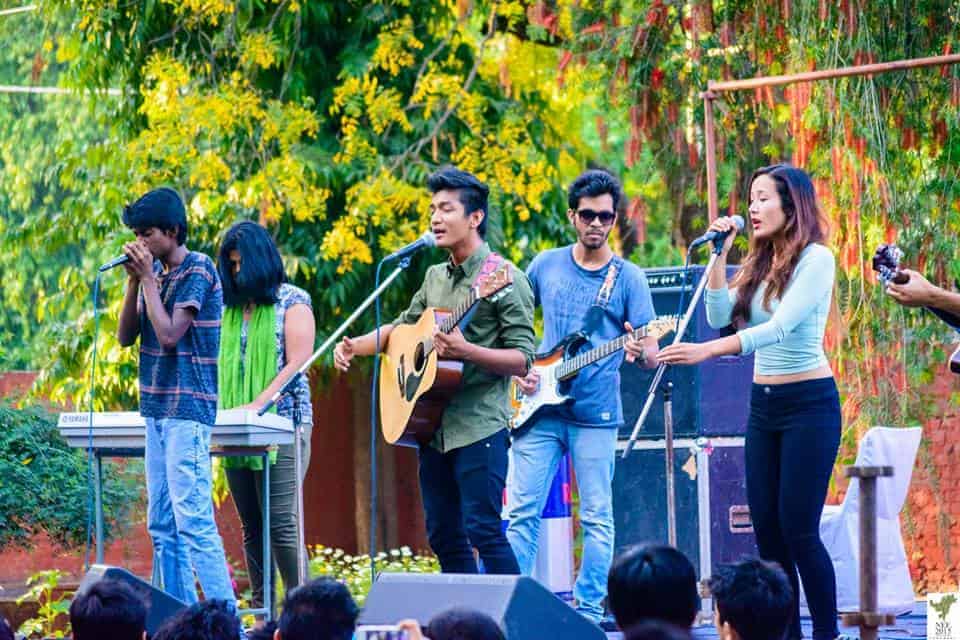 The day ended with much fervor and euphoria among the attendees who witnessed this two day cultural extravaganza.
Sidharth Yadav
Images and video from NEtym Official Facebook Page
Feature Image credits: Aman Raj