This year's edition of Renaissance, the annual cultural fest of Kirori Mal College kicked started on Wednesday, the 25th of March. The three day event saw its fair share of highs and lows, with a few events getting cancelled, competitions attracting good participation and a packed star night.
Here's a complete event wise round up of Renaissance 2015:
Western Dance Competition
Nine western dance teams from across the University participated in the competition. The event was judged by Makkhan a.k.a Sagar Verma and Shown Kohli, teachers at Delhi's reputed dance institutions like Brooklyn Dance Academy, Big Dance and Hash Aerobics Studio. The event began with all the teams performing their annual productions, most of which were on the medley of Hindi, Punjabi and English songs.
As the crowd gathered and cheered for their favorite team, the second round of the western dance competition saw the dance war between teams. One member from each team represented their respective colleges for the dance war round.
Results:
Winners: Verve – Sri Venkateswara College
First runner-up: Natya – Guru Teg Bahadur Institute of Technology (GTBIT)
Congratulations to Verve : Dance CREW from Sri Venkateswara College for winning the western dance competition at RENAISSANCE 2015, the annual cultural fest of #KMC.#DelhiUniversity #festseason

Posted by DU Beat on Thursday, March 26, 2015
---
Informal and Solo events
Day 1 at KMC witnessed informal set of events like creative writing and taboo. The fest also saw few other filler events like street football, spell bee and poster making apart from solo singing, solo dance and one-act play.
---
Fashion Show
The second highlight competition was the Fashion show which saw participation from different fashion societies of Delhi University. Portraying various roles, the members put up their annual acts which revolved around various social topics.
Results:
Winners: Fashion-is-ta, Kalindi College (Theme: Don't Rape)
First runner up: Stylus.Inc, Delhi College of Arts and Commerce (Theme: Panchtatva)
Second runner up: Glitz, Kamala Nehru College (Theme: Supporting LGBT community)
---
DJ night with a special performance by Bhanu Pratap Singh
The guest star, Bhaanu Pratap Singh took the stage at KMC post the Fashion show. He sang various famous Hindi and Punjabi numbers like Tum Hi Ho, Brown Rang along with his own compositions called Kalli, Head 2 Toe and Bin Tere. The crowd danced and enjoyed to the songs and beats of the singer.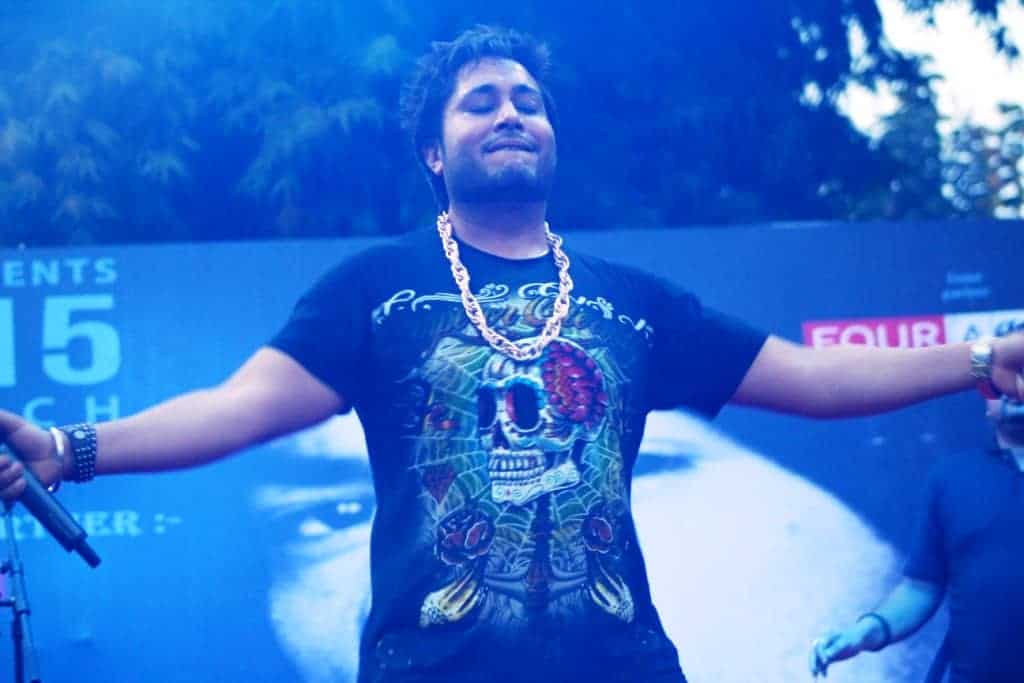 Second day at Renaissance ended with a DJ Night with the set being played by DJ Bharat.
---
Choreography Dance Competition
The final day at Renaissance 2015 witnessed the choreography competition. The event saw participation from Lady Shri Ram College and the host college, KMC. With 15-20 minutes given to each performance, the acts revolved around a particular theme.
The choreography dance competition was judged by Vicky and Manjeet.
Results:
Winners: Leave Us Alone – Lady Shri Ram College (Theme: Women tribes at Amazon forests)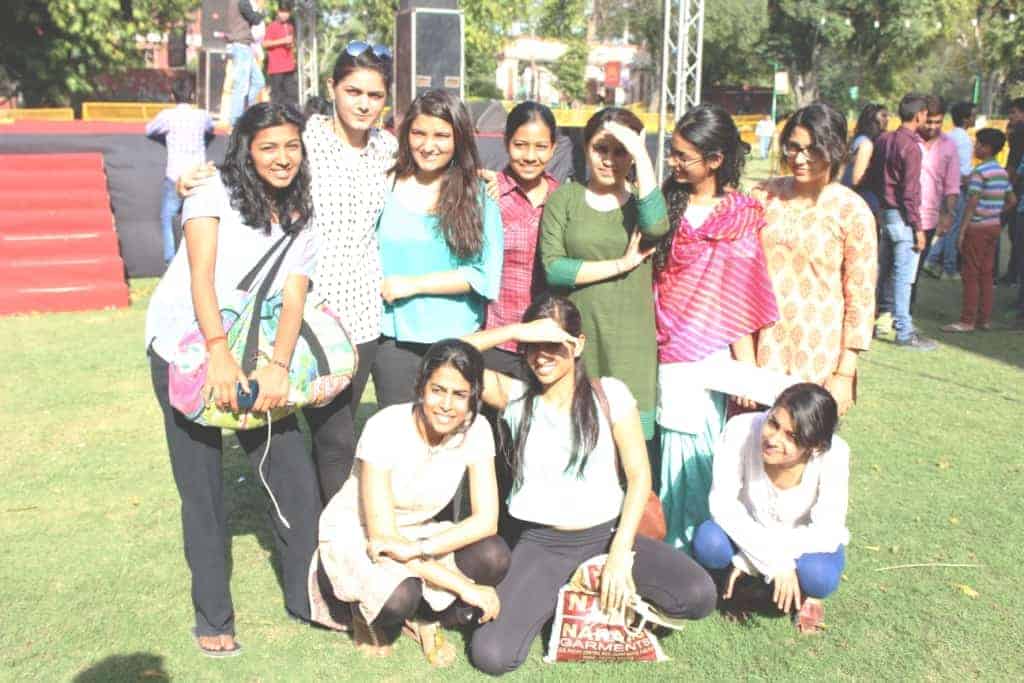 ---
Star Night: Bohemia
Kirori Mal College's annual cultural fest, Renaissance, came to an end with Pakistani American rap artist, Bohemia's performance. While the show started late, the rapper more than made up for it by singing to his fans in the audience all his hits. As people in the crowd rapped along with him to Kali Denali, some were scaling the main building in a bid to get a better view of the artist. The Punjabi hip hop rapper sang his two-hour set with other numbers like Charso Bees, Ek Tera Pyaar, Jaguar and Dil. The concert was attended by over 5000 students from the University.
In between the songs, he talked about his experience growing up in California and his yearn to connect with South Asian culture as a young man. He included jibs at MTV and other artists in the desi pop and hip hop industry to loud cheers from the audience. Like always, Renaissance's closing concert seemed to have been a hit and had won over the attendees.
---
Events and competitions at Renaissance were anchored by guest hosts Raghav, Devansh and Vikrant. After three days of events and competitions, Renaissance 2015 came to a successful close on the 27th of March. Here's looking forward to its next edition!
Images by: Abhay Makhija, Animesh Agarwal, Ankit Kumar Meena, Kashish Madan, Paurush Bharadwaj, Iresh Gupta and Greta Khawbung for DU Beat
Iresh Gupta
[email protected]
Pallab Deb
[email protected]