Éclat, the annual theatre festival of Hans Raj College, was held on the 24th of March at FICCI Auditorium. The line up of plays for Éclat 2015 was quite impressive with the best of DU's theatre circuit coming to perform at the state of the art auditorium at Mandi House.
There were five plays performed starting 4:00 pm, the first play being Algaav by Ramjas College, a thought provoking play with its strong storyline and brilliant acting on the fight for freedom and identity by Tibetans.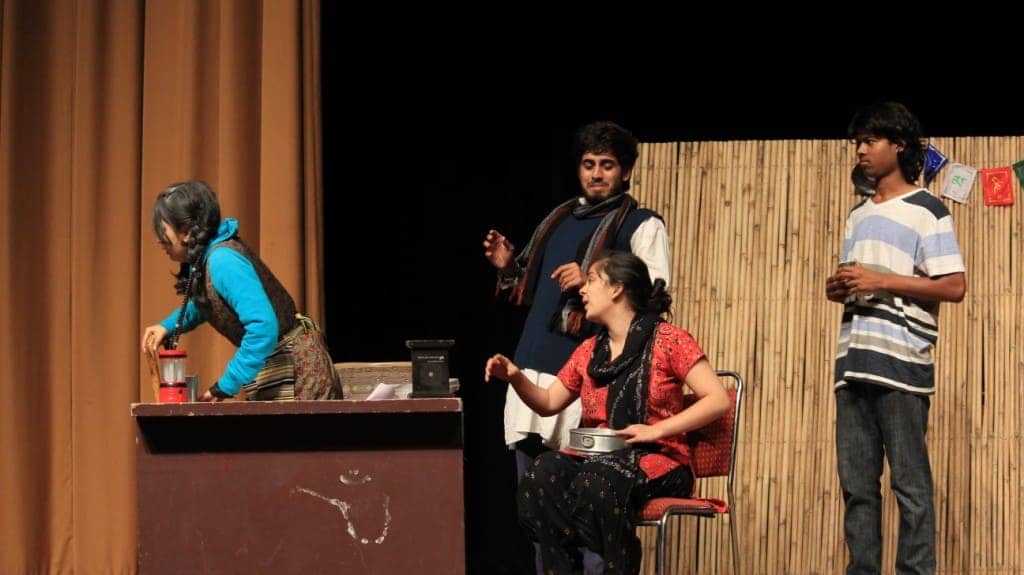 The next play on schedule was Smell of Lemons by Lady Sri Ram College starting at 5:00 pm. The play is an invigorating performance by the girls of LSR being unapologetically artistic as well as well directed. The script is in four parts with one part being self written by the director herself. It scores extra for the individuality.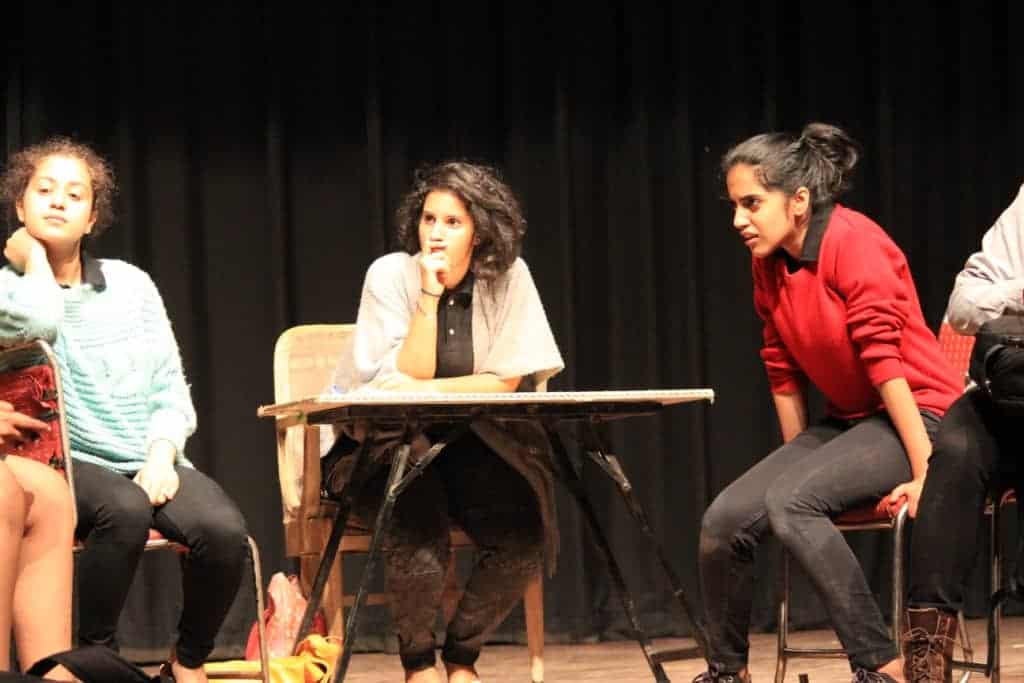 The third on the list is Ilham by Shaheed Bhagat Singh Evening College, the riveting plot was accompanied by an excellent script with a special mention going to their main actor Jitendra who had won the award for the best actor that evening.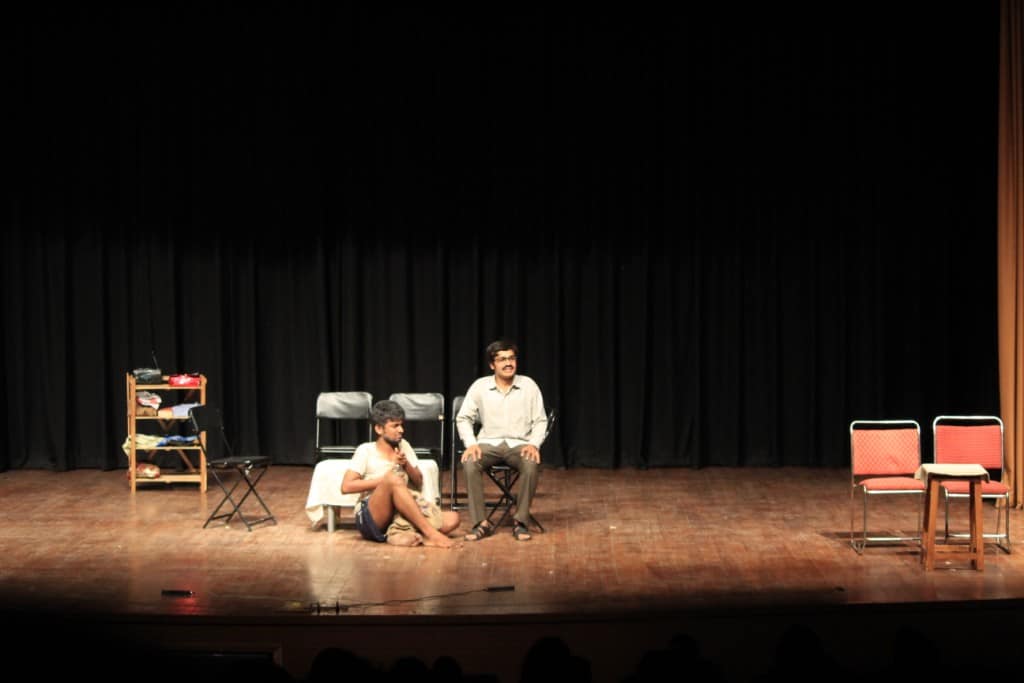 The second last play of the evening was Fools by Khalsa which opened up the simplicity of the human mind, The satire was very engaging with a tight performance by the team. It had the audience engaged from empty stage.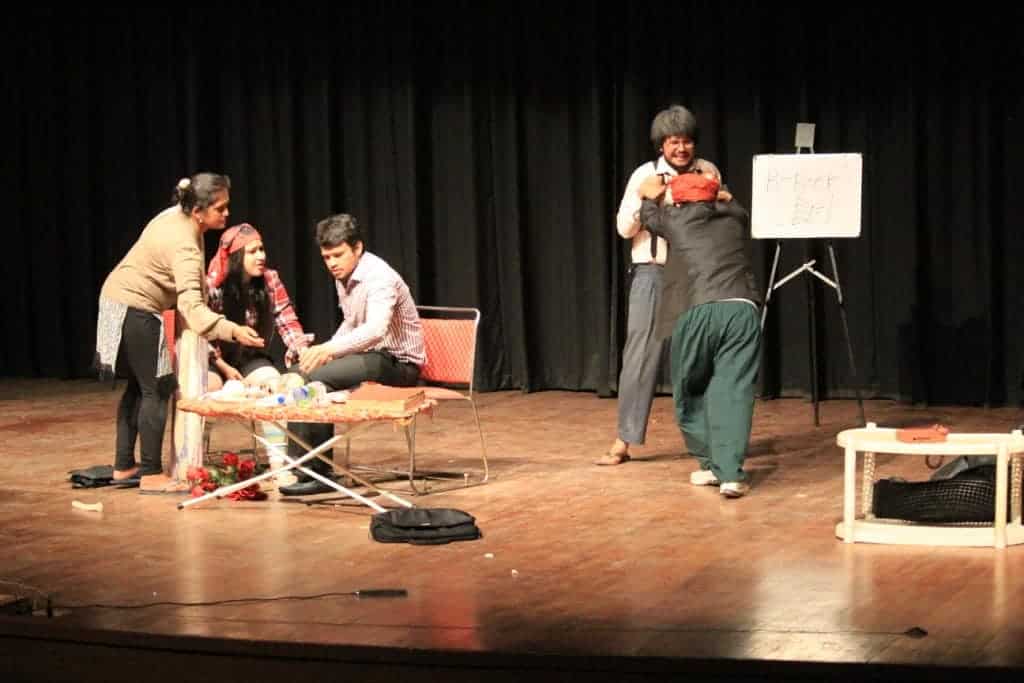 Rumours by the Shri Ram College of Commerce was the last show of the evening. The ensemble cast had the audience in laughs from the beginning till the end with an exciting plotline. Their direction was preceded by the strong individual performances by all the characters.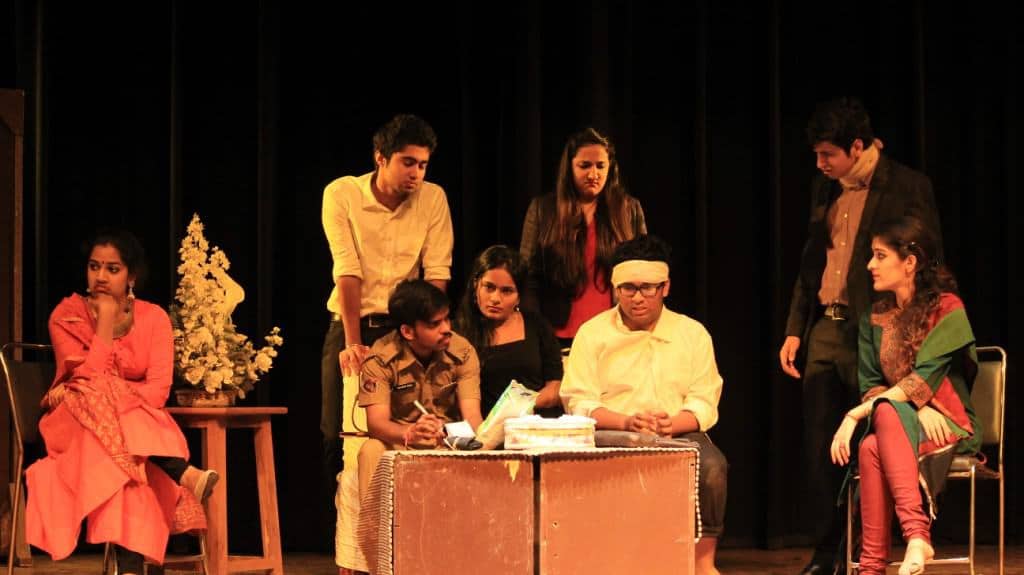 Eclat being a non-competitive fest does not distribute prizes to the teams, nevertheless, awards were given out to the best performers of the evening along with some noteworthy mentions. Jitendra from Shaheed Bhagat Singh Evening College and Hemanshi from Shri Ram College of Commerce won the Best Actor prizes for their stunning performances in 'Ilhaam' and 'Rumours' respectively.
The street play section of the event will be taking place on the 28th of March.
Madhurya Sundar
[email protected]
Image credits: Ankit Kumar Meena