Netaji Subhas Institute of Technology (NSIT) hosted the second day of Moksha on 21st March 2015. With this year's theme being "Spectrum of Symphonies", the annual cultural fest of NSIT witnessed various cultural competitions like street dance, western dance, fashion parade and stage play on Day 2.
Moksha kick-started Day 2 with Step Up, the street dance competition, which witnessed eight teams participating in the individual competition and group face-offs. The participating teams included dance troops from Dyal Singh College, Sri Venkateswara College, Trinity College and PGDAV College (Eve) among other independent groups. As professionals from the field of street dance, Sanjay Rana, Gaurav Thukral, Digant and Shreoshi Kumar presided over as the judges for the event. Dance group called Firebreakers won the street dance competition while the second position was bagged by Trinity Institute of Professional Studies.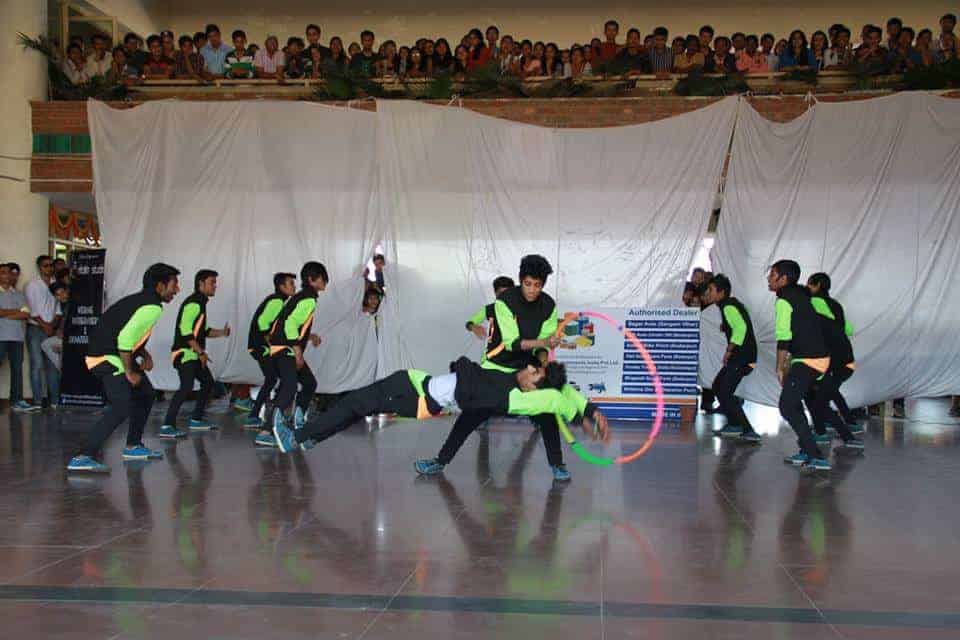 ---
The second event scheduled for the day was Oorja, the western dance competition which saw 13 participating teams from all over the University. Dancers presented various dance styles like break dance, hip-hop, Bollywood and classical jazz. The competition witnessed teams dancing to a medley of English, Punjabi and Hindi songs. The main-stage area attracted viewers who encouraged their respective favorite teams. Verve, the dance crew of Sri Venkateswara College won Oorja whereas the western dance society of Kamala Nehru College was declared as the runner up team.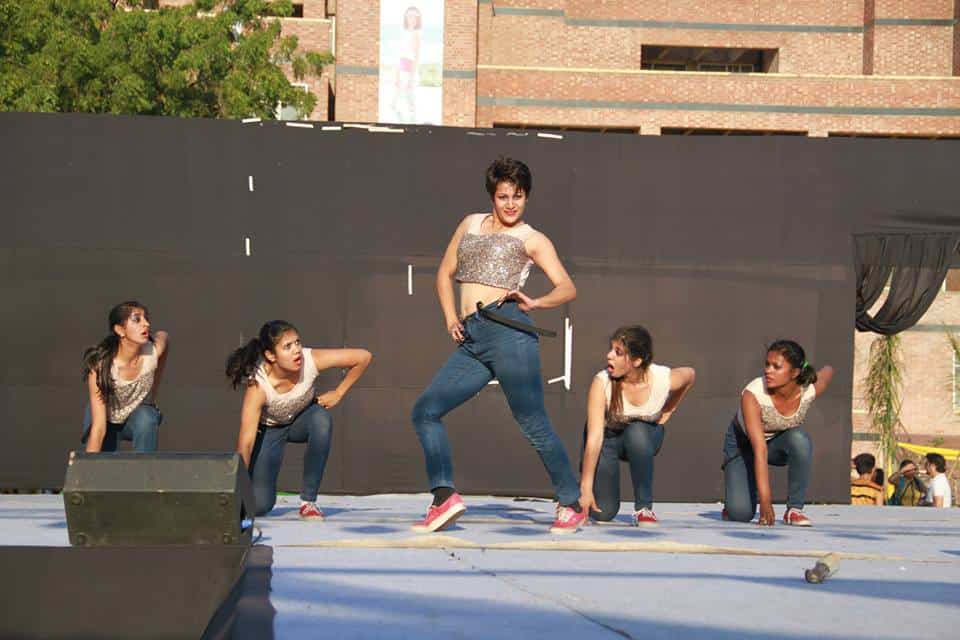 ---
Theatrecon, the stage play competition was another event that attracted audience to the college auditorium. Organised by Ashwamedha (dramatics society of NSIT), it witnessed six shortlisted teams presenting their annual productions. The plays, which were judged by Ankit Gulliya- the founder of Ashwamedha, highlighted various themes like comedy, tragedy and sarcasm in their portrayal. The annual production of Delhi Technological university (DTU), Ravi Par bagged the first position whereas the stage play by Shaheed Bhagat Singh College (E) won the second spot.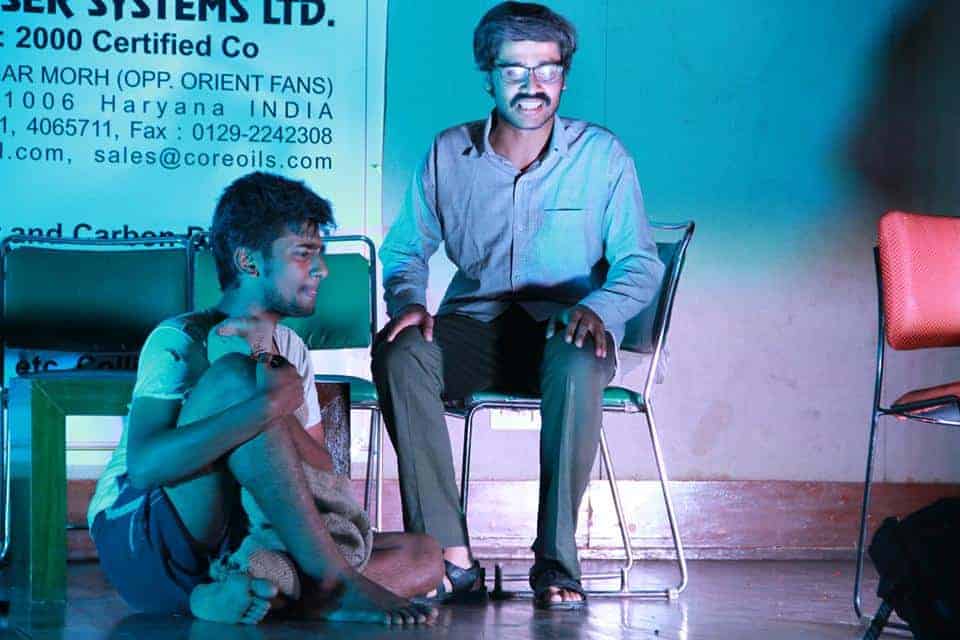 ---
'Rouge – The Fashion Parade' was held on the main stage. The event presented a synchronised and orchestrated series of fashion parades from a number of colleges of Delhi. The societies presented their group acts based on certain themes like support to LGBT community, rape culture etc. Glitz, the fashion society of Kamala Nehru College won the first award for their act on LGBT fashion. The second position was bagged by Institute of Home Economics.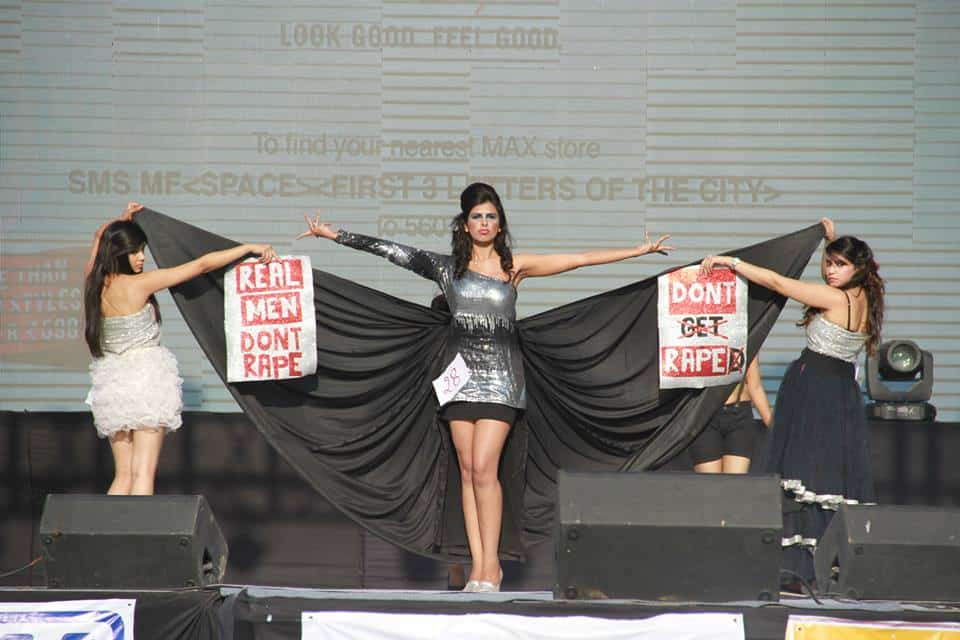 Moksha also hosted MasterChef Moksha, the NSIT version of MasterChef India. Participants were seen trying their hands at different dishes with a blend of spices, sugar and innovation. Day 2 ended with a performance by Edward Maya, the Romanian DJ and music artist. Held at the main stage in Moksha ground, the star night attracted over 10000 spectators while he  spun tracks and played a number of his hit songs.
With inputs from Public Relations Team, Moksha 2015
Iresh Gupta
[email protected]