With Valentine's Day's arrival, it's time to start planning for that special date you've always wanted to have with your loved one! Although gifting heart-shaped chocolates and rose bouquets are the classics, sometimes they are not enough. If you are figuring out a place to go with your date that's worth spending the day at, we have a few suggestions for you:
1. Over the Top
Near: Janakpuri East Metro Station
A romantic ambience coupled with a good value for money, OTT offers music and a projector screen to enjoy televised sports. Elegantly designed, this place has terrace sitting with attentive service. With music varying from Pop to Rythym & Blues, romance was never this enjoyable!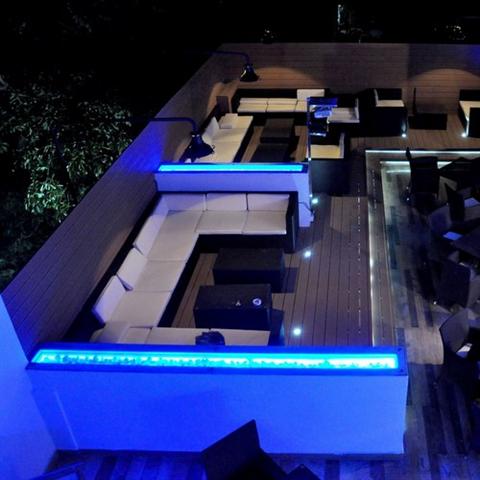 2. Imperfecto
Near: Hauz Khas Village
With both indoor and terrace dining, this place offers a dreamy Mediterranean ambience coupled with quirky mismatched furniture. The indoor area has a sand-strewn floor with low cushions and tables as part of the decor. If you want the unusual, go to Imperfecto!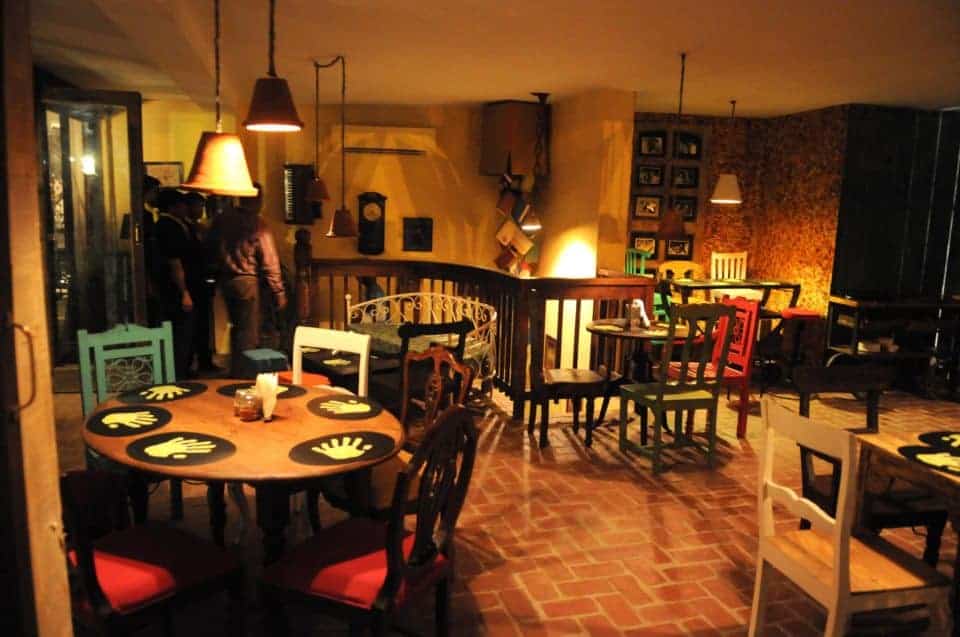 3. Jing
Near: Golf Course Road, Gurgaon
A Chinese specialty restaurant, Jing has both indoor and outdoor dining. Located in a scenic place with a picturesque outdoor seating, it's a great place to enjoy a quiet dinner. The indoor dining area is also quite spacious and elegant making it a great place to spend time with your loved one.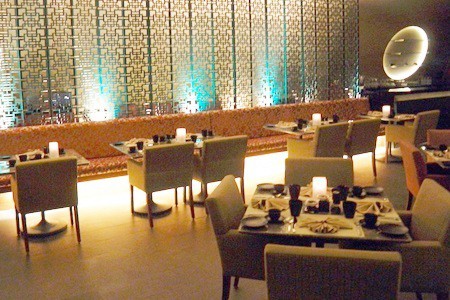 4. Park Balluchi
Near: Hauz Khas Village
Park Balluchi, as the name suggests, is located within Deer Park in Hauz Khas Village. You can also opt to dine in the open area surrounding it. With a rustic ambience and good value for money, Park Balluchi spells an intimate and quiet dinner.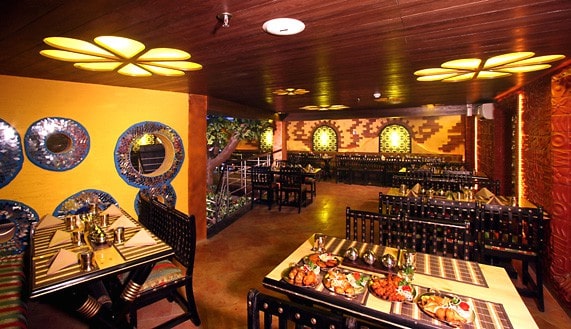 5. Veda
Near: Connaught Place
Small but well maintained, this place is for the ambience. Well designed and with dim lightings, the  instrumental music in the background makes it even better. Decorated with mirrors all around, this is a great place to go to if you want a 'royal' feeling at an affordable price.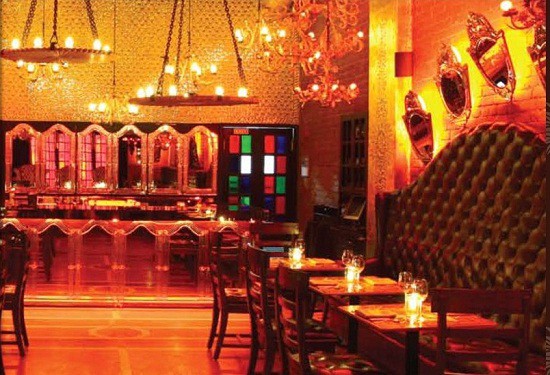 All of the above mentioned places offer a meal for 2 within Rs. 1500 approximately.
For those of you who feel dining out is not your thing, there are other places like The Garden of Five Senses, near Saket Metro Station, or Lodhi Garden, equidistant from both JLN Stadium and Jor Bagh Metro Stations. At the end of the day, it's the company that matters, so you will have a great time anyway!