Each year Delhi University fest season comes in as a carnival, abuzz with delightful events and competitions and attracts thousands from the University. The most awaited of all these events are the star performances and celebrity visits. We bring to you a wishlist of certain celebrities who should visit Delhi University this fest season.
Kapil Sharma- the King of Comedy
He is the most loved comedian and TV host. His knack for humour, wit and sarcasm makes him the best ingredient to spice up the star night at any DU fest.
The dialogues of his show like "Babaji ka thullu" and "Ittu sa" have already made their way into the dictionary of DU students. We sincerely hope he does not give a "thullu" to our fests.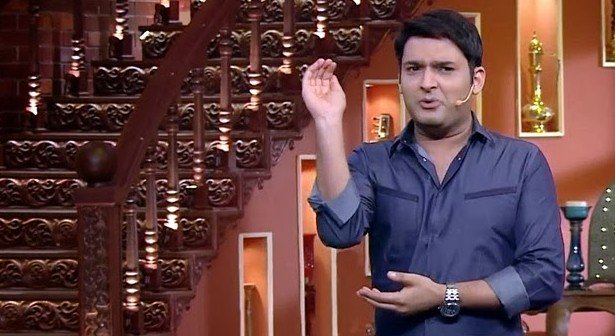 Shahrukh Khan –the Badshaah of Bollywood

The name 'SRK' makes every heart sing "Dil Toh Pagal hai" and "Tujhe Dekha toh Yeh Jaana Sanam" with open arms for him. This famous alumnus of Hans Raj College has surprisingly not visited Delhi University yet. He has a humungous female following while boys admire him for his charisma. People love him with passionate insanity in the campus.
Whenever we talk about Hans Raj's Lovers' Point, the first thing that comes to our mind is that it is the very same point where Shah Rukh and Gauri Khan (LSR alumnus) nurtured their love. It is almost every DUite's dream to see him back in the campus. With his upcoming movie 'Fan', there are chances of him visiting us for promotions.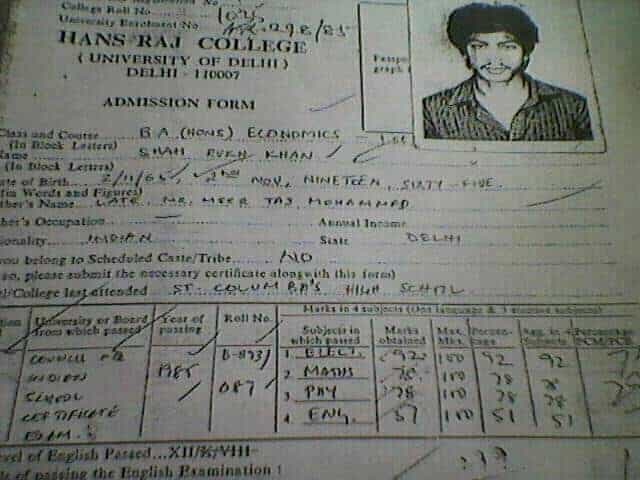 Virat Kohli- the bad boy of Indian cricket
A heartthrob of many Delhi University girls, Virat Kohli at 26 has done way more than most of us would do in our entire lifetime. His I-don't-care attitude is the most attractive thing about him which boys envy and girls adore.
One glimpse of his million-dollar smile & six-packs can make girls of Gargi, LSR, KNC and Miranda House swoon over him. His impeccable fashion sense and amazing moves (even off the pitch) are something that makes him a youth icon.
(Don't you guys worry, Anushkha Sharma comes complementary too!)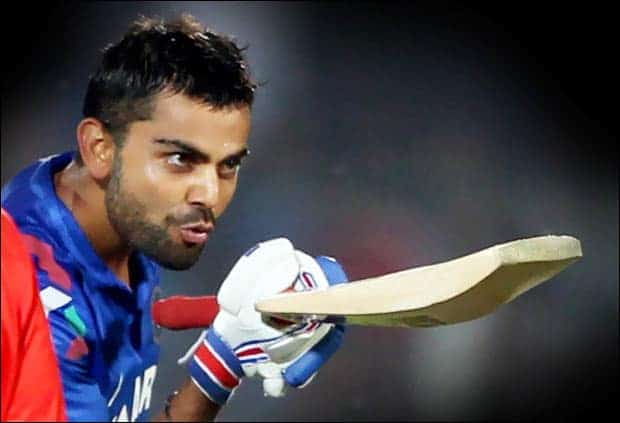 Yo Yo Honey Singh

This celebrity on our wishlist has been to DU before at Ramjas College in 2012. The fact remains that Yo Yo Honey Singh is still in demand at Delhi University. Students here are all ready for the 'Love Dose' by this 'Desi Kalakaar'.
The 'Blue Eyes' star has been a controversial performer since his last performance here, but his fans here wait eagerly for his next arrival.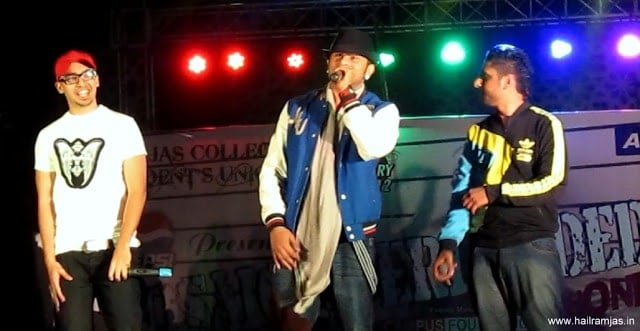 Friends – The Team
Even after 11 years of its closure, F.R.I.E.N.D.S the american television sitcom still is the most beloved show of all times. Major population at Delhi University has had re-runs of all the ten seasons of this show on their laptops. Students who variedly relate to different characters of the show, will surely be excited to see the cast of 'Friends' in Delhi University.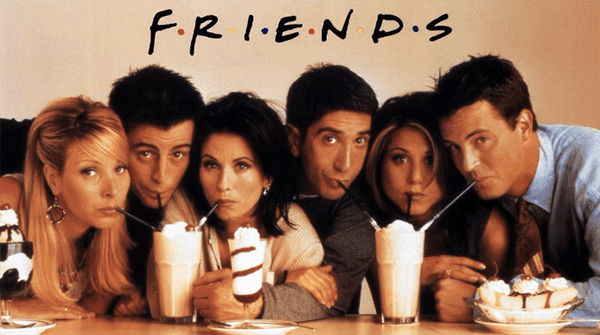 I will be there for you, runs in heads of many thousands even today.
"So no one told you life was gonna be this way
Your job's a joke, you're a broke, your love life's D.O.A
It's like you're always stuck in second gear
When it hasn't been your day, your week, your month or even your year, but
I will be there for you."
Panav Jain
[email protected]
Iresh Gupta
[email protected]
(With inputs from Ishani Rajkhowa)