The music lovers this season, are basking in the bliss of a caressing melodies or dancing to the beats of EDM. There's plenty of symphony to look forward to in the next 12 months. While fans are all hoping for Rihanna, Drake, One Direction and DemiLovato to come out with an album, it is all a conjecture.
There are those that we know for sure, and here we go with the most anticipated of them all:
Adele: 25
The Skyfall singer kept her fans anticipating a new album in 2014. When that didn't happen, fans were consoled citing a 2015 release. Now that 2015 is here in its full glory, here's hoping that we soon get to hear more from the woman whose last album 21 shattered sales records, topping the Billboard 200 in the U.S. for 19 weeks and also being the best worldwide selling album in both 2012 and 2013. Until we know for sure, let's keep playing the game of "Will she, wont she?"
Hardwell: United We Are
The album has been in news for two years now. Hardwell has been voted the number one DJ in the world two times in a row now, which justifies the excitement that his announcement of releasing the album this January has set into motion. The album will have 14 tracks and will feature artists like Jason Derulo, Tiësto, Mr. Probz and W&W.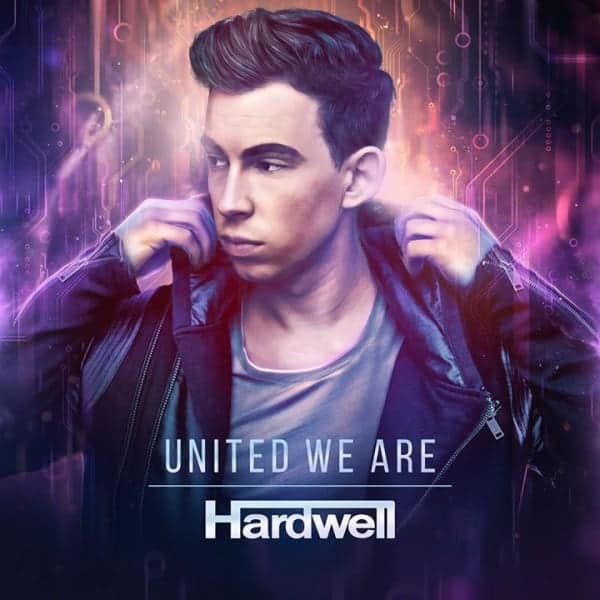 Sleater-Kinney: No Cities to Love
Their new, unexpected album comes across as brimming with palpable excitement, passion and bloodlust. This all-female rock band is back with a bang, no exaggeration. The beloved trio is expected to come back in the first month of the year.
Madonna: Rebel Heart
Having already released six finished songs, including the single "Live for Love," she announced that the whole album would arrive in just three months. No wonder, though it is ridden with controversies.
Imagine Dragons: Smoke and Mirrors
February 17th is when we anticipate to relive the magic of Night Visions, or atleast we hope to. Reynoldssaid in an interview quoted, "We embraced a lot of hip-hop influences with Night Visions, but I think the next record will be more rock-driven. It's too early to say, but there is some weird stuff going on in these songs."
Here's hoping that it is a good-weird.
Madeon: Adventure
The you-tube superstar thinks that the name will make a lot more sense once we listen to it. So, we are all waiting for the album. His singles are a testimony to his production finesse, no wonder we are waiting to listen how it has gone in his debut album.
Coldplay: A Head Full of Dreams
As much as it breaks our hearts to think that this might be their last album, it also increases the delirium with which we await its arrival. We will also make sure that we make the best of it, just in case, they cease to perform live too!
Bob Dylan: Shadows in the night
Columbia Records announced that Bob Dylan's next studio album comes out on February 3rd. The chairman at Columbia Records says that Bob has managed to find a way to infuse these songs with new life and contemporary relevance. Dylan himself admits it was a privilege to make the album. It would equally be a privilege to hear it out.
The Decemberists: What a terrible world, What a beautiful world
Yet another one coming out which has a track list that includes The Singer Addresses His Audience, Make You Better, Lake Song, Till the Water is All Long Gone, Easy Come, Easy Go etc.
Papa Roach: F.E.A.R
Set to release on 27th this month, singles from this album are already out. Name of the album and its songs has us all in feverish excitement over its full release.
 Marilyn Manson: The Pale emperor and Joey Bada$$: B4.Da.$$
Two more additions to the January releases are TPE's alleged 'cinematic sound' which does little to help us contain our excitement and B4.Da.$$ which is pronounced as Before the Money.
Image Credits: billboard.com
KritikaNarula
[email protected]