With the descending chill at its peak in the capital, woolen cardigans and leather jackets out and no examination stress at stake, Delhi University students crave their share of getaways and vacations. So here we a have a list of places, tailor made suiting every traveler's interest in providing the perfect winter celebration ensuring a hangover of beautiful memories and experiences on return.
Goa
Always the first option on the list, this place beholds a surreal combination of serenity and euphoria. Night parties, beautiful beaches, crowd from across the world and delectable cuisines are for sure going to lift your spirits up, especially if you enjoy beaches. Christmas and New Year are always jam packed with gigs, high profile parties and what not guaranteeing you the best display and visual treats in the city. Moreover, the place also boasts of a strong Portuguese historical foundation and the churches across the town are bound to leave you startled. Make sure you book in advance!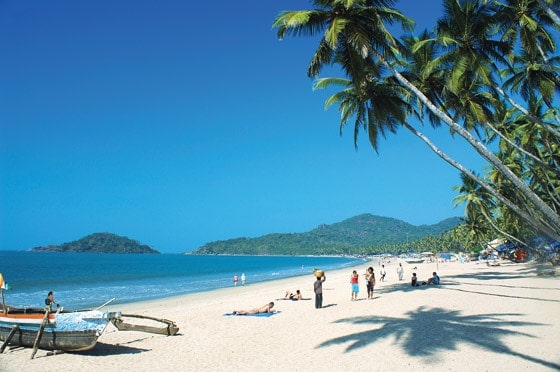 Rajasthan
The desert is always easier to visit during the winters. With wonderful heritage cities like Jaipur, Jodhpur, Jaisalmer, Pushkar boasting of traditional Rajasthani culture and taking a camel ride at the Thar Desert, this can be an enriching weekend getaway for you. The place also ensures a pleasant climate during winters and the folk culture, consisting of traditional dance and puppet show must not be missed.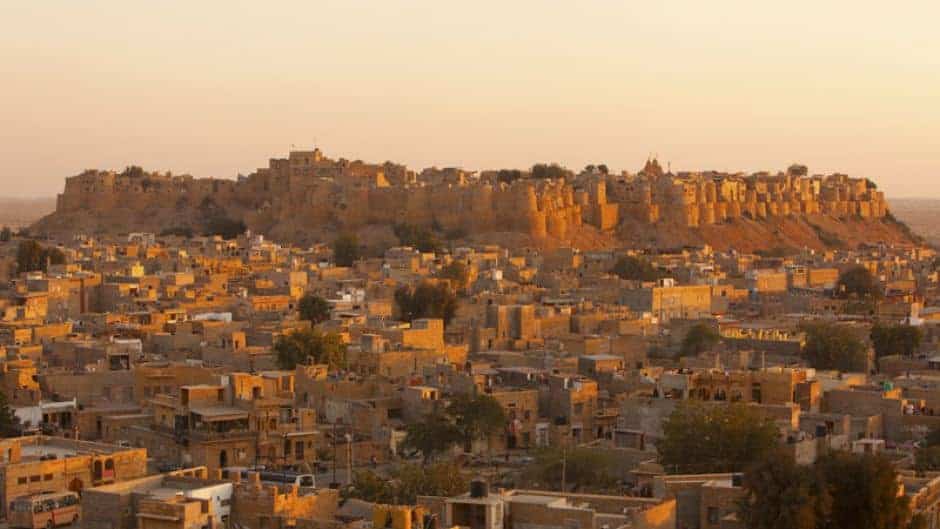 Andaman and Nicobar
Another great option for you beach lovers cum chill haters! This is a place where you can relax and unwind, unlike Goa. So if you enjoy sitting by the beach and letting the tranquility soak in, this is the place to be. Moreover, the place also boasts of an exotic wildlife especially the aquatic species. For adventure and thrill there are activities like snorkeling, dolphin watch etc.


North East India
This usually unexplored and less talked about travel destination can turn out to be your best travel decision. Hospitable locals, authentic cuisines and a pinch of cultural differences, your new travel venture can teach you a lot of wonderful things about this beautiful place. Gangtok, Shillong, Lachung and North Cachar hills are a must visit. For all you adventure seekers wanting to try a hand at skiing, add Lachung and Phuni Valley to your list.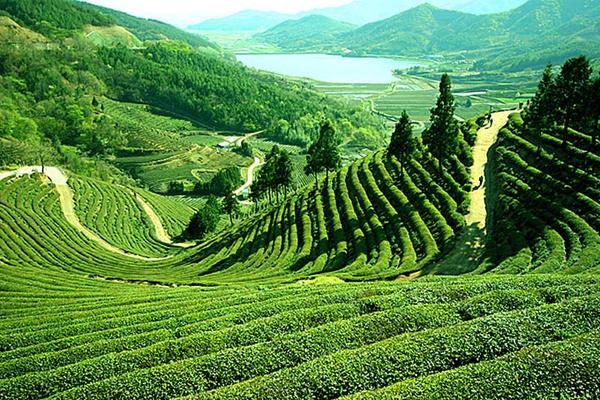 Gulmarg
If Delhi winter does not satisfy you enough, then it's time to head up north to the most beautiful valley of Kashmir and then head to Gulmarg further up. With temperatures going below -5*C at night, this is a place where you can enjoy hot tomato soup in the day and your favorite rum at night.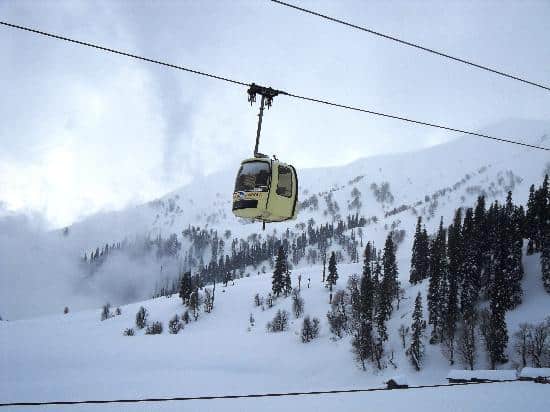 Apart from cozy guest houses, snow and beautiful natural wonders this place also opens up for skiing in the winters.
Amitoj Singh
[email protected]