The month long winter break that we get after the midterm semester exams is often an incentive to get done with writing answer sheets and day dream about how we are going to spend this stretched period of hibernation away from books, studies and college.
Though half of us end up being active contributors of the 'How did you waste your break?' conversation we can always start planning ahead about how to make a long break productive. There are almost a dozen things and plans in your bucket list whichnever materialize because of the regular college schedule. So this is the time you actually start prioritizing your interests and make the best use of the holidays.
Here are a few things to start with, in case you already don't have any –
Outstation trip – Got some close friend who lives in some other city? Bored of your mundane life? Pack your bags and go on an outstation trip with your group of friends. Explore a new town and make a photo diary or a photo album about the experience. This change of atmosphere will probably refresh you up for the entire next semester.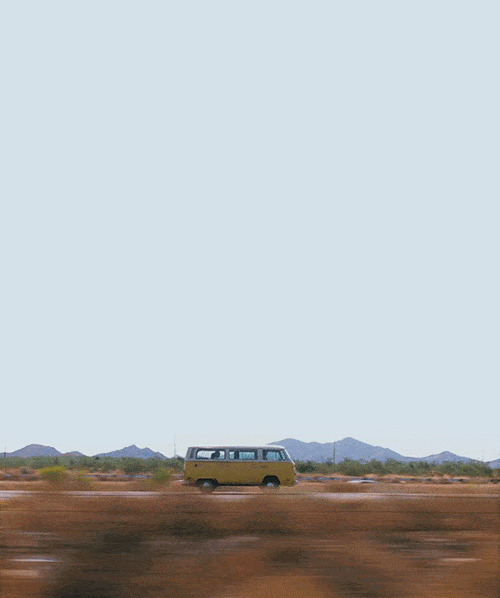 The non-outstation trip – Well, in case you cannot go out of the city, Delhi isn't a bad option after all. In fact, Delhi can be explored best in winters with the parks, monuments and all the places which might interest you. Take your cameras and go into the tourist zone.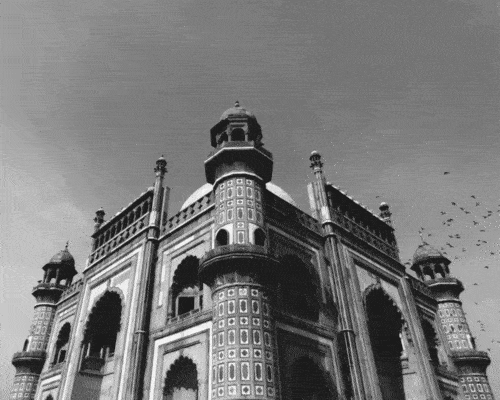 Internship – If you think that killing your time sitting at home is a sin of your college life and you are rather interested in making an academic or professional benefit in your holidays, join a workplace internship. It will not only keep you active but will also be a beneficial addition in your resume.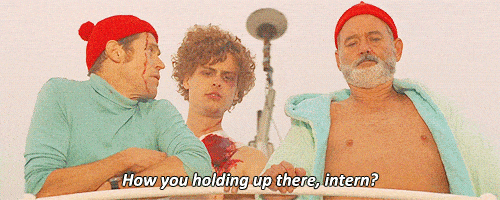 Pending book bucket list – If you are an indoor person who prefers spending sunny winter afternoons all wrapped up in blankets in your bedroom and you love reading, then buckle up to make the world jealous in the next Book Bucket challenge on Facebook. Read all the books which you've been planning to read but couldn't do because of the academic texts.
Movie marathons – During the time when you cocooned yourself in the world where your only aim was to pass the semester while there was a race against time going on, you surely would have missed quite a few good movies. Now is the time when you make up for that. Watch all Alan Rickman movies, anyone?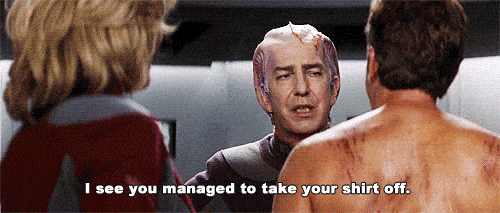 Binge watching your favorite shows – This is another thing you will enjoy doing. Just make a list of some of the shows you want to see, get them from your friend who obsesses about it and see how many seasons can you complete in a day. This will also help you have amazing last bench discussions during some unbearable lectures when the colleges reopen.
With all the above mentioned things, you can make a balance of all the things that you want to do with all the things that you should do. So indulge in some hobbies and creativity while making sure that this is also the best time to gather some internship certificates.
Happy holidays!