Fresher party is virtually the event that kick starts the fabulous college life of newbies in Delhi University. And what incorporates the element of surprise to the party? The theme of course! It is what keeps the excitement soaring as people go hunting for the perfect outfit to make the perfect impression in the most anticipated party of their lifetime. While some colleges think out-of-the-box with themes like 'Traffic Light' and 'Chronicles of Harry-o-ween', most colleges seem to go the old fashioned way with un-innovative themes recurring each year. Here are the top five over done Fresher's party themes of Delhi University
1. Retro
The numero uno position goes to the theme recreating the past with probably the easiest look to accomplish. Girls in polka dotted or frilly shirts with high waist trousers or skirts accessorized with hair bands, puffed-up or mid-parted hairdos while boys decked up in suspender pants with back combed or strictly parted hair. Followed every year without break though in different colleges, this theme is the absolute favourite of the organizers undoubtedly.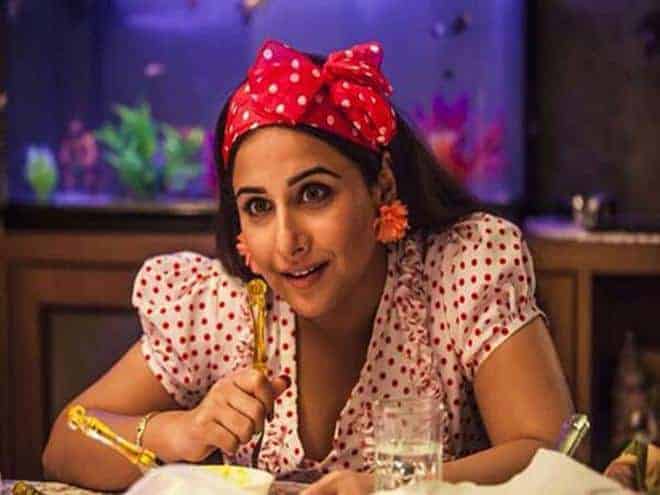 2. Bollywood
Ever wanted to be a look alike of Katrina Kaif or Salman Khan? DU provides this exclusive opportunity every year in one college or another at its freshers parties where you can dress up like Shanaya from SOTY, Hritik Roshan from Jodha Akbar or even the infamously popular KRK to add the fun factor. Miranda House in 2012, DCAC in 2013 and Dyal Singh in 2014 are the recent ones to keep the trend alive with Sanjay Dutt's "Munna Bhai" and Salman's "Dabangg" being the most common characters imitated.
3. Halloween/Angels and Demons
Red horns, Black/red outfits, wigs and fake nails; fangs and red contact lenses for the crazy-heads, these are the highlights of this sensational theme. Gargi last year and SSCBS this very year implemented this exciting, though tried and tested theme yet again.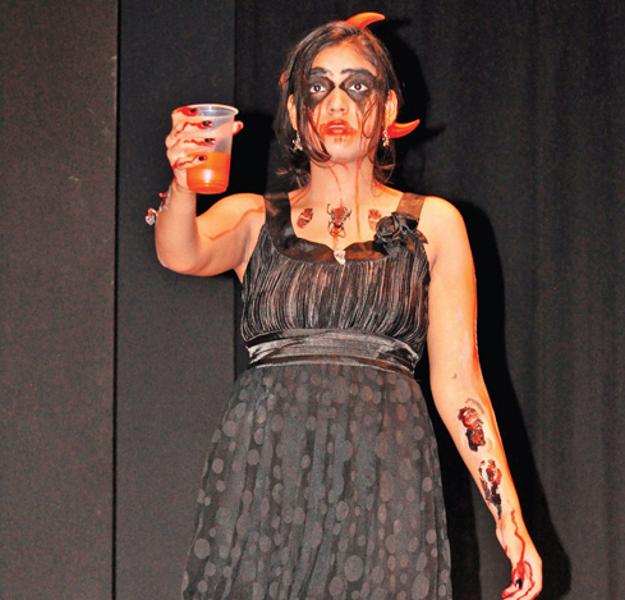 4. Neon
Dabangg styled shades are sure to come in handy to save your eyes from the glowing aura at these parties. Although on the list of "over done", this theme has the potential to be ultimate fun and fascinating if complemented with zesty freshers.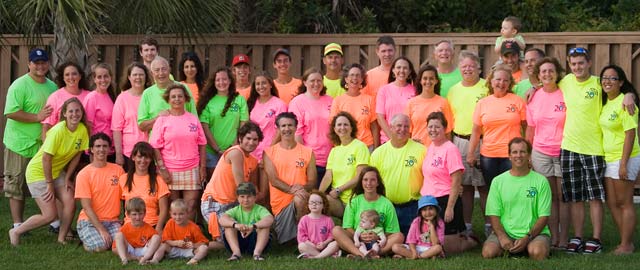 5. Black and Red/ Black and White
Correction! This theme beats Retro to win the title of the easiest theme to follow.Caution! Combinations are to be chosen wisely as over-enthusiastic behavior might end you up looking like a classy waiter or under worst circumstances, a degraded version of Santa Claus.
Ishani Rajkhowa