From helping you in business interactions to giving you a better understanding of art, culture and literature of a different part of the world, knowing a foreign language definitely gives you an edge in today's world.
Ever wanted to learn a new language? Here are some FREE apps to help you in this quest!
50Languages      
Android & iOS
As the name clearly suggests, the app helps you learn the fundamentals of 50 different languages. There are different themes like Translation tools, Games, Vocabulary & Phrases which give you a basic understanding of the language, so much so that you can clearly understand and fluently engage in small conversations.
Duolingo
Android & iOS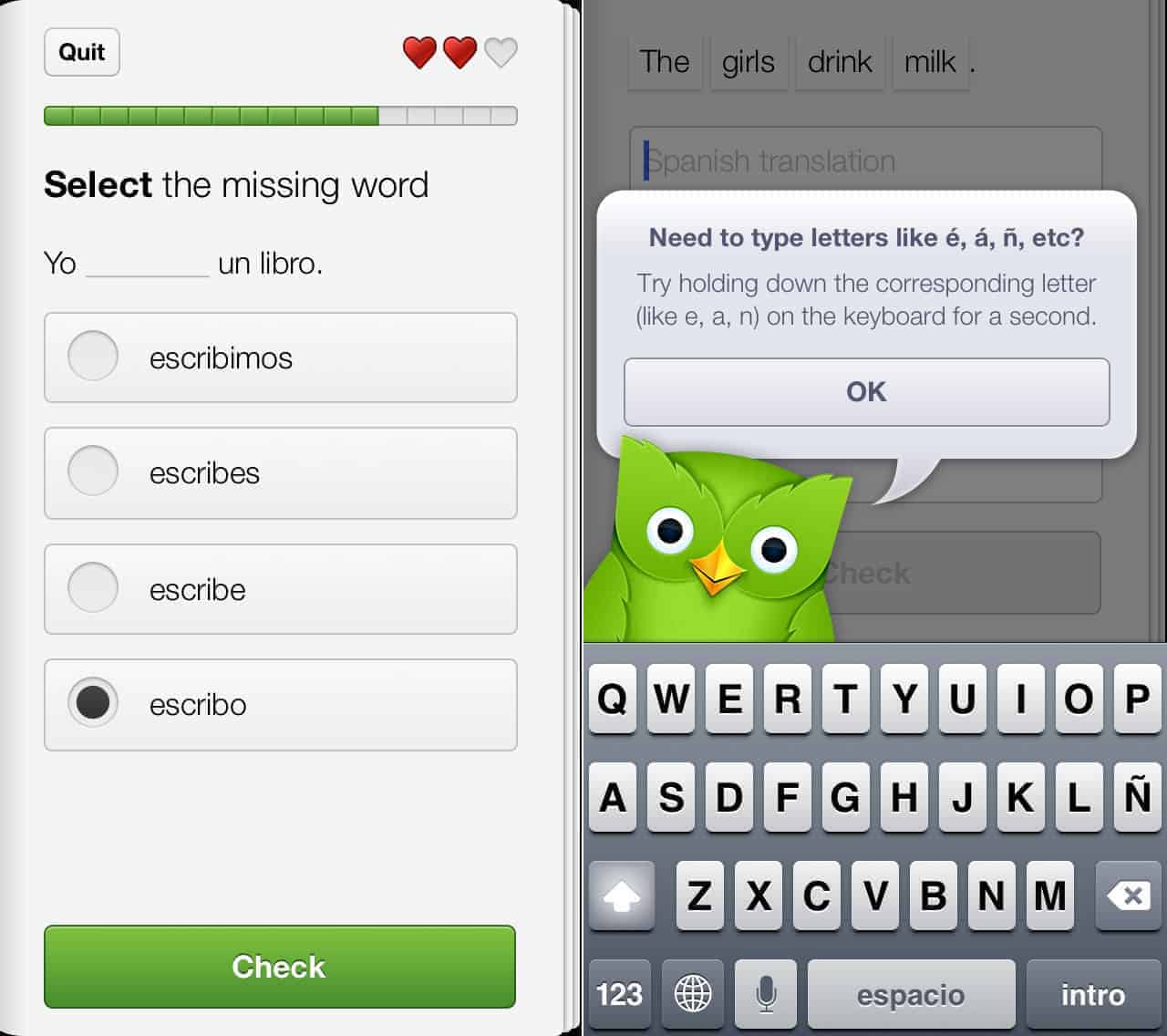 The most effective and popular language learning resource which has topped various lists and won many awards –Duolingo, is completely free and has a user base of over 25 million people! Duolingo right now offers only 5 – Spanish, French, German, Portuguese and Italian.
Memrise
Android & iOS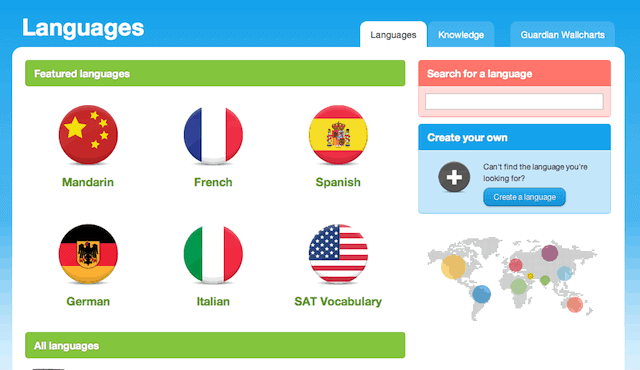 Not exactly a coaching app, Memrise, presents another unique way of learning languages.  It essentially is a quirky flashcard app, which also includes sounds, pictures & other tools. Each new word you learn is depicted as a 'seed' and once you complete the quizzes you help it grow into a plant!
Babbel
Windows Phone 8
Present on iOS & Android previously, Babbel is available on Windows Phone 8 devices for free. However, instead of different languages within the app, there are different editions available – Spanish, French, German, Italian, Polish, Turkish, Swedish, Dutch, Portuguese, Indonesian and English. To effectively use the application you would require a Babbel account (Free for Windows Users), which will also help you review your performance. A major highlight of the application is that it runs offline.
With these apps at your fingertips, you can learn easily a new language anytime, anywhere!
Feliz Aprendizaje (Happy Learning!)