There are probably hundreds of apps which appear and disappear on daily basis from the app stores. From this cluster of umpteen apps, we have selected a few; in order of their utility and convenience that will come in very handy for freshers:
Evernote
It is one of the simplest yet most useful apps introduced till date.  It helps you to save anything you might find worth remembering in the form of text note, voice reminders, to-do lists or snapshot. Subsequently, you can give your notes tags and titles and browse them whenever you wish to revisit it.  Since it can sync all your notes across the devices and apps you use, it provides you with a platform to save all your vital information. One can even search for texts inside a saved image.
Image credits: cbronline.com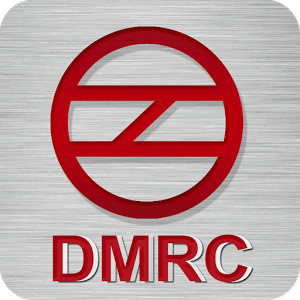 Delhi Metro Rail app
This is another user- friendly app. It helps you to search the nearest metro stations, check fare rates, and explore the Metro routes.  Besides this, it provides you with all the information about feeder buses, helpline numbers, metro museum, tourist spots near stations, parking places, travel time between stations and so on.  For those who travel by bus frequently, the Delhi Transit Bus Info makes for a handy app to check routes and tracking for GPS enabled Orange Line buses.
Image credits: play.google.com
SOS-Stay Safe
This is one of the top safety apps for girls. It can turn out to be quite a life saver in hours of need. This app can help you sends a quick SOS alert to your emergency contact list by merely shaking your cell. You can intensify your alerts by changing shake gesturers per your convenience. Another feature is that when you send in the emergency message, the battery level of the device, your location as well as a one minute audio recording is sent immediately.
Image credits: trak.in
Surbhi Sharma