The History Department of Hans Raj College organised Samvat – their annual department festival on 27th March. The festival that began at 12'o clock in the afternoon witnessed a history debate, history quiz and a keynote lecture along with other recreational activities and competitions.
The associated theme for the festival was 'Time, Space, People and Culture.' A photography exhibition was set up near the registration area for the visitors and participants who evaluated each photo on display. The exhibition showcased various pictures related to the above mentioned theme clicked by members of Pixels, the photography society of the college. Kartik Gupta was declared the winner for the exhibition with maximum number of visitor comments.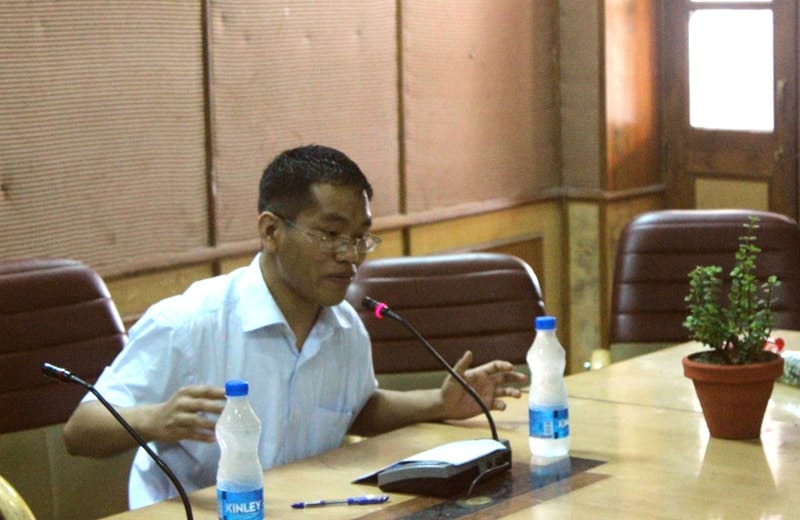 Dr. David Zou, a professor at Department of History, Delhi University gave a lecture on 'What is History' in the conference room of the college. With Dr. Zou, Ms. Sharmila Srivastava, head of the history department of college led the session. He shared his personal experiences with famous personalities and also talked about print culture and literary culture. Shrishti Singh, a 3rd year history student who attended the lecture says, "The lecture was very informative and interactive. He talked about censorship of books which was the most interesting topic."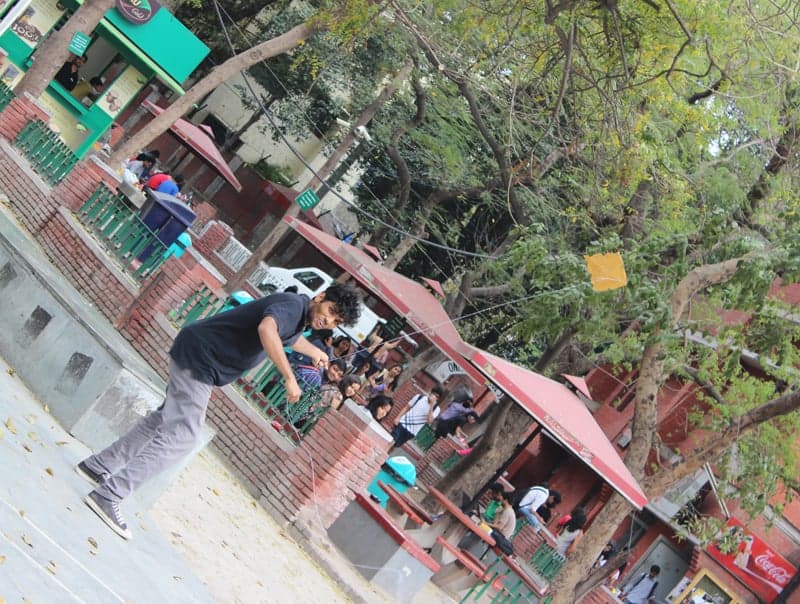 A history quiz was also conducted as part of the festival. The quiz revolved around both modern and ancient history and the questions covered historical events of various ages and timelines from all over the world. Conducted by members of the quiz society, the history quiz saw participation by 15 teams. The competition saw participants from the host college and cross college teams also took part. After the preliminary round, six teams moved on into the finals. Pratik Panda and Bishal Kumar from Hans Raj College and Kirori Mal College were declared the winners.
A history debate on the topic 'This house will exempt all books and works of art from government bans' was conducted. Debating societies from the university circuit participated in the competition. Ananya and Navjeet from the debating society of Miranda House were adjudged the winners for the debate. Ananya, depicting here views on the topic says, "The motion today was one which, no matter how many times it's debated, can never lose it's relevance, considering as historical precedents suggest that attempts at curtailing free expression are a recurring phenomenon."
Apart from the main events at the workshop filler activities also attracted students. Pottery workshop was held in the college where students were seen making earthen wares with their own hands. Kite flying was also organised. Principal of the college, Dr. VK Khwatra exuberantly challenged other kite flyers and himself handled the manja well.