<![CDATA[
Amit Trivedi's first ever performance in North India that was scheduled to be held on 22nd March at Moksha – the annual cultural festival of Netaji Subhash Institute of Technology has undergone a last minute cancellation. As per the official announcement Amit was performing with Mili Nair, Divya Kumar, Karthik and Jaggi (his band members).
Trivedi's performance has been cancelled due to unavoidable circumstances.
The organisers have roped in last minute replacements for Moksha's Pro Night. The band, Advaita will be performing 5 pm on wards, followed by DJ Lloyd's live music from 7 pm.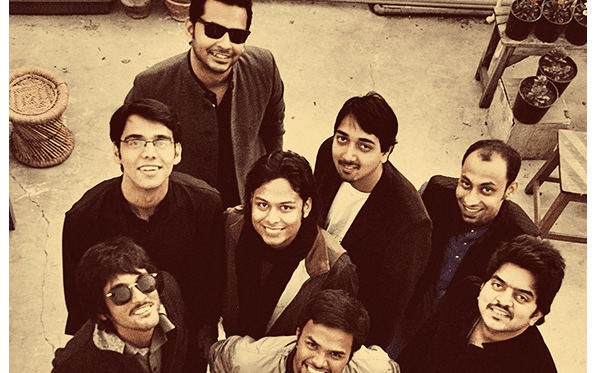 Team Moksha promises the disappointed audience an entertaining evening nonetheless. The festival season this year also witnessed a cancellation at Reverie, Gargi College's annual cultural fest where Neeraj Sridhar replaced Arijit Singh.
Image courtesy: http://advaitaonline.net/band]]>