Books, Brownies and Beverages…
What more can a human being want?
If you are of a similar ideology, then Cha Bar is the place for you. Located in N block, Cannaught Place, opposite Statesman House, Cha Bar redefines the concept of Book Cafes. Opened inside Oxford Bookstore, the entrance has a graffiti made with bent tube lights and a showcase with a few coffee table books. The chamber opens into Cha Bar on the right and Oxford bookstore spread over in some 200 sq. yards. The place has books on every possible genre and the most comfortable and alluring places to sit and shuffle through them. Long with books, movies and magazines, it also has a few handmade items like diaries, wrapping papers, photoframes etc.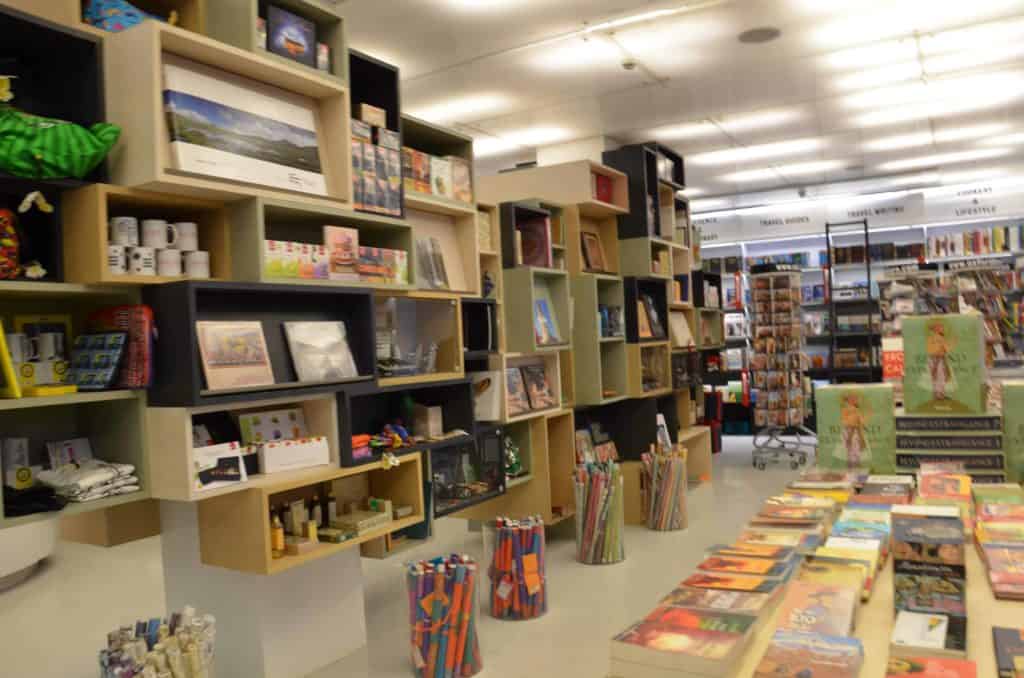 Cha Bar runs along the right hand corner of the bookstore. This small, intricately designed café can seat about 35 people at a time and has some excellent options for a quick bite. The food isn't permitted into the main bookstore but if you order non greasy food and are nice enough, they may be willing to serve at the back where wooden benches have been placed for the ones who prefer to just read and not buy.
The food is more of salads and sandwiches. It also has beverages and desserts on the menu. If your going their for the first time and confused by the wide choices, you may want to go for the cottage cheese and panini sandwich along with five spiced cookies for dessert. They wont disappoint you.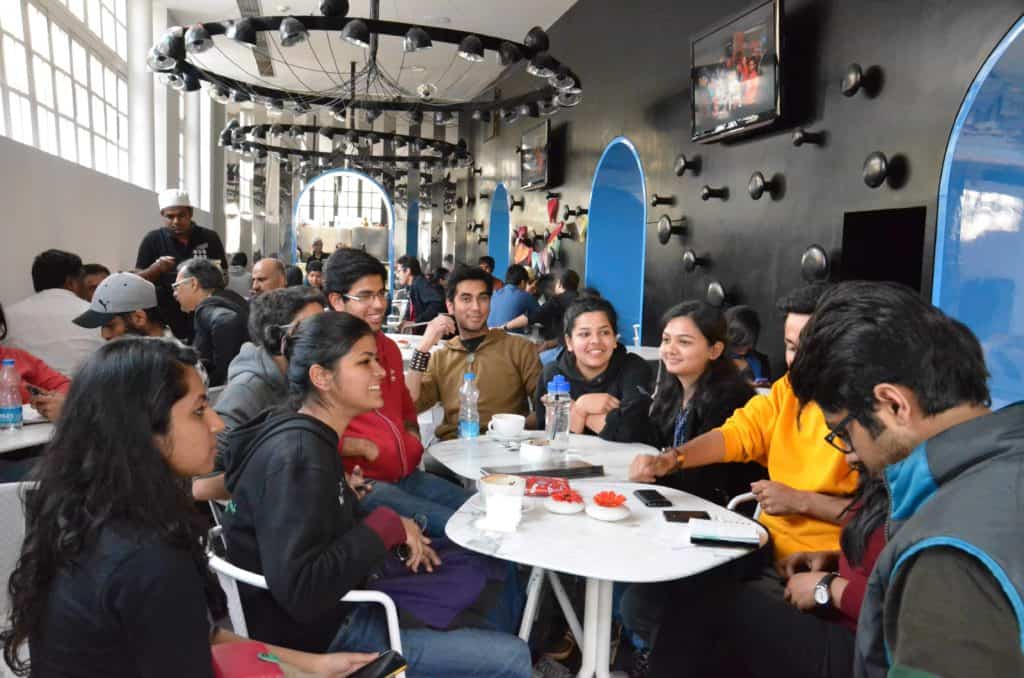 Along with an excellent ambience, good service and superb crowd, the place is refreshingly affordable and doesn't make you think twice. An elaborate meal for two, complete with dessert and beverage will cost well below a grand.
In conclusion, this is the place to spend a quiet Sunday afternoon.
Image Credit: Greta Khawbung for DU Beat