Students of Hindu college were in for a surprise this semester as the college promised to reveal a much better equipped and immensely improved sports complex.What had once been a land of overgrown grass and bits of barren land is now regaining its elegance as the college puts in all efforts to build up a complex that fulfills its students' expectations.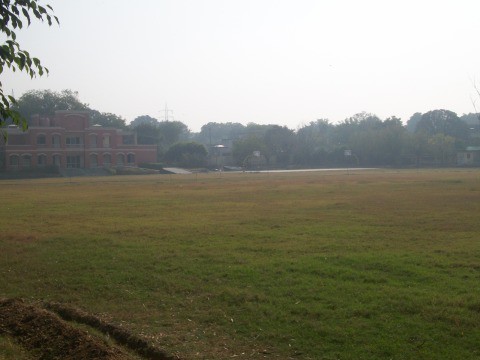 Although entrance into the complex is restricted for now, a basketball court and football field with lush green grass already built to perfection is visible and we can also expect a volleyball court up and ready in some time to increase the variety of sports offered. Adding to the delight our little birdy says it might not be a disappointment to watch out for a cricket pitch. The sport enthusiasts of Hindu will finally have a complex they can call their own and a reason to sweat it out with the new gym.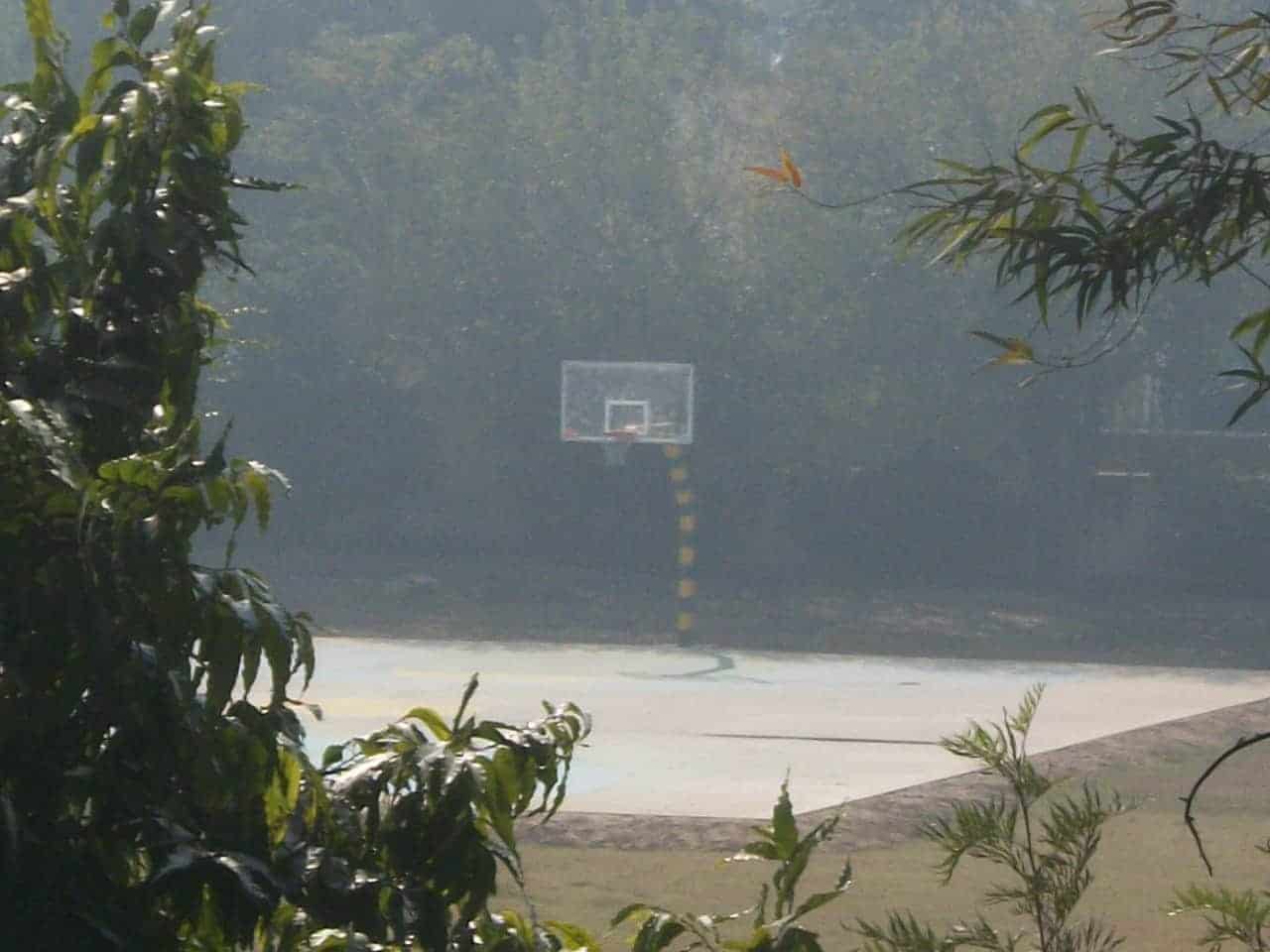 Although no specific date for the completion of this project has been revealed yet, we did find out that it's more sooner than later that Hinduites will have a new reason to brag and the new sports complex will become the much awaited gem of the college.
We wish Hindu all the best for this project and hope from the bottom of our heart that it doesn't reach the same end as the last sports complex did and with the new management and the attempts made by them to keep the complex clean it won't be wrong to presume that this time the story will be different.