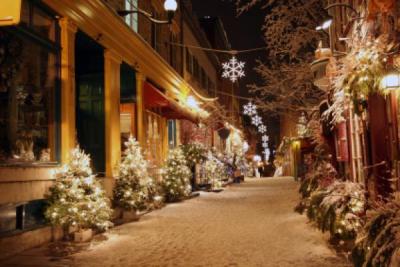 December has always been my favorite time of the year. I get a break from the sweltering summers and winter comes like a breath of fresh air (Only the air is way too cold, but that is what makes winters my favorite), the dense fog adds to the mistiness usually associated with Christmas,  it's a time of year end retrospection and Connaught Place becomes the ideal hang out zone to experience the sweetness of new year and shake hands with the people roaming around dressed as Santa.
However, this time around the situation wasn't the same. Since December 1 the end of the world became the trending topic on Twitter, Facebook and other social networking sites, and to just see your Facebook wall being spammed by "end of the world" posts don't help. After this Modi gained attention. Everything he did was seen as "enroute Delhi via Gandhinagar. Then, chaos reached its pinnacle. A 23 year old physiotherapist was gang raped and brutally injured by 6 men in a moving bus. Next thing you see, everyone was out on the streets, protesting against the inefficiency of the police and government. The public demanded- either give the rapist capital punishment or something so brutal that makes him suffer for rights. The girl till this time continues to be in a critical condition and is fighting for her life every second.
What I mean to say this, things don't seem very Christmas-y when you go to Connaught place with your family to celebrate and all you see is police barricades blocking every road. Things don't seem very festive when you go to India Gate to have ice cream and all you hear are cries of "hang them hang them!" You are in no mood to retrospect on your past year when all you have for conversation topic is the percentage of intestines left in the girl. Yes, this doesn't seem like new year at all.
But amidst this, I spot one ray of hope. I went to CP on the morning on 25th December and saw a lady distributing chocolates to some construction workers. That woman, amongst all the negativity, made efforts to spread happiness.
And that's when I found my spirit of Christmas.