Home
Posts tagged self help
Karan SinghaniaMar 11, 2018
The Happiness Equation is a Self-Help book published in 2016. It is written by the Canadian author, entrepreneur and public speaker Neil Pasricha who gives science-based...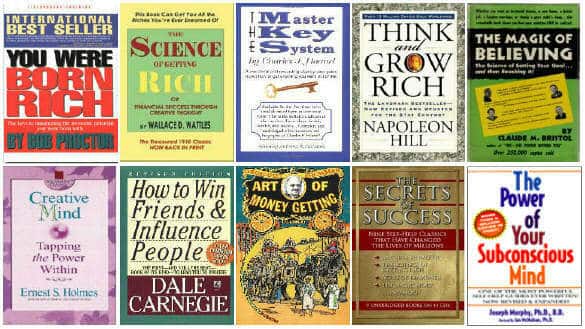 Arushi SrivastavaJan 29, 2014
With catchy taglines and titles, most of the self-help books find it not very hard to attract the attention of a passerby on the book-shelves. The publishing industry...