Home
Posts tagged Mother's Day
Bhavya BanerjeeMay 13, 2018
The second Sunday of May each year has been celebrated as Mother's Day since an early 20th century. Founded by Ann Jeeves Jarvis, the day commemorates the mother of...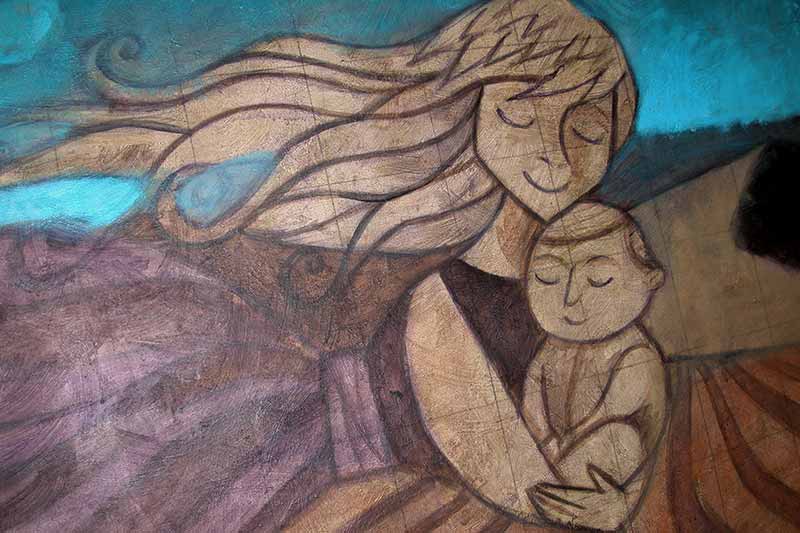 Iresh GuptaMay 11, 2014
Google Search: Mothers' Day 2014  This was the first thing I did when I was asked to write this piece a few days back. It is demeaning on my part and shamefully...