Shagun MarwahAug 15, 2016
Will you celebrate 15th August'16 with Kat-katha? Will you pray for someone who isn't free, in our 'free world'? While we celebrate our...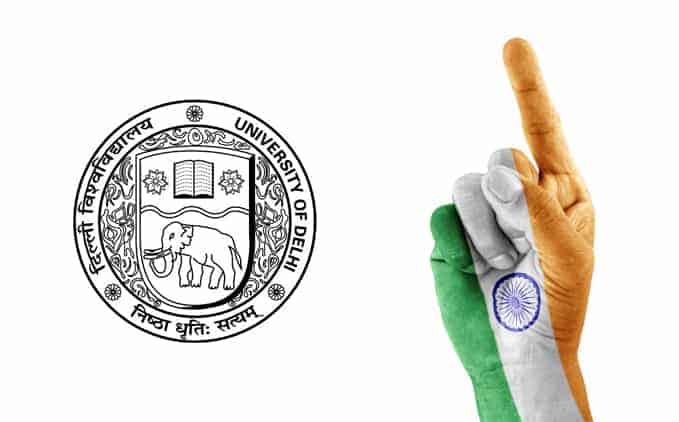 Bani BainsAug 15, 2013
Our country has been independent of foreign rule for 67 years now. We've been fortunate enough to grow up in an India whose laws and policies are made by its own...