Home
Posts tagged Film making
Niharika DabralJun 29, 2018
Alerting all theatre groups and dramatics societies! Here is an opportunity to display your talent on a platform that caters to a bigger cause! Dr. A.P.J. Abdul Kalam...
Vijeata BalaniMay 13, 2018
A second-year student of Economics from Jesus and Mary College, Antara Rao, starred in a short film, Asthi, that got selected in Court Métrage (Short Film Corner) at...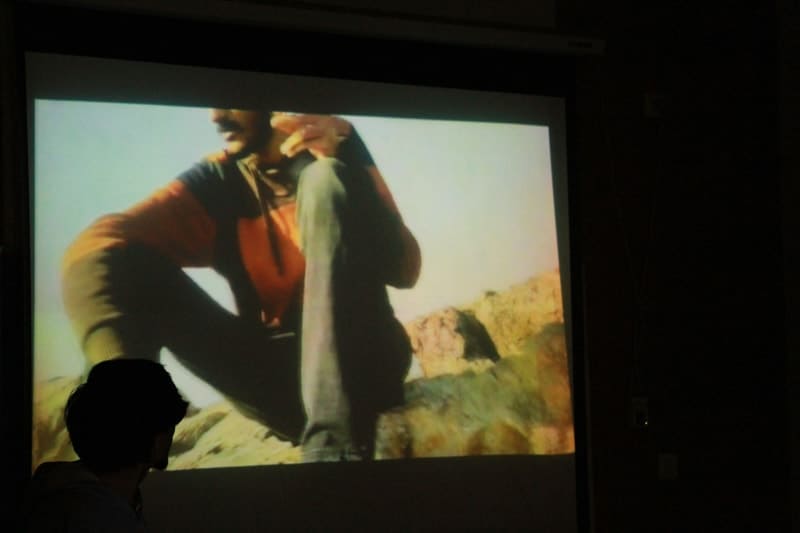 Vani VivekMar 01, 2014
Sri Venkateswara College conducted a Film Making competition as part of their on-going fest, Nexus'14. The event saw a participation of 11 teams from colleges like...